Making In Home Care More Affordable for Denver Seniors (Denver – already posted)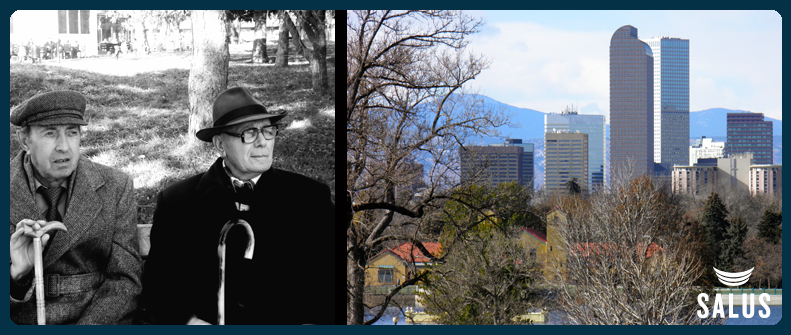 Category: The Salus Blog
Author: Salus Homecare
Posted on: January, 10 2015
As the number of adult children caring for their elderly parents continues to increase, there is a growing need for in home assistance and quality care providers. While families continue to wrestle with the costs associated with this important care, employers are starting to realize the benefit of assisting them in innovative ways in an effort to boost employee morale, productivity and worker loyalty.
Employers Helping to Make Home Care in Denver Affordable
Some companies offering benefits that include subsidies for emergency senior care, flexible work scheduling and time off to care for parents and counseling assistance. Other companies offer distant caregivers access to private Skype rooms to communicate with parents and medical professionals in other states. Still other companies allow workers to use pre-tax dollars to pay for in home care in Denver and other valuable services.
Thinking Outside the Box
While these innovative benefits are helping to make in home care more affordable, when they are not available, thinking outside the box becomes crucial. Doing so relieves the financial burden of caring for a loved one in the home, and it also alleviates stress and frustration for all involved.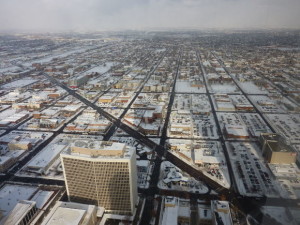 Reverse Mortgages and In Home Care in Denver
For some seniors, it is important to pay for in home care independently. Reverse mortgages sometimes provide the solutions they are looking for. With a reverse mortgage, seniors can remain in their homes while accessing equity. The amount of reverse mortgage payments are based on the senior's age and the value of the home, and it is always important to work with a reputable lender because scams in this line of business are somewhat common.
Veterans Benefits for In Home Care
For veterans, a program exists that can help to pay for in home care in Denver and across the country. The Veteran's Pension is available to individuals who were on active duty for at least 90 days with at least one day served during wartime. This program provides monthly disability payments known as aid and attendant. Qualifying requires medical documentation of a disability as well as an honorable discharge from the military. Payments are made directly to veterans and can be used for their own care expenses or the care of a spouse.
Cashing in a Whole Life Policy
Seniors who have whole life policies may be able to tap into them and access funds for their current care needs. These policies offer cash payouts while the individual is still alive in lieu of a death benefit. While this option will help to pay for home care, it is important to make sure that funeral arrangements and surviving spousal care are considered before cashing in the policy.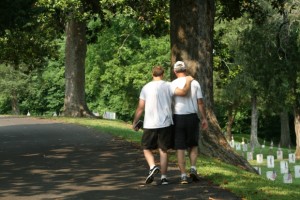 Families Coming Together
When none of these options are available, families can often come up with the funds to pay for an in home caregiver in Denver by pooling resources. While paying for care independently can feel overwhelming, when everyone in the family contributes, this task becomes much more affordable for all involved. Since in home care is much more flexible than moving mom or dad to a facility and can be scheduled for as many or as few hours as necessary, it is often easy to consult with a professional Denver care provider to find an option that will provide a loved one with necessary care while also fitting into the family's budget. With this option, family members can choose to provide some care for their loved one and budget for an in home caregiver only for tasks they are unable to manage alone or when they cannot be there due to work or personal commitments or a need for respite.
At Salus Homecare, we strive to make Denver in home healthcare and in home care cost effective. With our One Call system, you can talk directly with a knowledgeable case manager and request a free, no obligation consultation to discuss all of your needs and any budgetary concerns you may have. Working together, we can find solutions and get your loved one the care he or she needs. Contact Salus Homecare of Denver today to learn more.
Leave a comment or share this post with your friends: