At Salus Homecare, we provide in home health care services. And that is just the start.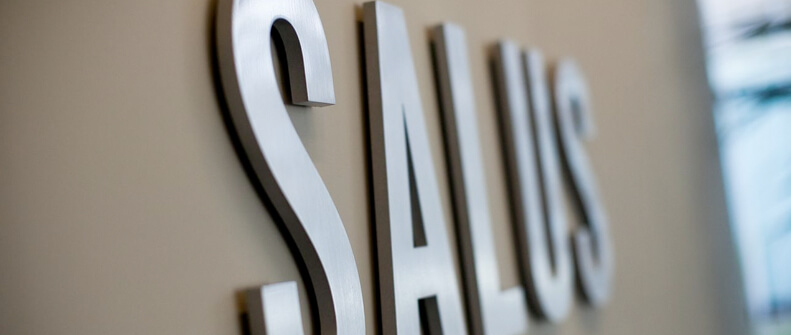 An innovative home care and home health agency with a focus on quality care, customer service and improving outcomes across the communities we serve. Our coordinated services include:

Skilled Nursing Care
Intermittent Home Health Care
Physical Therapy, Occupational Therapy, Speech Therapy
Medical Social Services
Non Medical In Home Care
Respite Care for Families
Long Term Home Health Care
Salus Homecare continuously meets The Joint Commission's stringent standards for care and has been awarded The Gold Seal of Approval. We are one of a select few agencies deserving of this award and full accreditation by this prestigious agency. To earn this recognition, we continuously meet or exceed the highest standards in the following areas:

Patient and Employee Safety
Continuity of Care
Emergency Operations
Quality Improvement
Safety & Leadership
Salus Homecare simplifies the process of accessing and coordinating care. Our "one source" approach assesses the client's needs and puts in place all of the necessary services to meet them. Whether a client is recovering from an acute illness, rehabilitating following a work related accident, in need of full time supervision and assistance for a senior loved one or managing a chronic health condition, our full suite of services offer a holistic approach to health and healing. Confidently place the task of coordinating schedules and managing care in our hands so you can focus on enjoying life more while living independently at home.
Home Health Service Areas
Salus does not exclude, deny benefits to, or otherwise discriminate against any person on the ground of race, color, or national origin, or on the basis of disability or age in admission to, participation in, or receipt of the services and benefits under any of its programs and activities. For more information on this policy please contact us at 888-725-8742.