Overview of ADL Services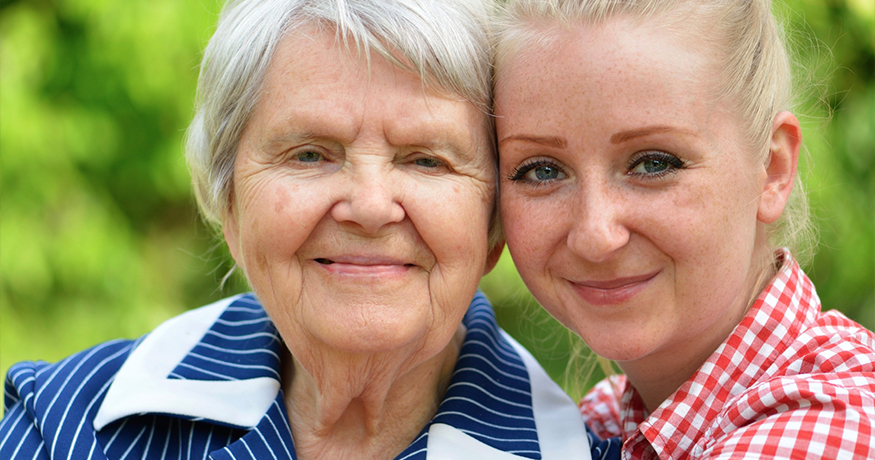 ADLs are the basic activities of daily living that we all complete on a daily basis. For many of us, these tasks sound simplistic and can be taken for granted. For a person with a disability or illness, however, these activities can sometimes be challenging or even impossible to complete independently.
ADL Services Provided:
Washing the body
Getting dressed
Remaining continent or effectively managing incontinence
Ambulation / transfers
Meal preparation
Eating
Accepting assistance with activities of daily living allows individuals of all ages to maintain a feeling of normalcy despite their health conditions or diagnoses. With the proper level of assistance, many are able to remain at home, surrounded by loved ones and enjoying their favorite activities.
Salus Homecare Salt Lake City has raised the bar when it comes to what to expect from a home care provider who is assisting with ADLs. Our caregivers are established professionals who are dedicated to their clients and always provide individualized, one on one care that supports their personal goals and respects the role of valued family caregivers. We want to empower our clients and improve their lives by listening to their needs and providing the specific assistance they need short term, long term or intermittently.
Activities of Daily Living (ADLs) FAQ's
To read more FAQs, click here. If you have any specific questions, feel free to call our 24/7 hotline at (888) 725-8742
I bathe in the evenings and only two or three days a week. Do I need to change this if I hire Salus Homecare of Salt Lake City?

No. Salus Homecare of Salt Lake City provides our clients with professional caregiver services when they need those most, to accommodate their schedules and habits. When created, your care plan will indicate how often you bathe, when you prefer to bathe and the level of assistance your caregiver will provide you with. This supports our goal of providing you with flexible services that help you to feel comfortable and safe at home.

My mom is your home care client. Can I get updates about her services and progress?

Family members can receive updates about their loved ones care with the permission of our client. This is meant to protect the client's confidentiality and privacy while keeping appropriate family caregivers, friends and professionals informed.

If I fall, injure myself or am otherwise in need of assistance, will my caregiver help?

Salus Homecare of Salt Lake City always makes the safety of our clients a top priority. If your caregiver is in the home and you experience a medical emergency, her first course of action will be to call 911 and get you professional medical attention. We also have care managers on call 24 hours a day and seven days a week to assist our caregivers if they have questions or concerns about how to handle an emergency situation.