Overview of Therapeutic Care Services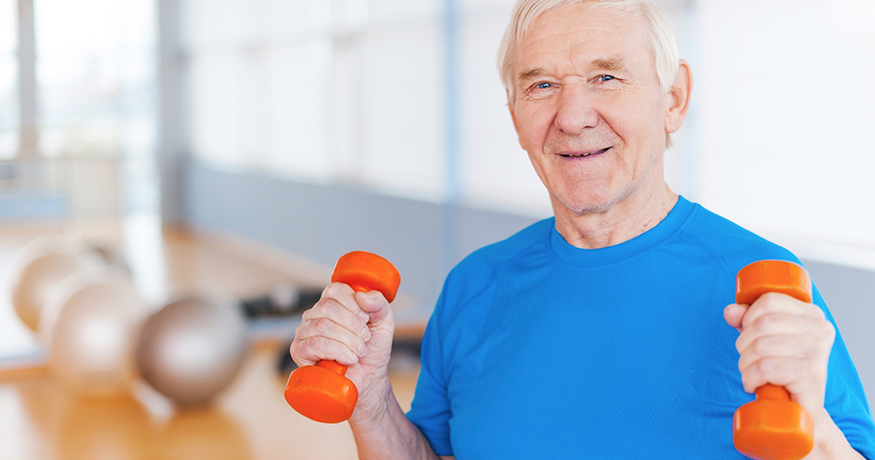 After an injury or illness or when a child is born with a disability or medical concern, therapeutic tools and training often enhance recovery and help to create coping mechanisms that promote a higher level of independence. Salus Homecare Salt Lake City's in home therapeutic programs help to treat developmental, speech and physical issues that can sometimes interrupt or cause setbacks to normal development and management of activities of daily living. Endorsed and prescribed by trusted medical professionals, Salus Homecare Salt Lake City offers the most advanced support to promote healing and recovery in the home environment.
Therapeutic Nursing Services Provided:
Speech therapy
Physical therapy
Occupational therapy
Salus Homecare Salt Lake City will customize a therapeutic and rehabilitative program to meet your individual needs. Programs always include a thorough evaluation, comprehensive treatment plan and client and family education that supports your needs and goals.
Salus Homecare Salt Lake City's in home physical therapists are experienced professionals who can assist you in leading a more productive and independent life. They constantly renew and evolve their skills and regularly participate in our innovative in house trainings that provide them with the tools they need to provide the most effective therapy for clients of all ages and with a variety of health concerns.
Therapeutic Nursing Care FAQ's
To read more FAQs, click here. If you have any specific questions, feel free to call our 24/7 hotline at (888) 725-8742
What age groups does Salus Homecare provide therapeutic services to?

Speech, occupational and physical therapy are available to individuals of all ages, from birth to the geriatric stage of life.

My toddler is unresponsive to touch, new foods and movement activities. This might just be a stage. Should I wait to see if time helps her to grow out of it before seeking therapy?

In many cases, occupational, speech and physical therapy are most effective when a child is seen as soon as the concern is recognized. Small concerns can also grow into bigger problems if left untreated for an extended period of time. For these reasons, it is best not to wait to discuss your child's setbacks with a pediatrician to see if therapy is appropriate. If indicated, our therapists can also assist and visit your home to evaluate your child.

I injured my leg while running but didn't see a doctor. Can I request physical therapy without medical orders?

Yes, but having a doctor's order is often to your benefit. Most insurance plans and Medicare will not pay for therapy unless it is prescribed by a medical professional, so costs for non-prescribed assistance will typically be an out of pocket expense.