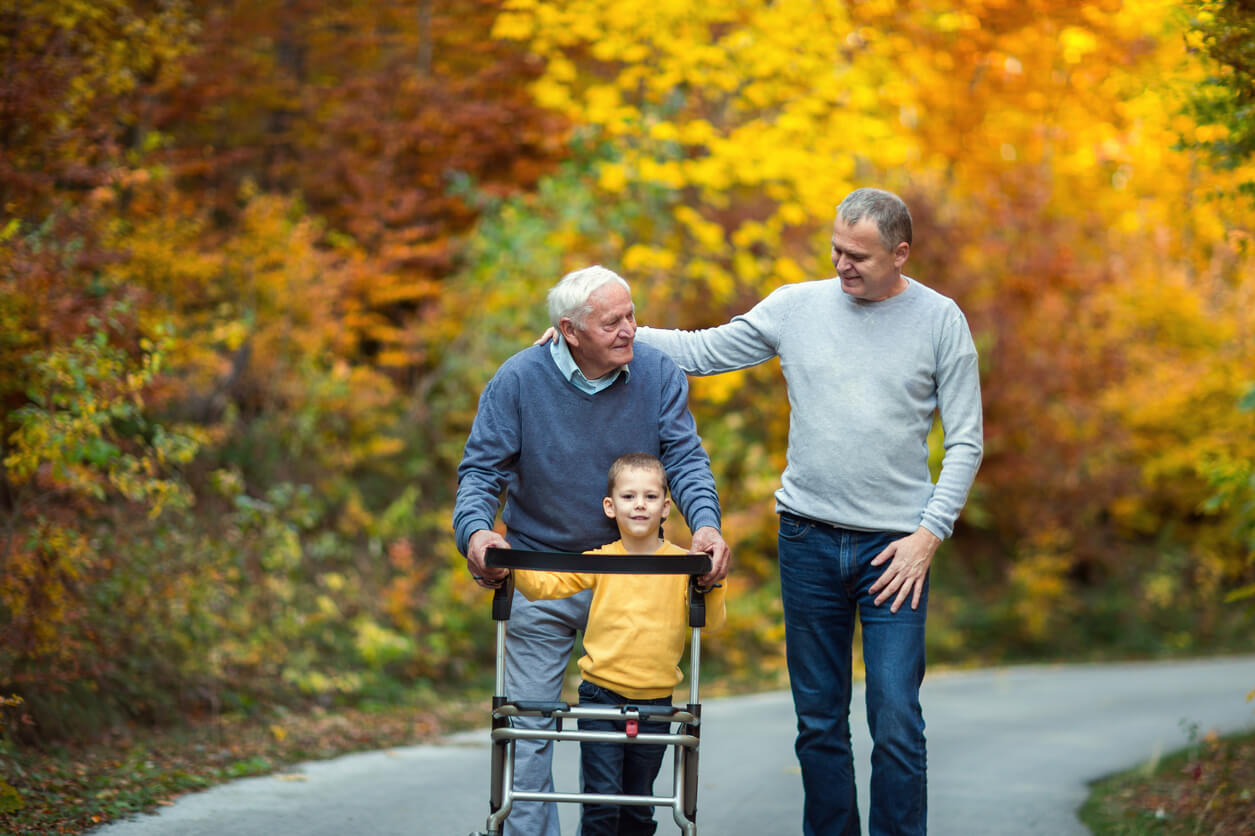 When a loved one is faced with a terminal illness, it can sometimes feel uncomfortable to present them with a gift. While you want to find ways to show your love and gratitude for them, the focus can easily shift to the fact that you're uncertain about how much time they have left, and this makes it difficult to find the right gift. In our experience, Salus Homecare San Diego has found that patients in hospice often still do appreciate gifts from cherished loved ones. There are some that seem to stand out more. If you're trying to decide on what to buy, here's some information that can help.
Experiences
The best gift you can give to a loved one in hospice is your time, so experience gifts are often appreciated. Rather than thinking of an experience gift as a night out on the town or a membership to a zoo, think of it in terms that are appropriate for your loved one. Having a special dinner brought in and sharing it with them, perhaps with a glass of wine, provides a memorable opportunity for sharing and reminiscing. Purchase a board game and invite two or three friends over to play if your loved one feels up to it. Or, rent several episodes of a favorite television series and enjoy a night in with popcorn.
Comfort
Second to time is a gift that provides comfort. A cozy blanket, a new pair of slippers or a hot water bottle can make aching muscles and joints feel a little more comfortable. An essential oil diffuser filled with favorite scents can have the same results. If purchasing oils or candles, it is a good idea to discuss the gift with your hospice nurse ahead of time. When oxygen is used in the home or if certain respiratory conditions are present, it may be best to choose a different gift instead.
Memories
As we near the end of life, times for reflection become even more important. As a result, many patients in hospice care appreciate gifts that help them relive, share and talk about memories. A digital photo frame, scrapbook with tickets and pictures from events your loved one attended or bowl of thoughtful comments from family and friends are great gifts for this. Gifts like this are sure to bring laughter and tears and provide you with opportunities to sit and chat with your loved one and learn more about the times in life that mattered most to them.
While giving a gift to a loved one in hospice can feel difficult in some ways, remember that it's one way to show your love and an understanding that every moment in life counts. We encourage you to get creative and think about gifts that will be meaningful for your loved one, and of course, we're always here to help. Reach out to your Salus San Diego Hospice team if you need to talk, share ideas or gather advice.
There is no ads to display, Please add some