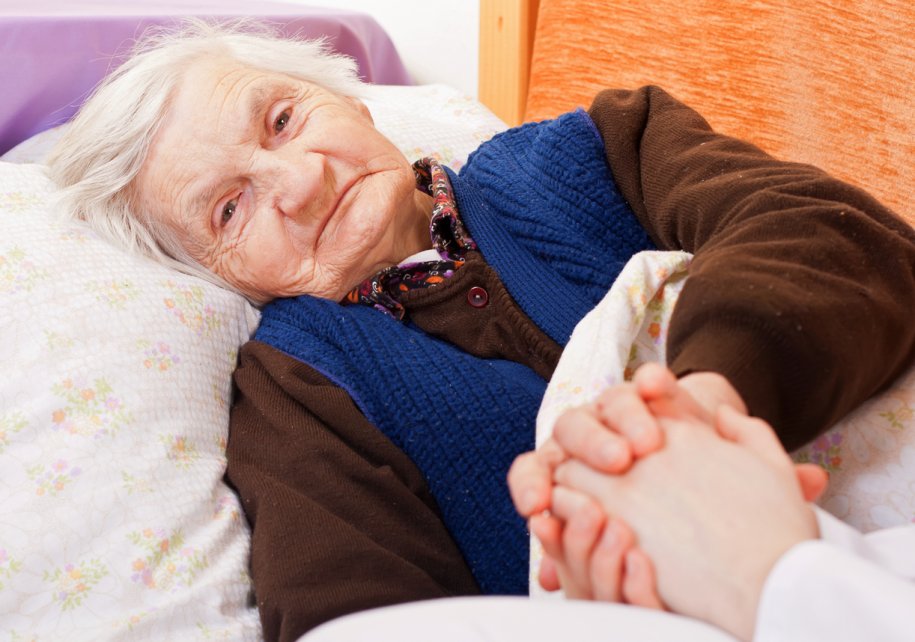 Care after the diagnosis of a life threatening or terminal illness is most effective when it is compassionate, holistic and personalized. Providing this type of support often improves a patient's quality of life and helps them to recognize their continued value.
Holistic Support
Quality care is inclusive of pain management. However, it involves more than just supporting a person's physical needs. Their emotional and spiritual needs are equally important. In fact, both contribute to a more positive experience in managing pain and discomfort.
What is Hospice Care and Palliative Care?
Hospice and palliative care both aim to treat the whole person by meeting physical, emotional and spiritual needs. These programs offer specialized medical care that helps patients overcome the challenges life-limiting or life-threatening illnesses bring. However, the programs are distinctively different in some ways.
What are the Differences Between Hospice and Palliative Care?
The biggest difference between hospice and palliative care revolves around where the patient is with their diagnosis and prognosis. Hospice care is appropriate when a person has a life-limiting illness and life expectancy of six months or less. Palliative care referrals are appropriate even immediately after diagnosis. The patient can continue to pursue curative approaches while in palliative care. However, with hospice, the focus shifts to symptom management, and curative treatments are discontinued. This typically happens when they are no longer considered effective or the patient makes the decision to discontinue them.
How are Hospice and Palliative Care Similar?
Similarities between hospice care and palliative care include the patient's ability to work with a multi-disciplinary team in the treatment of symptoms, management of pain and to access community resources, emotional and spiritual support. The teams for both programs include a medical director, nurses, medical social workers, counselors, a chaplain and trained volunteers. Both programs extend support to the family unit. This especially pertains to counseling, chaplain care and volunteer assistance. Some respite for family caregivers is available through both programs.
Important Things to Consider
Hospice care and palliative care are both provided at home through Salus Homecare South Bay. With both, it is advised that patients have medical directives in place. These include, as appropriate, a living will, power of attorney, medical power of attorney and DNR. Patients are encouraged to make their own decisions, but our social workers provide support in helping them to access community services to assist with these important decisions, if requested.
Hospice or Palliative Care – Which is Right for Me?
Deciding whether hospice care or palliative care is the right choice for you is a personal decision made in coordination with your doctor. When making the decision, it is important to consider where you are at in the progression of your disease, what your anticipated life expectancy is and what your goal are regarding continued treatment. While the decision is the patient's alone to make, many find comfort in discussing their choices with family members. After you make your choice, your doctor refers you to the program that best meets your needs. Regardless of which program you choose, there are no time limits in place for either. While hospice is for people with a life expectancy of six months or less, patients can remain on hospice longer, if necessary.
Salus Homecare South Bay offers accredited hospice and palliative care that improve quality of life and help you better manage life-limiting or life-threatening medical conditions. We are here to support you in whatever way necessary through this often difficult time in life. Call and let us know how we can help.