Overview of Respite Care Services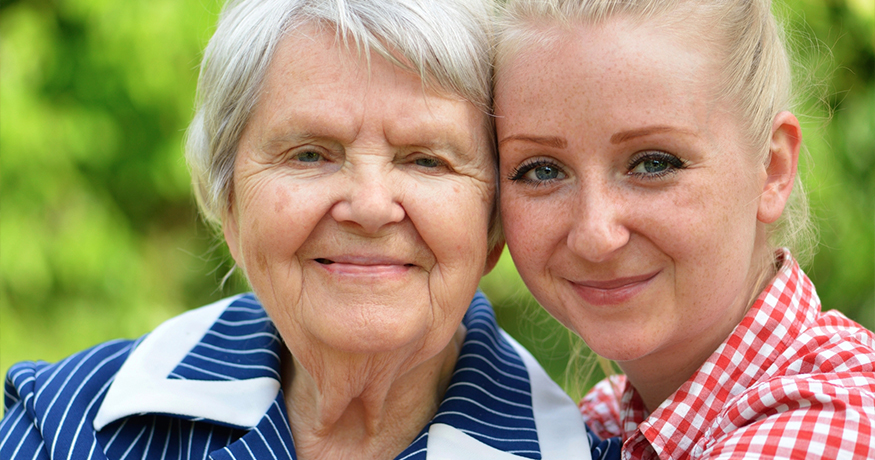 Family caregiver burnout is an often reported problem that impacts both the caregiver and the care recipient. One of the most effective ways to reduce burnout and the feelings of frustration and inadequacy that are associated with it is to provide families with the support they need. Salus Homecare of South Bay's respite program was designed to care for the caregivers and offer them important time away to rest and reset.
Respite Care Services Provides:
Supervision
Support with activities of daily living and instrumental activities of daily living
Companionship
Sensory stimulation
Stress reduction for family caregivers
Peace of mind for family caregivers
Salus Homecare of South Bay's respite care is available full time, part time and intermittently. Many families use this time to maintain a career, take time away for social engagements, travel for vacations or manage their own health care and personal care needs. While away, family members feel secure in knowing their loved ones are in the hands of trusted, caring professionals who are managed by a highly respected and accredited home care agency.
Respite Care FAQ's
To read more FAQs, click here. If you have any specific questions, feel free to call our 24/7 hotline at (888) 725-8742
Can you transport my wife to a doctor's appointment during respite time?

Yes. Salus Homecare of South Bay's professional caregivers can assist your spouse with any ADLs or IADLs during respite time. We are happy to provide transportation, and many of our professional caregivers are even willing to transport clients in their own vehicles. Whether they use your vehicle or their own, all of our caregivers have passed extensive background checks, including a DMV check, hold valid driver's licenses and are appropriately insured.

How is backup care handled if a primary caregiver calls out for a shift?

Salus Homecare of South Bay has care managers who remain on call 24 hours a day and seven days a week. They are always available to assist with last minute or emergency scheduling needs and will ensure that your loved one has backup care so you do not have to change your plans or adjust your schedule.

Can a professional caregiver stay with my father around the clock while I travel?

Yes. Salus Homecare of South Bay assists many families with loved ones who need around the clock assistance or supervision. While you are traveling, we will always have a trusted, reliable and professional caregiver in the home to manage your loved one's care, offer companionship and provide you with any updates you would like to receive.