Overview of Therapeutic Care Services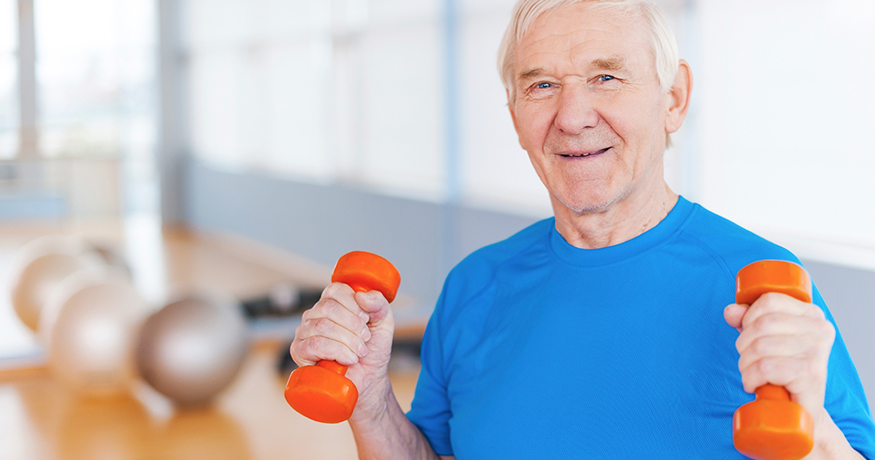 In home therapeutic care helps people to reclaim their lives. These powerful interventions can speed healing and empower individuals to reach their optimal level of functioning without experiencing the inconvenience of scheduling and traveling to appointments at a rehabilitative facility.
Therapeutic Nursing Services Provided:
Physical Therapy
Speech Therapy
Occupational Therapy
Speech therapy, physical therapy and occupational therapy are all used to provide clients with tools and education that can help them overcome health setbacks or recover after an accident or injury. These programs teach clients new skills, assist with important home modifications and empower family members to stay involved as their loved ones progress.
Salus Homecare South Bay develops a partnership with all of our clients when therapy is administered. We involve you in developing your plan of care, discuss your goals and the resources available to you and keep you informed of any progress or setbacks noted. This approach helps us to help you  reach your highest level of independence, and it results in higher quality, more satisfactory care for our clients.
Therapeutic Nursing Care FAQ's
To read more FAQs, click here. If you have any specific questions, feel free to call our 24/7 hotline at (888) 725-8742
Will I have a set number of treatments when receiving therapy?

Salus Homecare of South Bay does not mandate a set number of therapeutic visits for any client. Our goal is to help you heal or reach your maximum potential for independence, and services can continue until that happens.  The only other limitations you may face could come from your insurance company, so it is important to ask them questions and understand your coverage.

Will the same therapist visit me every time?

In some cases, our clients do receive all their visits from one therapist. In other cases, you might receive visits from a speech therapist, occupational therapist and physical therapist or whatever combination meets your needs and goals.

Can I get speech therapy if I do not have a doctor's order?

Salus Homecare of South Bay does not require you to have a doctor's order to receive therapy, but your insurance likely will. In order to receive appropriate coverage for each visit, it is often beneficial to contact your insurance company and discuss your concerns and needs with your physician.