Call Our

24/7 Hotline:

(801) 566-1185
Testimonials
Testimonial In order for Salus to meet rigorous Medicare and Joint Commission standards, all clients are asked to take a detailed survey at the end of our service. Review client testimonials.
Our caseworker was very flexible when we had to change our time. Whenever we had to change the schedule around she was willing to work with us.

Wonda S. July 24, 2015
Our case manager was very helpful and professional. Our caregiver is a wonderful loving woman, we were very pleased with her service.

Violet N. May 4, 2015
Your help made it possible to keep Mom and Dad in our home rather than in a care center. We could not have done it without you! As a rule, your staff treated Mom and Dad with love and respect. We appreciate your help and will definitely recommend you to others.

Maurice And Helen T. March 30, 2015
I was fortunate to get a really outstanding care giver.

Barbara R. March 9, 2015
My mother was extremely ill and it came on suddenly. We were desperate for help and I was having a difficult time getting help scheduled personal care aids with the company we were using. I stumbled on to Salus through an unlikely source and was uncomfortable with the initial contact because I was expecting a call from the case manager at the home health company we were using. When the Salus employee heard I am sure what was stress in my voice, she calmly explained that our current company had referred them, we were not obligated to use the service, but she had worked to find an aide that she thought would be a good match for us. I didn't want to go with a company I had not researched or met with, but I was desperate so I agreed to let the aid come for one night. The aid's came and quite literally she was an answer to a prayer. I have never see two humans connect so quickly. She immediately bonded with my mother and gave me assurances that she knew what she was doing and could manage the care. The first night because of my uncertainty about this young stranger whose company I knew nothing about, I stayed up and checked frequently to make sure things were going well. To may amazement, she was managing beautifully. The next day I called and asked if we could book her for the rest of the week. I apologized to the case manager who I had initially spoke with for my shortness in tone, but things were so emotional and happening so fast my normal patience in dealing with new situations had diminished. She was very kind, emailed the appropriate paperwork and for the next week and 1/2 this caregiver and Salus were apart of our family. The case manager sent an additional aid when I called for day help and after my mother's passing, sent the bill as quickly as I asked. I could not be happier and have already passed the names and numbers on to friends. Thank you for your kind and generous service.

Verna T. March 27, 2014
The care giver was good and built a great connection with my parents.

Nancy P. January 30, 2014
I was very pleased with your services, and I would certainly recommend you to anyone who might need it. If I might need your services in the future, I would certainly call you. Most sincerely,

Preston A. July 30, 2013
I'm so grateful for all of your help....but especially Tami and Kim's...the RNs. They were incredible. Victoria...the CNA....was truly a gift. I will never forget her kindness and the gentle care she gave my Frank. THANK YOU!

Frank B. February 6, 2013
Recent Salus News Articles
Engaging news articles from trusted home care, home health, palliative care and hospice professionals.
All News Articles
Download our Guide:
This free guide shares more about our professional, integrated in home services.
Download our Guide: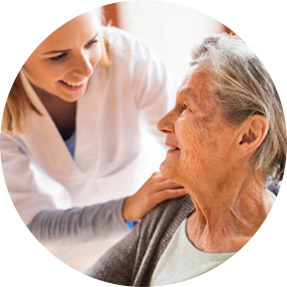 Call Our 24/7 Hotline: (801) 566-1185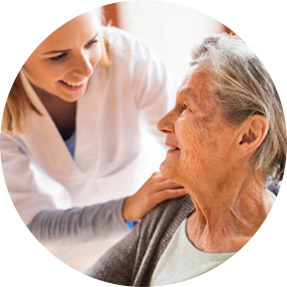 Call Our 24/7 Hotline: (801) 566-1185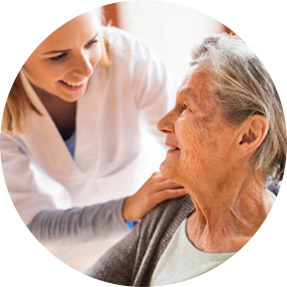 Call Our 24/7 Hotline: (801) 566-1185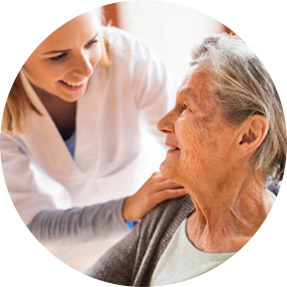 Call Our 24/7 Hotline: (801) 566-1185