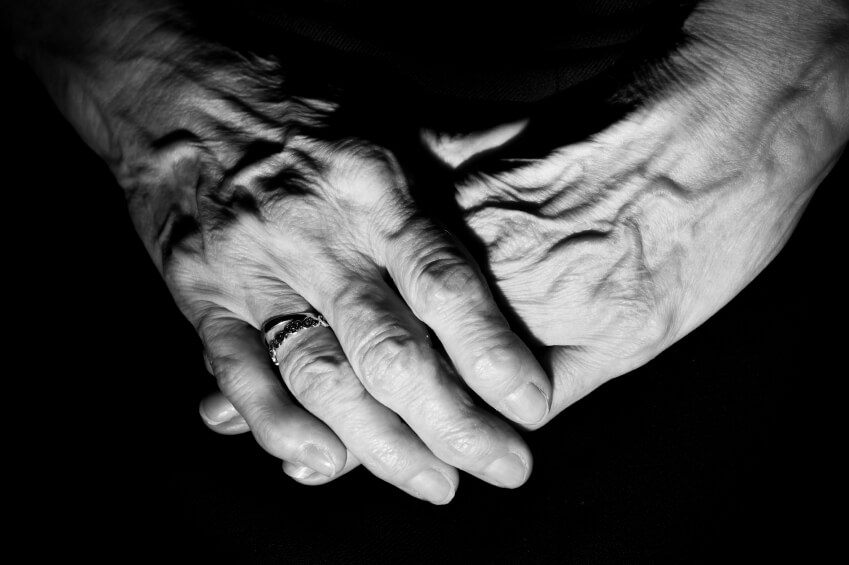 Many people experience aches and pains as they age, but when these symptoms are frequent, prevent them from completing essential activities of daily living or inhibit quality of life, it is a problem to take seriously. When this happens, arthritis is often to blame.
Options for Arthritis Treatment and Pain Management
Seniors diagnosed with arthritis have options for treatment and pain management. For some, medications offer a reduction of symptoms and a higher level of independence, and for others, surgery is necessary to replace worn out knees or joints within the body. Because surgery is invasive and full recovery is sometimes difficult, many seniors wish to avoid it for as long as possible. Another alternative to explore first is physical or occupational therapy.
Physical therapy and occupational therapy are typically ordered by a physician and part of a full treatment plan to address the limitations and pain often present when arthritis is diagnosed. In some cases, these types of therapy are used in conjunction with medications to optimize recovery. Doctors may also make recommendations that include incorporating safe exercise into the daily routine or following a specific dietary plan in order to reduce the strain that excess weight may be placing on joints and muscles. Seniors should always follow the advice of their physicians and keep them informed about any progress or setbacks noted once physical or occupational therapy begins.
Physical Therapy for Arthritis
Physical therapy can help seniors to improve their balance and coordination. It also teaches them how to avoid improper body mechanics and instead, use muscles and joints properly to reduce pain and increase functioning. Physical therapists use techniques including massage, heat and ice therapy, exercise and electrical stimulations to help seniors to overcome pain and decrease the temptation to lead a sedentary lifestyle that often worsens symptoms.
Occupational Therapy for Arthritis
Occupational therapy is another popular choice for seniors diagnosed with arthritis. With occupational therapy, clients learn to use their stronger joints and muscles in order to reduce the strain they are putting on smaller joints and muscles. The home is also often modified with things like grab bars, bath stools, ramps and wider doorways to simplify the process of completing everyday tasks and support a more independent lifestyle. Making the right home modifications helps to reduce motions that aggravate arthritis, and it can help seniors to avoid or postpone surgical interventions.
In Home Physical or Occupational Therapy – The Benefits
When therapy is ordered, one of the most effective ways to deliver it is in the home environment. Home based physical and occupational therapy provide the therapist with the advantage of seeing a client in their natural environment and making accurate assessments about any necessary home modifications. Therapeutic services are offered in a comfortable environment and at times that are most convenient for the client's preferred schedule and everyday routine.
Arthritis is an uncomfortable and inconvenient diagnosis, but with the help of home based physical and occupational therapy, symptoms become easier to manage and life once again becomes more enjoyable. If you believe you might benefit from in home physical or occupational therapy, the professionals at Salus Homecare are here to help. Discuss our programs with your physician, or call us anytime to schedule your free, no obligation consultation.