Call Our

24/7 Hotline:

(888) 725-8742
Testimonials
Testimonial In order for Salus to meet rigorous Medicare and Joint Commission standards, all clients are asked to take a detailed survey at the end of our service. Review client testimonials.
My Salus caregiver took great care of me and brought laughter back into the home. My wife of 54 years passed recently and it has been tough with out the love of my life!!!

Beaman H. September 9, 2023
My physical therapist is very knowledgeable. He has helped me a lot and continues to help me going forward. He has such a positive attitude and he loves his job. He makes people want to improve their performance.

Yasmine S

Orange County

Aug 31, 2023
Salus did a wonderful job during the period that they cared for my wife.

Michael B

Orange County

Aug 21, 2023
I really appreciated your staff, particularly the caregivers.

Margaret "peggy" M. August 21, 2023
I was very satisfied by the services provided by the hospice team. They were very professional and responsive to my requests. I could always call the 24 hour phone number when I had a problem.

Anonymous

Orange County

Aug 14, 2023
The physical therapist was an utmost professional. Through the exercises he helped me regain my strength so I can now function like I did before. He has great attention to detail and makes sure he has covered all the particulars and changes to his patient. Thank you so much!

Karen P

Orange County

Aug 10, 2023
Thank you for your help. You made a big difference at a very difficult time.

Hanna H

Orange County

Aug 10, 2023
I had two visiting nurses come to my home. They were very thorough in accessing my husbands needs, listening and asking many questions and providing health care for his problems. They were very kind, patient and treated my husband with gentleness and dignity. He is 90 and has Alzheimer's. He had bed wounds on his buttocks and suddenly couldn't walk and is in a facility now. I'm grateful for the nurses help.

Paul M

Orange County

Aug 7, 2023
We appreciated the sincere interest, caring and help from Salus.

Morton S

Orange County

July 31, 2023
I was very happy with my PT clinician. She was kind and explained things to me. Thank you!

Dianna P

Orange County

July 28, 2023
Recent Salus News Articles
Engaging news articles from trusted home care, home health, palliative care and hospice professionals.
All News Articles
Download our Guide:
This free guide shares more about our professional, integrated in home services.
Download our Guide: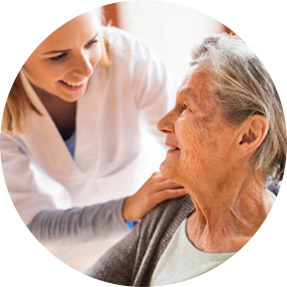 Call Our 24/7 Hotline: (888) 725-8742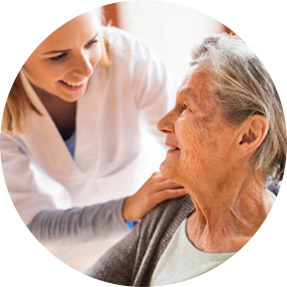 Call Our 24/7 Hotline: (888) 725-8742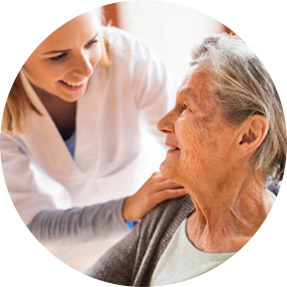 Call Our 24/7 Hotline: (888) 725-8742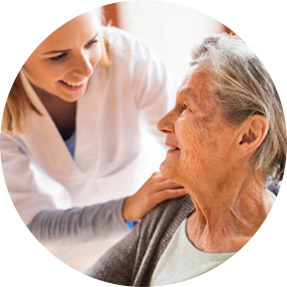 Call Our 24/7 Hotline: (888) 725-8742