Call Our

24/7 Hotline:

(888) 725-8742
Salus Anaheim, CA
Salus Homecare in Anaheim assists seniors with professional in-home care, home health and hospice care in Anaheim. We are one of a select few accredited homecare agencies helping families to cope with the changes that aging often brings.
What our Patients and Their Families are Saying
Recent Salus News Articles
Engaging news articles from trusted home care, home health, palliative care and hospice professionals.
All News Articles
Download our Guide:
This free guide shares more about our professional, integrated in home services.
Download our Guide: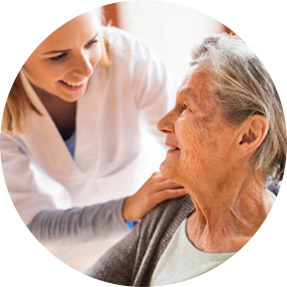 Call Our 24/7 Hotline: (888) 725-8742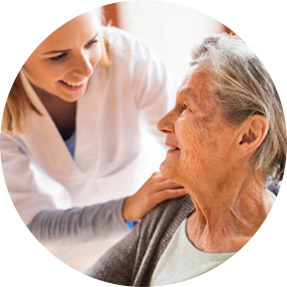 Call Our 24/7 Hotline: (888) 725-8742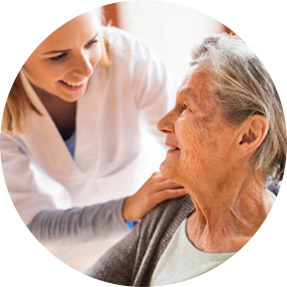 Call Our 24/7 Hotline: (888) 725-8742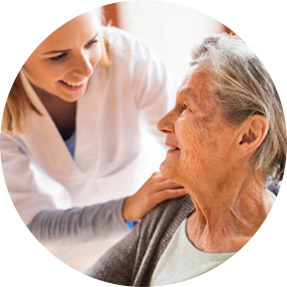 Call Our 24/7 Hotline: (888) 725-8742