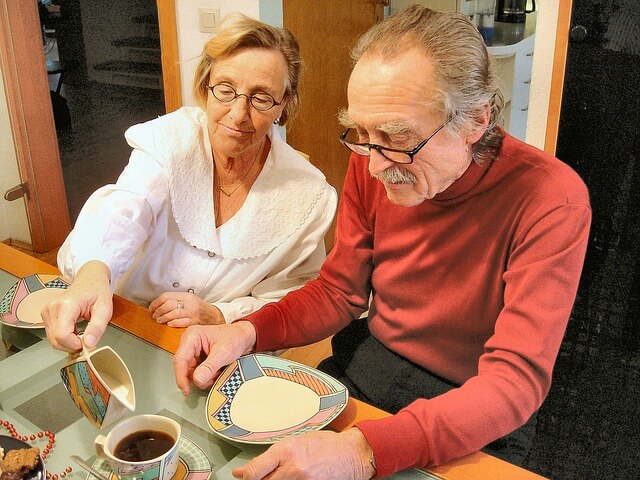 Imagine, if you will, being an elderly person who has lived many experiences, raised children, and have lived a long and full life. Yet, here you are alone in your home, day after day, feeling neglected and as if you had no one. While this isn't the situation for every elderly person, unfortunately it is the reality for many.
How Do Home-delivered Meals Help?
Apart from the physical and nutritional benefits that having specially prepared meals can bring,the knowledge that someone will be visiting every day can do wonders in cheering up a lonely elderly person's day. While most visits are short and sweet, interchanging words about the day or weather can go far in making a senior feel appreciated and cared for.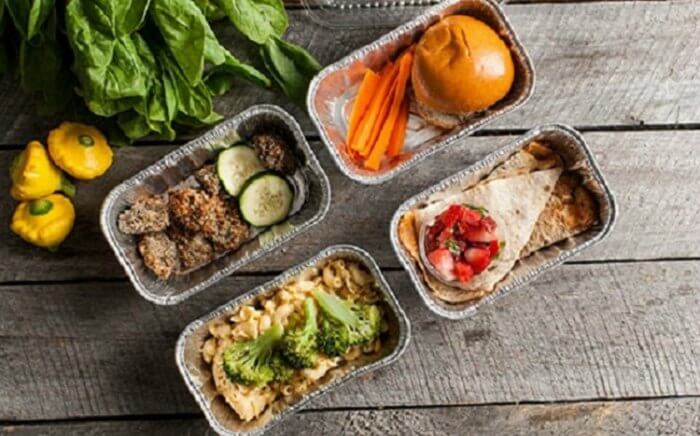 From the comfort of knowing that there will be someone arriving to your home every day and the security that it provides for elderly people who may be suffering from loneliness to the actual process of receiving a meal that is specially prepared for them, home delivered meals are proven to make a difference. While every situation is different, the individual delivering meals is not someone they have known for years, the friendly action and the few words interchanged can be enough to encourage a lonely senior and brighten their day.
According to research, seniors who received meals weekly felt more isolated and alone than those who received home-delivered meals daily. In comparison to elderly individuals who did not receive any meal visits, the effect is evident. Studies have shown that loneliness can affect health-issues and seniors who have more people in their lives are apt to recover more quickly from ailments and illnesses as opposed to those who may not have family or friends.
In Conclusion
Many seniors order home-delivered meals when they either can no longer prepare the meals for themselves or they prefer ordering nutritious and well-prepared meals to ensure that they are eating well. This service may be providing them with more benefits than they realize. The act of seeing a friendly face every day, even for just a few moments can make a difference in senior's health and overall happiness.