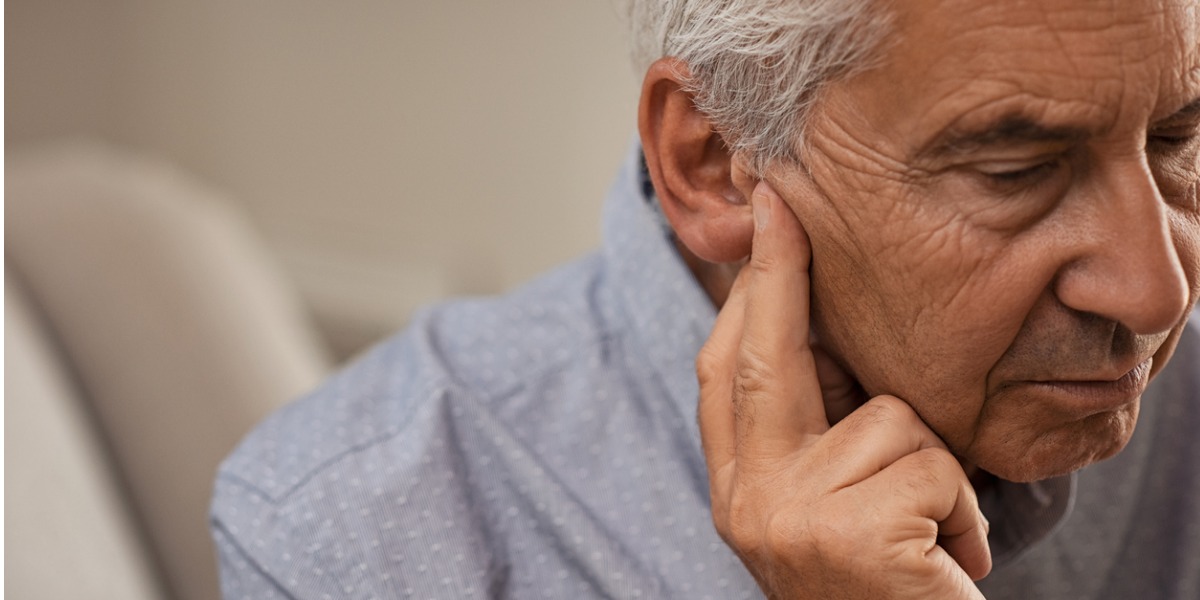 Living with chronic pain impacts your quality of life, and it limits the things you can accomplish each day. When pain is severe, simply getting out of bed or pulling on your pants feels like too much, and this impacts not only your physical but your emotional and cognitive health too.
In searching for ways to better manage pain, many patients talk to their doctor. After an assessment of the problem, two types of referrals that are often made are to palliative care or a pain specialist – but what are these two specialties, and more importantly, what differentiates them from each other?
What is a Pain Management Specialist?
Let's begin with pain management specialists. A pain management specialist is a doctor who has additional, specialized training in the evaluation, diagnosis and treatment of pain. This might include acute pain, chronic pain or pain related to a specific injury or an illness such as cancer. Patients see a pain specialist after surgery or when experiencing nerve damage. Pain management is also sometimes ordered in conjunction with other treatment for a condition like diabetes. A pain management specialist also often helps to diagnose the underlying reason for pain. They are often anesthesiologists or nurse anesthetists, and you'll typically see them in their office or at the hospital for care and support.
What is Palliative Care?
Palliative care medical social workers offer assistance with end of life care planning, connecting families to community resources and helping patients to better understand their options for treatment. They also provide spiritual and emotional support to help patients and their family members cope with difficult emotions and complex questions. Palliative care professionals visit patients at home, work in close collaboration with primary care physicians and help patients to remain stronger and more comfortable and independent while they're living with and coping with their health condition.
Palliative care is specialized medical care for patients with serious illnesses such as COPD, ALS, cancer or Alzheimer's disease. The purpose of palliative care is to provide holistic support for your physical, spiritual and psychological needs. Palliative care nurses do help patients to better manage pain and discomfort associated with a serious illness and the treatment for that illness, but the full purpose of this program is also greater. It provides an extra layer of essential support for the patient and family. It's appropriate at any stage in a serious illness and alongside curative treatments.
A palliative care program can also make it easier for a patient to seamlessly transition to hospice care if curative treatments at some point stop and goals instead shift to finding support through comfort care at the end of life.
When palliative care is appropriate, there are many benefits to receiving this level of support early. Agencies like the American Society of Clinical Oncology recommend that all patients with advanced cancer receive palliative care. Studies show that integrating a palliative care program into the treatment plan early can improve quality of life and emotional and psychological health. It may even prolong life.
Palliative Care or Pain Management Specialist Referrals
In most cases, a referral for pain management or palliative care begins with the patient's primary care physician. Determining which specialty is appropriate involves speaking with your doctor, having your condition diagnosed and understanding whether the pain in and of itself is the problem or the pain is associated with a serious illness and the treatment you must undergo to better manage that illness. Pain management specialists and palliative care are both typically covered by Medicare and private insurance companies once your doctor orders this level of support.
If you have further questions about palliative care services are in need of this type of support, Salus Hospice of Orange County is here to help. Contact us to discuss your needs and schedule a complimentary, no obligation consultation.