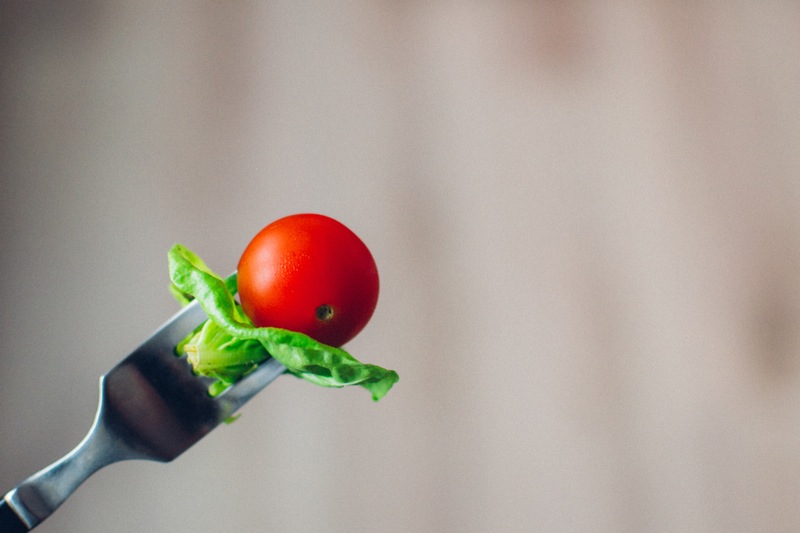 The dietary needs of seniors are different from others and they should be prepared as such. Meals can be simple, delicious, and still quite nutritious so that anyone can make them on their own and do so quickly. All meals should also be easy to eat and easy to digest.
Breakfast
A healthy breakfast should be balanced to include fruit, calcium, and grains. It is important to note that fiber is essential in a senior diet; therefore, breakfast should incorporate whole grains such as whole wheat toast and flax seeds. Yogurt is an excellent source of calcium and an easy way to start the day, however if a senior does not handle dairy well, almonds and broccoli are great substitutions.
Breakfast 1: Yogurt mixed with fresh berries or any fruit, nuts, and flax seeds.
Breakfast 2: A slice of whole wheat toast with peanut butter, fresh fruit, and a hard boiled egg. Keep in mind that hard boiled eggs can be prepared in advance and kept in the fridge for easy access.
Breakfast 3: Oatmeal topped with fresh fruit and a touch of honey.
Lunch
Lunch is likely to be a highly important meal of the day for most seniors as it is often their busiest and most active time of the day rather than the night. Because seniors are often quite active during these hours, it is essential to prepare meals that will provide a significant amount of energy through foods that allow individuals to feel satisfied for a long time without feeling full or bloated.
Easy Salmon: Make a wrap with canned salmon, leafy greens such as spinach, tomatoes, avocado, and plain yogurt.
Lunch Omelette: Beat two eggs and pour into a non-stick pan. Top with any leftover vegetables such as broccoli, tomatoes, onion, and potatoes and sprinkle with cheese of your choice. Once the egg has stiffened, fold in half and serve. Do not forget to add herbs and spices for enhanced flavor.
Quinoa Salad: Add sauteed frozen vegetables, nuts, and Italian dressing to cooked quinoa. This salad is great either warm or cold.
Dinner
Many seniors are accustomed to dinner being the biggest meal of the day. Be sure that these meals are filling, however they do not have to be fatty and filled with red meat to be filling and satisfying.
Chicken Salad: Combine fresh greens such as iceberg lettuce, kale, and spinach. Top with sliced chicken breasts, black beans, cheddar cheese, and salsa.
Lamb and Potatoes: Combine ground lamb with basil and garlic and cook for a few minutes. Add sliced precooked potatoes, cover and cook until meat and potatoes are done. Add a dash of pepper and serve.
Shrimp Pasta: Cook fresh herbs such as basil and oregano, garlic and shrimp in butter and olive oil in a saute pan. Once shrimp is cooked, add to pasta and top with fresh diced tomato.
Meals for seniors should be easy, delicious, and nutritious. These nine ideas provide just that and more. And, a well-balanced diet for seniors will provide more energy and a significantly higher quality of life. Salus Homecare provides meal preparation and eating assistance services to those in need, around the San Fernando Valley area. Contact us for a free quote today.
There is no ads to display, Please add some