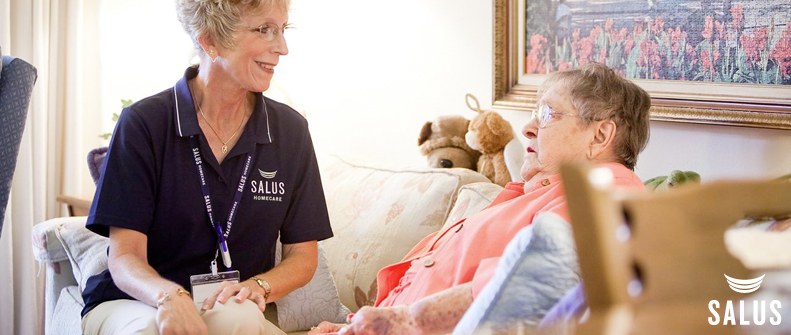 The Fourth of July is all about celebrating our nation and the independence and freedom we all enjoy. This day marks a victory for our country, and it is also an opportune time to relax a little and spend some quality time with family. During this festive celebration, it is important to remember the contributions of every generation of your family and make the day an enjoyable one for all.
Celebrating this 4th of July Safely & with Every Family Member
When celebrating the Fourth of July with family, pause for a moment and consider the needs of some of your older loved ones. Grandma and grandpa appreciate opportunities for reminiscing, but they will feel more relaxed and really enjoy the day if you make a few simple accommodations to help them out. Make sure that there is plenty of water and a cool place in the shade for your elderly guests to rest in, and provide them with comfortable seating that is easy to move up and down from. Consider that elderly people sometimes have a difficult time getting up from their chair to grab their food, use the restroom or move inside if the weather gets too hot. If an elderly relative looks uncomfortable, seems to not be eating or appears to be left out of the group, offer your assistance in a polite, encouraging way while also remaining respectful of your loved one's highest level of independence.
Fireworks are a part of most Fourth of July celebrations, but while setting them off, keep safety in mind. If you have elderly loved ones present, make sure they are a safe distance from the fireworks at all times. Consider providing ear protection to make fireworks more enjoyable for all. Remember that some of your loved ones may not be able to move quickly to avoid danger or reduce noise levels, so helping them to prepare in advance is especially important.
Enjoying your family is an important part of the Fourth of July celebrations, and it is equally important to respect and include every member of your family regardless of age or disability. By taking a few simple steps, you can make this festive day a fun, enjoyable and safe one for everyone and create family memories that will last a lifetime.
There is no ads to display, Please add some