Respite Care Overview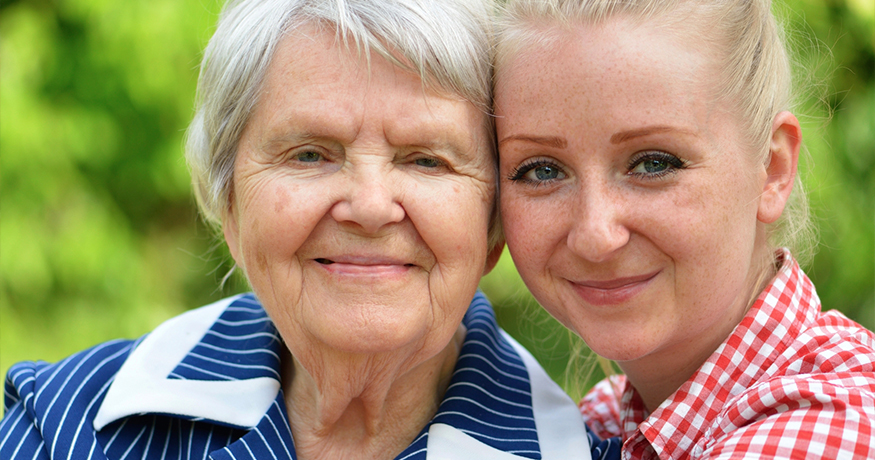 Family caregivers need support to help them balance their caregiving responsibilities with their personal needs. Salus Homecare of San Fernando's respite provides reliable support so that family members can take time away and feel a sense of security about the care their loved ones are receiving. Our professional caregivers can spend time with your loved ones for a few hours a day or overnight. We are available full time, part time or intermittently, so you can pick the option that best meets your needs.
Respite Care Services Provides:
Reducing stress for everyone in the household
Preventing care recipients from feeling as if they are a burden on their family members
Improving relationships in the household and preventing feelings of depression and isolation
Creating a more financially secure family by allowing primary caregivers to maintain a career
Providing assistance with sometimes physically and mentally demanding ADLs and IADLs to reduce the burden on family caregivers
Salus Homecare of San Fernando Valley is the right choice for many families because of our commitment to communication. We involve care recipients and family caregivers when developing care plans and cater the services we offer to the goals of the entire family unit. This makes our services effective and empowering and a preferred choice for many.
Respite Care FAQ's
To read more FAQs, click here. If you have any specific questions, feel free to call our 24/7 hotline at (888) 725-8742
I need respite care while I recover from an operation. Is this possible?

Yes. Salus Homecare of San Fernando Valley can provide temporary respite care while you are in recovery. We can come in to visit your loved one for a few hours a day to assist with ADLs and IADLs or we can provide 24 hour supervision until you heal.

If my respite caregiver visits overnight, what will she do?

Salus Homecare of San Fernando Valley's professional caregivers can assist with many different tasks during overnight respite.  If your loved one prefers to keep a late evening schedule, they can assist with ADLs and IADLs or provide supervision and companionship while family caregivers sleep. If your loved one will be asleep during some of the time, our professional caregivers can prepare meals or assist with housekeeping during their shift while also remaining alert and awake in case your loved one needs them.

Is respite available if I want to travel for a week?

Yes. Salus Homecare of San Fernando Valley can provide respite care 24 hours a day while you travel or come in to provide supervision, assistance and companionship for a few hours a day or a few days during the week until you return.