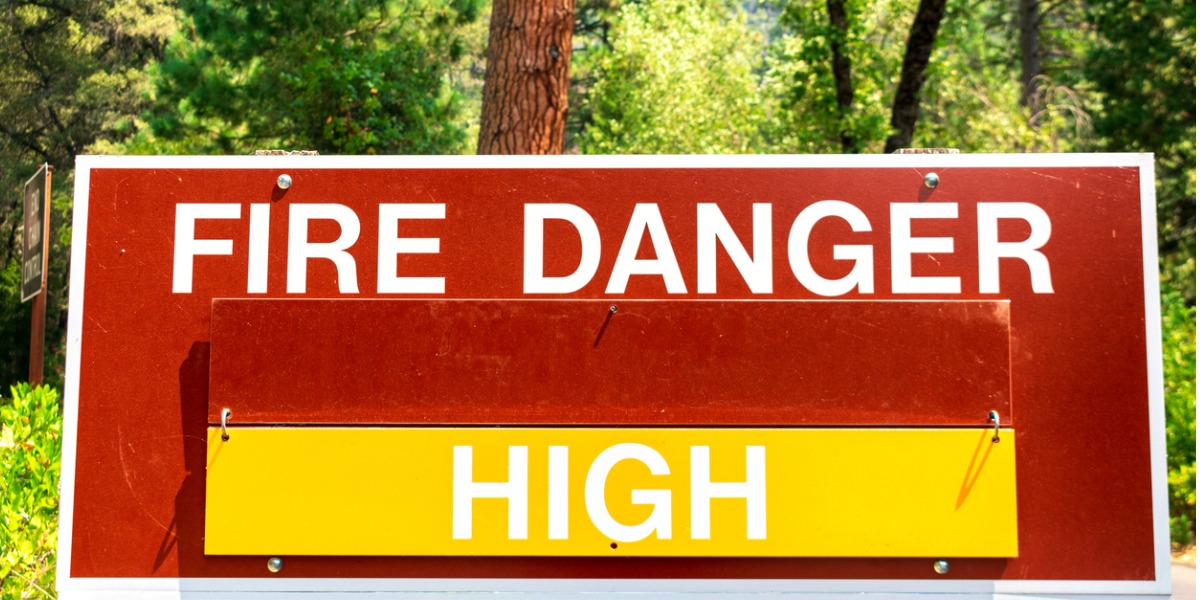 California's intense wildfire season is a top news story and on all of our minds. Current predictions are that conditions might get worse before they get better, and this has us all considering how we should prepare in the event that these fires impact us or our families.
As September nears its close, it's important to remember that this is Disaster Preparedness Month. With these wildfires impacting communities across the Golden State, it's a great opportunities for residents of San Fernando Valley to prepare in hopes that the worst won't come to fruition. If you have not yet made your disaster preparedness plan, start now. Having a plan is the best way to feel confident, knowing what to do, where to go to stay safe, and how to get there.
As you're preparing to stay safe from the California wildfires, take special consideration to keep elderly or frail loved ones in mind. These are the individuals who will likely need the most support, and they're counting on you.  Salus offers these tips that can help. 
Red Cross Ready in San Fernando Valley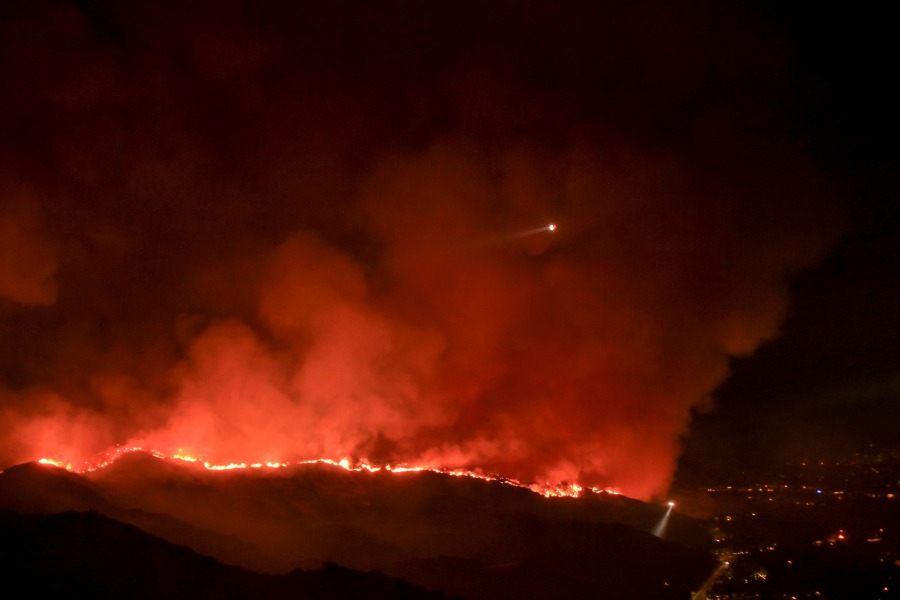 Surviving a wildfire is often dependent upon how ready you are to leave your home quickly and get to safety. Being Red Cross Ready is an important step in this process. This involves having a clear understanding of how wildfires have impacted your community and neighboring communities across San Fernando Valley and how big of a threat fires that are a bit further away might become if winds shift or conditions change. Stay informed with local news programs and newspapers, as well as weather reports. 
Prepare for Evacuation with a Go Bag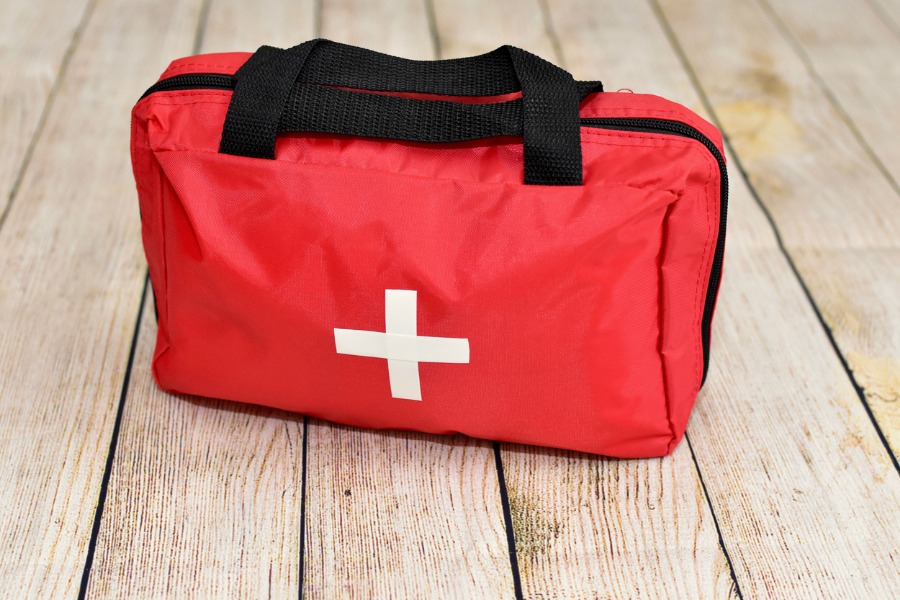 If your local news sources and weather reports tell you that a fire is nearby, pay attention to any orders to evacuate. If you are told to leave your home, there might not be a lot of time for packing up essentials and preparing to go. Having an at-ready "go bag" can help.
A "go bag" contains all the essentials to get through the first few days away from home. Pack any medications you take, over the counter remedies, clothing, water, extra batteries and a supply of non-perishable food for every member of your family. Copies of important documents, up to date photos of loved ones (digital if possible), addresses and phone numbers for family members and medical professionals are also helpful. If your aging loved one uses a San Fernando Valley homecare provider, include their contact information in the bag and reach out to them as soon as you're able to so you can let them know your family is safe.  
With the current risk of COVID-19 in San Fernando Valley, it's also helpful to pack disposable or cloth masks. These will be important if you temporarily relocate to a shelter or need to go to another more populated place to get help.
The go bag will help you meet immediate needs so you don't have to worry about rushing to a pharmacy or grocery store or feel anxious about not having essential items on hand. Pack this bag in advance of needing it so that you can grab and go if an emergency strikes.  
Evacuation Planning in San Fernando Valley
Any family that has had to evacuate from a wildfire will tell you that the immediate events are stressful and scary. Feelings of uncertainty often loom, but it's extremely important to not feel uncertain about how you will get out of your home. Have a plan. Make it in advance of needing it.
What exits will everyone use to get out of the home and where will you all meet up once you're out? Is a loved one facing obstacles or physical or cognitive limitations that might make it hard for them to follow a plan on their own? If so, who will help them? Options might include a family member who lives in the home, a nearby neighbor, a local volunteer, or their San Fernando Valley in-home care provider.  
Write out your plan, and consider the layout of the home. Each room needs two exits in case the main exit is blocked by fire or smoke. One exit might be a window and require the use of a ladder. An elderly loved one with Alzheimer's or other health concerns might not be physically able to reach the exit or might not recognize the dangers that the fires pose, so make sure that someone knows to check on them, provide them with directions and help them get to safety.
Review your safety and evacuation plan at least every few months, and amend it as necessary.
Conclusion
As fires continue to put homes, families and seniors in San Fernando Valley at risk, Salus reminds you to mitigate your risks by making a plan. Be Red Cross Ready, Pack A Go Bag, and review your plan regularly. Our San Fernando Valley caregivers have the knowledge and training they need to support patients in the event of an emergency. Disaster preparedness guidelines set by the American Red Cross are our primary resource, and our team has 24/7 support from our office staff too. 
For more information on keeping your senior loved ones safe in the event of a wildfire and other important Disaster Preparedness tips, visit https://dcba.lacounty.gov/DisasterReady/
There is no ads to display, Please add some