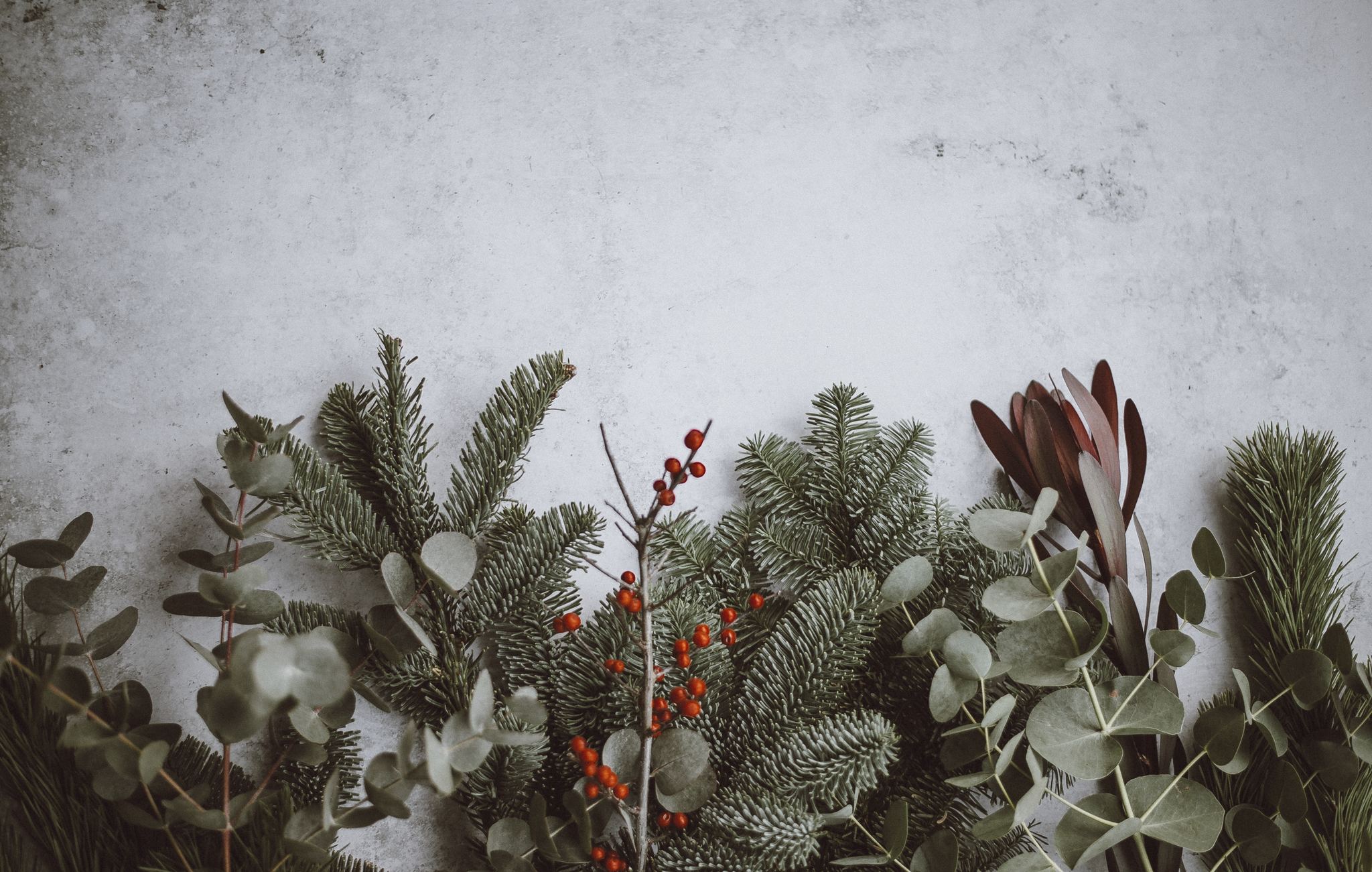 Cozy up in your ugliest holiday sweater and a warm pair of mittens. The holidays are here. Whether you're an active senior or a family caregiver to a loved one with dementia, San Fernando Valley has lots to offer when it comes to getting out an enjoying this festive time of year. Here's a list of some of the Salus Homecare team's favorite happenings. Warm up your cocoa and plan your calendar for lots of fun times ahead.
Healthy San Fernando Valley Tree Lighting Event
Located in downtown San Fernando Valley between Brand Blvd and Celis Street, the tree lighting is a great activity for seniors to enjoy with the family. The event runs from 6:00 PM to 9:00 PM on December 6 and includes arts and crafts, live entertainment and photos with Santa Claus.
Farmers Market in NoHo
If you're searching for the perfect place to find unique local gifts for aging loved ones or other family and friends, the farmer's market is the place to be. The market is located at 5300 Bakman Avenue and starts at 3:00 PM every Saturday. It includes plenty of vendors selling fresh farm goods, artisan gifts and delicious baked goods.
Holidays in the Valley – The Sounds of the Season
On December 15, join the San Fernando Valley Master Chorale for presentation of the sounds of the season. Delight in listening to selections from George Frideric Handel's masterpiece, "The Messiah." This is a fun and diverse program with plenty of opportunities to sing along. The presentation begins at 7:30, and seniors enjoy a special $15 ticket price.
Santasia
If comedy is more your style, enjoy plenty of laughs at the performance of Santasia – A Holiday Comedy. This off-Broadway hit is enjoying it's 19th year and includes parodies and memorable holiday moments. Presentations run from December 7 through 23 at the Theater in San Fernando Valley. Purchase your tickets online for a reduced $28 price.
These are just a few of the many fun holiday events going on in San Fernando Valley. Take advantage of this time of year to get out and enjoy the festivities, creating memories with the people you love. Throughout your celebrations, Salus Homecare wishes you all the best and a safe, fun and festive season of joy.
There is no ads to display, Please add some