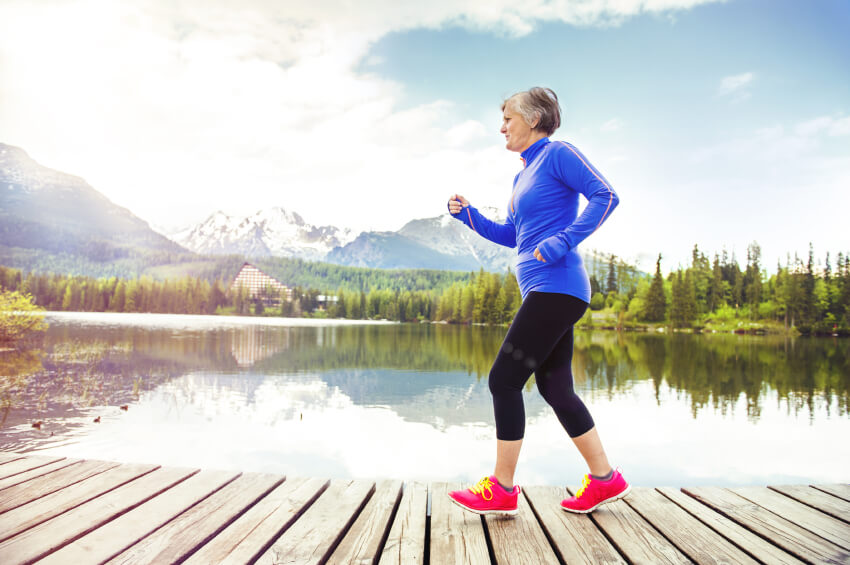 Many seniors are prone to staying indoors during the winter season due to colder and rainy weather. This can make it easy to continue staying inside during the spring season once the sun comes out. For seniors who want to stay active and maintain a busy schedule, there are a number of activities to enjoy in the new season for a chance to enjoy life.
Ride Bikes
Bike riding is a great activity to enjoy in Orange County to stay physically fit and improve circulation in the body. Find local trails or paths that are designated for bikers and wear reflective or bright clothing.
Enjoy a Picnic
Visit a local park or beach and bring a picnic to get fresh air in a beautiful outdoor environment. Pack chicken wraps, salad, crackers, and fruit for a wholesome meal that is perfect for spring.
Pick New Plants at a Nursery
Liven up your home by getting new plants from a local nursery in Orange County, which can purify the air in your home and create a more lush environment in your yard.
Try New Recipes
Whether you want to cook for guests or try a new recipe for yourself, the spring season is the perfect time to experiment with fresh and natural ingredients. There are a number of cooking shows on television to watch, which will provide step-by-step tutorials on classic recipes.
Go Birdwatching
One of the most relaxing activities for seniors to enjoy is to go birdwatching in the local area. Find a park, beach, or wildlife sanctuary to spot unique birds that begin to come out in the spring. Bring along a camera and binoculars to spot the birds and take a few photos. You can also hang a few bird feeders on your property to welcome the birds and spot them from your home.
Shop at a Farmers Market
The local farmers market is the perfect place to shop for fresh produce and lush flower bouquets during the season where a variety of different vendors sell their goods. Bring a reusable bag along to carry your purchases and take them home.
Plant an Herb Garden
As you begin to cook healthier dishes in the spring season, plant an herb garden for extra flavor that you can add to your casseroles or salads. You can even grow the herbs above your kitchen sink if you want a modest garden that is easy to manage.
Spring Clean Your Home
Liven up your home by doing a bit of spring cleaning, which includes cleaning out your closet, garage, or storage shed. Cleaning out the clutter will provide you with more room and can make the home feel fresh again.
Participate in Community Activities
Stay social and busy by participating in activities that are available at your local community center. You can go dancing, try new crafts, and take day trips to fun locations with other seniors your age.
Fly a Kite
Feel like a kid again by flying a kite with your grandchildren at a local park or beach in Orange County. You'll get the chance to bond with your loved ones and enjoy a free activity during the season.