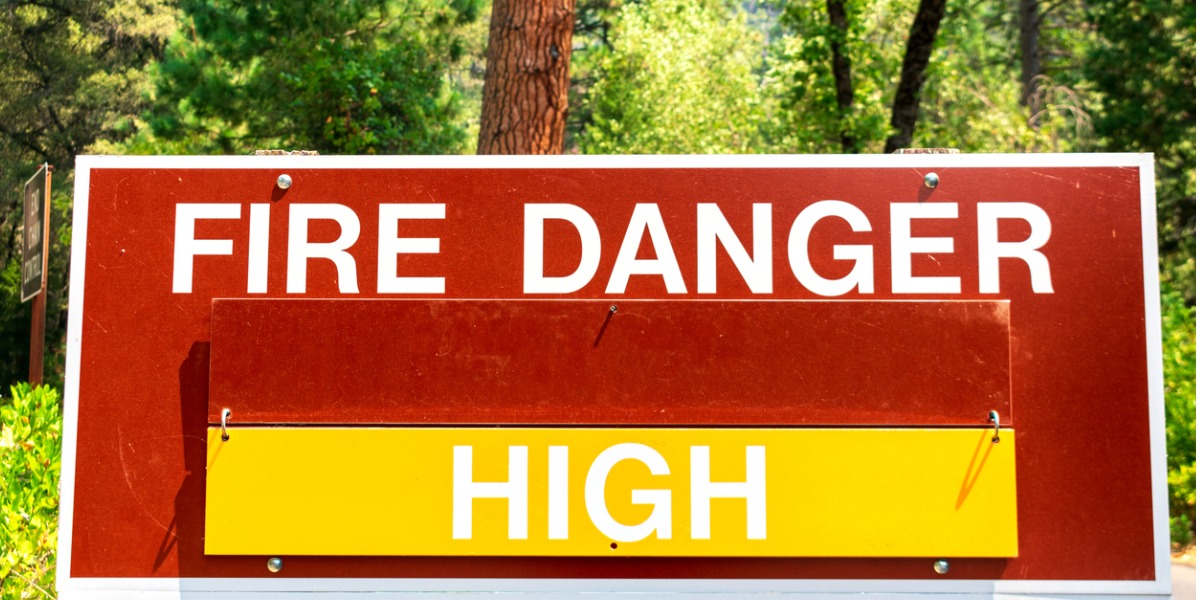 September is Disaster Preparedness Month, and with wildfires impacting areas across Orange County, it's especially important to ensure that seniors remain safe and prepared. A senior with ambulation or cognitive limitations is much more likely to succumb to the most devastating effects of a fire if they're not prepared and supported. So, make a plan, share information and do what you can to keep your loved one safe. Salus offers these tips to help.
Red Cross Ready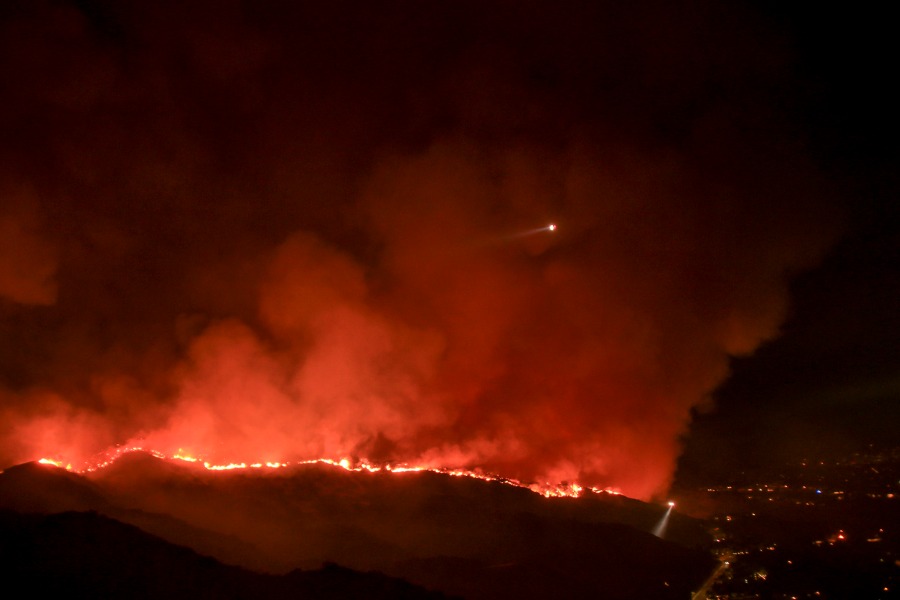 Orange County seniors can work to become Red Cross Ready by understanding the natural disasters that are more likely to impact their community. In Orange County, the risk is currently fires, and some parts of the county are at higher risk than others. Ahead of having a fire impact your community, it's a good idea to discuss risks, review local information and plan for even the worst.
Emergency Evacuation Kit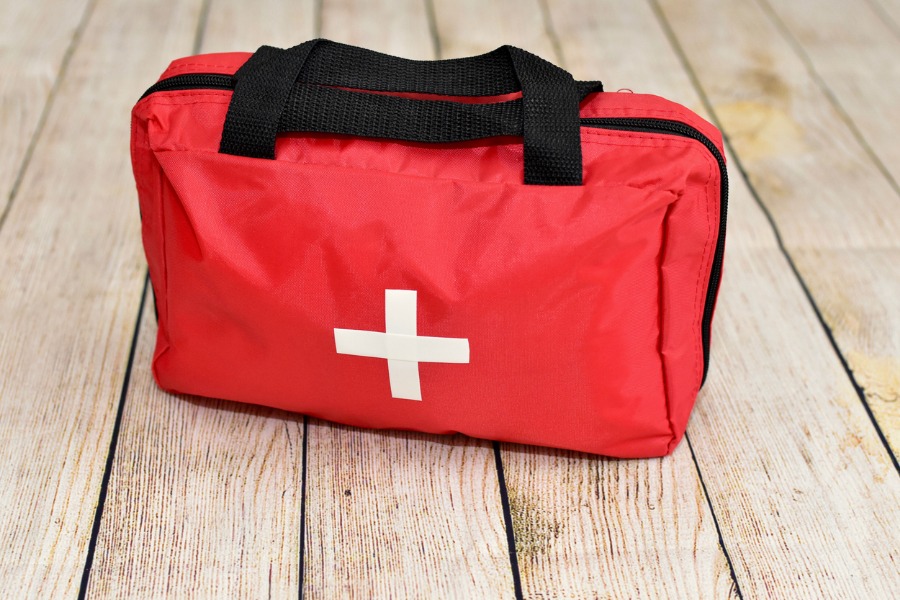 There are certain supplies that every Orange County senior should have on hand and ready to go in the event of an evacuation from their home. This is their "go bag" and should be pre-packed and ready to travel at a moment's notice. At minimum, have a few days supply of any essential medications (ensure that they have not expired), water, non-perishable foods and clothing. It's also a good idea to include a flashlight and fresh batteries, copies of important documents, recent digital photos of loved ones, phone numbers for emergency contacts and medical professionals, and a cellphone charger in the kit.
As the result of COVID-19, it's also important to have a few masks in your kit in case you are evacuating to a busy shelter. Vulnerable seniors across Orange County are considered high risk for COVID-19, so wearing a mask when social distancing isn't possible is important.
If your loved one is incontinent, sanitary supplies are essential. If they have medications that must be injected, include a few days supply of syringes in the kit. While you might have the opportunity to restock on these items at the store or pharmacy, locations across Orange County could face closures in an emergency, so stock up and reserve 3-5 days supply solely for the purposes of creating an emergency kit
Make a Plan for Evacuation
It's easy to feel stressed and uncertain when a disaster strikes, and this can make it difficult to make the best decisions. To help prevent poor decision making, plan ahead of the disaster. Ensure that everyone in your home is aware of at least two exits from every room. For an elderly loved one, ensure that they are physically and cognitively able to locate the exit, ambulate to it and use it. If they are not, have a plan for who will support them in getting outside of the home. This might be a family member, a trusted neighbor or your loved one's professional Orange County caregiver.
Establish that everyone knows where the family will meet outside of the home, and have a plan for where you'll go once everyone is together and ready to evacuate. Review the plan with everyone in your home and the care providers who will support your loved one. It's also a good idea to have a backup option as well as a plan for who will make contact with other family members once everyone is safe.

As fires continue to threaten parts of Orange County, Salus reminds you to stay safe and ensure that your aging loved ones are safe too. Have a plan, prepare your go bag, enlist the help of family, neighbors and your in home caregiver. Our Orange County home care and health care professionals are ready to assist patients and family members. All are trained to follow the guidelines set by the American Red Cross and maintain contact with our office in order to help keep everyone safe.
For more information and important Disaster Preparedness tips, check out https://www.ready.gov/september.