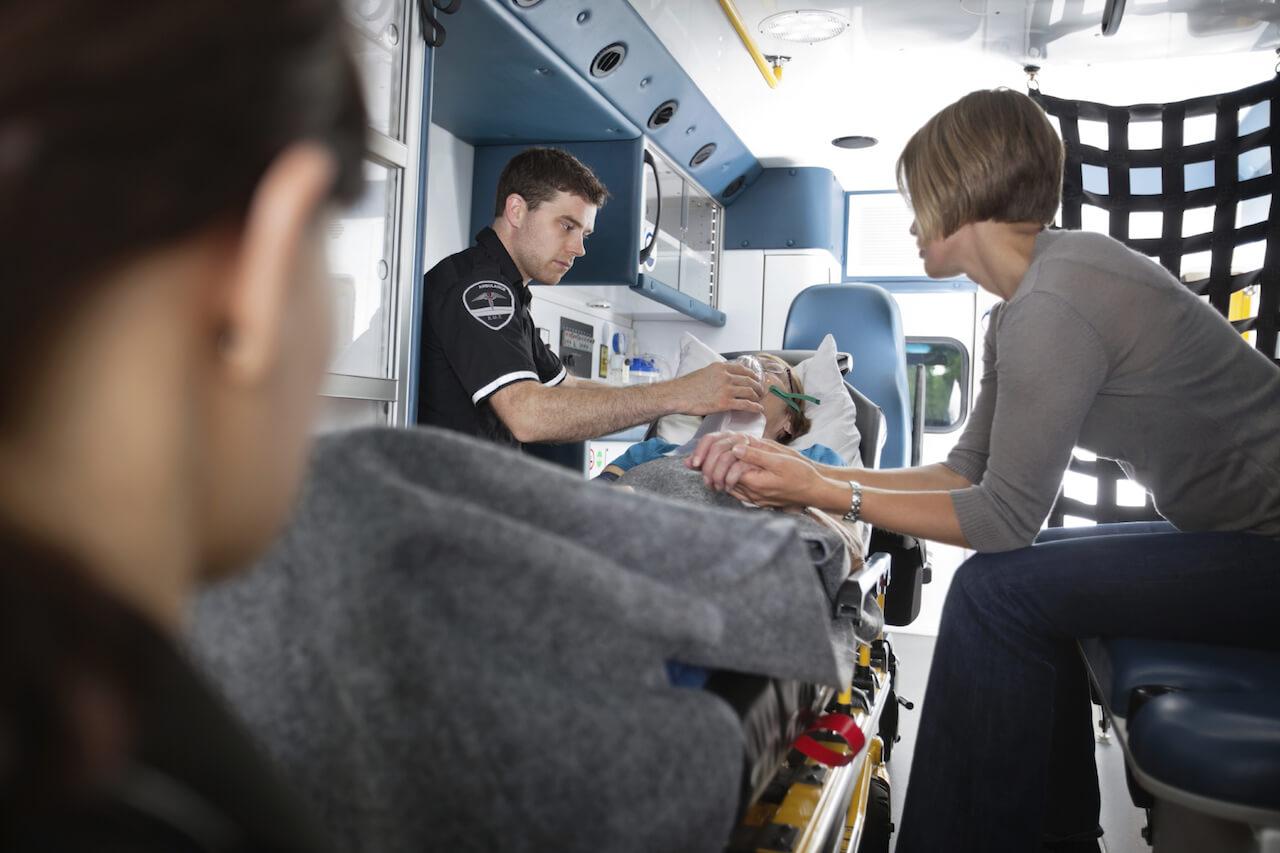 Many seniors remain healthy and independent throughout their lives, but even for the healthiest individuals, emergencies do arise. Emergency situations can quickly turn to a time of crisis filled with confusion, frustration and financial distress. While these situations are always difficult, stress can be minimized with proper planning.
The Risks of Procrastinating
Orange County seniors often procrastinate when it comes to having important conversations with loved ones. This results in a lack of understanding about their wishes and far fewer options being available to them in a time of crisis. For this reason, it is important for anyone over the age of 65, regardless of their health status, to make time and discuss the following topics:
• Health Care Power of Attorney and Financial Power of Attorney
• Wishes regarding aging in place or placement
• Do Not Resuscitate Orders
• Home, pet and plant care
• Family support that is available if the person needs extra assistance
• In home aides and in home nursing care
• Wishes regarding invasive therapies, palliative care or hospice care
• Burial plans
The Purpose of Emergency Planning for Orange County Seniors
The basic purpose of these conversations is to get everyone on the same page about what they are willing and able to do. When each person has a job and understands what their loved ones' jobs are as well, there is less confusion, frustration and fighting if the time arrives where emergency measures need to be put in place. This helps to make sure that the senior has the most important things taken care of without delay and there are no mishaps such as failure to communicate with doctors during a hospital stay or even smaller things like meals or home modifications not being made before discharge after an illness or injury. These conversations also give seniors the opportunity to fill out important paperwork that ensures their chosen healthcare power of attorney and financial power of attorney are allowed to make decisions on their behalf when necessary.
Interviewing Orange County Care Providers
In many emergency situations, utilizing the services of an Orange County in home care provider will be necessary before the senior can return home safely. It is a good idea to research Orange County home care agencies before the emergency arises in order to make an educated decision about the services they have available. Ask questions about whether or not they provide in home care, in home nursing care, therapy and hospice services. Also ask whether assistance is available around the clock and specifics about the agency's standards and model of care. Doing this makes it easy to know who to call when help is needed and arrange for services to begin quickly if necessary.
The biggest regret of many family caregivers is not having important conversations with their loved ones before an emergency. At Salus Homecare Orange County, our goal is to make your life easier and help your family when you need us most. With a full range of services available 24-hours a day and our Just One Call program, we simplify the process of coordinating individualized care. To learn more and schedule your free, no obligation consultation, just give us a call.