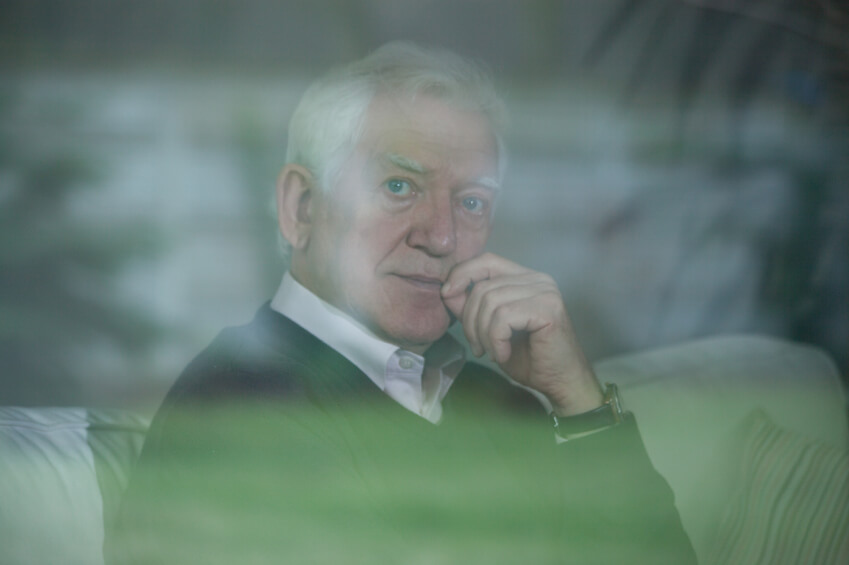 Dealing with loss is a normal part of aging, yet many senior care facilities try to handle death discreetly in an attempt to minimize the pain felt by older adults. In many homes, a simple flower vase placed upon a table or a card will be all that is done to memorialize someone who has passed away. While these attempts are all done in good faith, senior adults often report that this makes them feel as though their loss is not properly honored. This approach also gives the impression that older adults are not strong enough to handle grief, even though they tend to have the most experience with handling loss compared to younger generations. For this reason, more families are beginning to search for more compassionate ways to acknowledge the death of a loved one while honoring their memory.
Allow Time for Mourning
Losing someone close requires time to adjust, and it is important to avoid rushing a senior through the process. It is also important to keep in mind that holidays and special events may serve as a reminder that brings back feelings of grief even months after the loss occurred. Families can be supportive during this time by practicing empathy while still encouraging their loved one to be involved in activities.
Encourage Sharing Stories
Everyone manages loss in different ways. One person may prefer not to talk about their loss, while others may feel relief as they share stories about the person they held dear. At Salus Homecare, caregivers are trained to allow a senior adult to talk as much as they want about their loved one while helping them to focus on the positive experiences they shared together. Often, laughter is the best medicine for letting go.
Attend a Memorial Service
Funerals, memorials and wakes all provide a feeling of ritual that can make a loss seem more real. It also can help a senior to accept that a loss has occurred, and it can be beneficial for those who feel as though they need to do something. When a senior adult attends a service, caregivers should keep a watchful eye and be prepared to leave if it becomes too emotional. However, honoring their loved one can be the perfect way to help a senior cope with their grief.
Create a Memory Box or Scrapbook
Over the years, seniors and their loved ones have shared many experiences, and it can be hard to accept that those days are over. A memory box, photo montage or scrapbook can all provide a tangible place where seniors can revisit their favorite memories of their loved one.
Share an Experience
Moving on after a loss can be hard, and seniors sometimes need a gentle push to take part in new activities that can take their mind off of their grief. If a senior seems receptive, then consider taking them out for a shared experience.
When a loved one passes, it is easy to attempt to minimize a senior's grief by avoiding the topic. Yet, acknowledging the death of a loved one provides a sense of peace that a person's life had true meaning to others. By sharing stories, attending a memorial and finding new things to bring a senior joy, the loss of a loved one can be treated with dignity while easing the pain of grief.