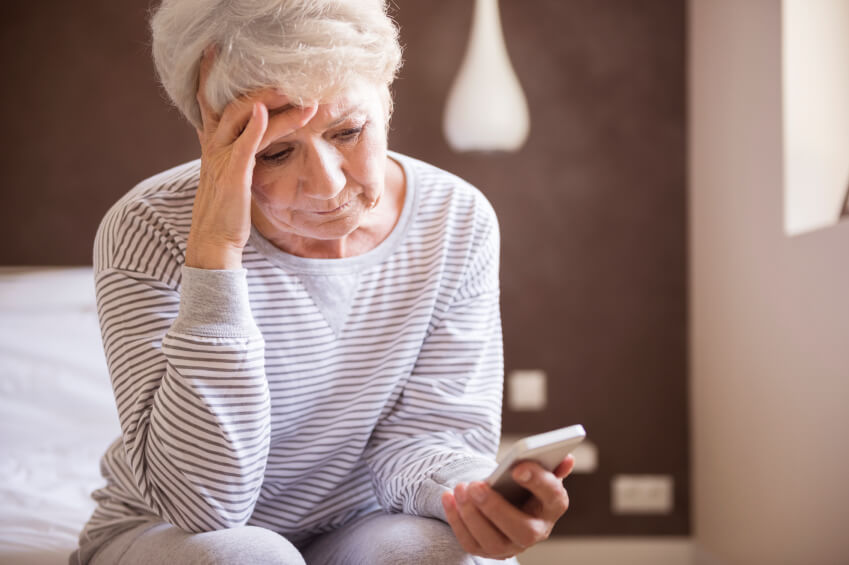 Seniors and their loved ones understand the importance of being to be able to stay in touch with one another in this modern age. Whether it is the ability to check in on Grandma and Grandpa or having the ability to share photos with senior family members, choosing the right smartphone that is user-friendly for Seniors will help them stay connected.
Features to Consider When Buying a User-Friendly Smartphone for Seniors:
Ease of Use
Most Seniors want a smartphones that is not complicated to use. Technology can be intimidating for someone that is not familiar with using it. Buying a user-friendly smartphone can help to reduce frustration and encourage them to stay connected with family and friends.
Large Screen Display
Smartphones that have larger screens are perfect for individuals with reduced vision, making it easier for them to see the screen.
Large Application Icons
Large Icons are easier to operate for anyone with vision problems.
Write-On Screens That Use a Stylus Pen
Some smartphones allow for on-screen writing through the use of a stylus "pen." These phones are perfect for anyone that has difficulty using the phone's keys or cannot type due to stiff joints in the hand.
Anti-Glare Screen
This feature reduces glare from the environment. It helps to increase visibility for anyone that has vision difficulties.
Long Battery Life
Choosing a smartphone that has a long battery life results in less frequent charging. This means the phone will be ready to use when needed.
Memory Capacity
Smartphones that have a large memory capacity reduces the need for additional SD card installation.
External Speakers
The smartphone should have front-facing speakers for anyone that is hard of hearing. The speakers should produce clear, easy-to-hear sounds.
Which Smartphones Are The Best for Seniors?
The following list offers excellent smartphones to choose from to ensure seniors find the perfect match for their needs.
iPhone 6 – Popular smartphone choice thanks to larger screen and responsive processor speed.
Nokia Lumia 1520  – Utilizes a Windows operating system, coupled with a large 6 in. screen and anti-glare technology make this smartphone very user-friendly.
HTC One Mini – In spite of its "small" name, this smartphone features a crystal-clear 4.3 in. screen, clear-sounding front-facing speakers, and a sizable 1 GB of RAM.
Samsung Galaxy S4 – Features a 5 in. display screen, 32 GB of internal memory, and is ready to use right out of the box.
Huawei P8 Max – Offers an extra large 6.8 display, ultra-fast processor speed, and long battery life.
Samsung Galaxy Mega – Features a Crystal-clear 6.3 in. display screen and is very user-friendly.
Samsung Galaxy Note Edge – Perfect for Seniors that have difficulty typing. Includes an S Pen style for on-screen writing.
LG G2 – Features a large display screen and large applications icons for great visibility.