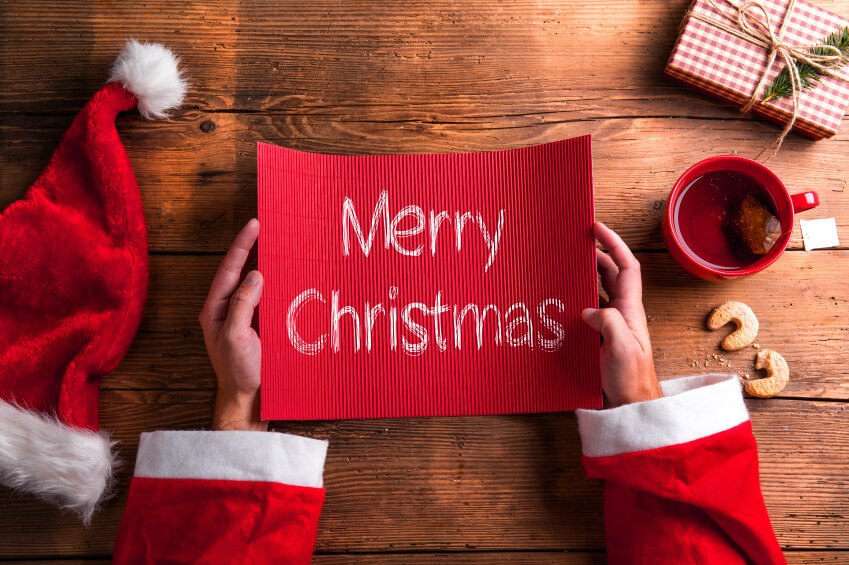 Looking for some fun this holiday season? There are all kinds of events going on this season in the Orange County area. Check out the following list for a few ideas that would be great for the whole family, but are especially inviting to seniors. You won't have to walk around in the cold to enjoy this holiday season. Salus Homecare is pleased to recommend the following festive activities.
A Christmas Carol
1. Take in a live performance of Charles Dickens' classic "A Christmas Carol," put on by the South Coast Repertory now through December 27th.
A Cirque Christmas
2. Sit back and enjoy the sights of A Cirque Christmas, which will feature holiday jingles, acrobats, aerial artists and more. Performances occur December 18-19 at the Orange County Performing Arts Center.
Boat Parade of Lights
3. Check out the annual Boat Parade of Lights in Dana Point Harbor, during which Orange County boaters go all out with decorations and lights in competition for various awards. No need to walk around in the cold for this. You can reserve a spot in a Harbor restaurant and enjoy a cozy meal while taking in the sights. Takes place December 11, 12 & 18, 19.
St. Regis Resort
4. Enjoy a luxurious holiday afternoon tea at the St. Regis Resort with your kids, grandkids, friends, or all of the above. World famous pastry chef Frederic Moreau will preside over the delicacies. Dates TBA.
Laguna Cliffs Marriott Resort
5. Go ahead and bask in some fine Christmas dining at the Laguna Cliffs Marriott Resort. Dinner will be served December 24, Christmas Eve, from 5:00pm to 10:00pm. A buffet will be available December 25, Christmas Day, from 2:00pm to 6:00pm.
Huntington Harbor Cruise
6. Live a little! This holiday season, go for a cruise through Huntington Harbor to see the lights and decorations. The cruise will be narrated, and the trip will be luxurious and relaxing. Cruises are available December 17-23.
A Child's Christmas in Wales
7. Soak up some culture at the Camino Real Playhouse, which will be performing Dylan Thomas's play, "A Child's Christmas in Wales." In blissfully poetic language, the play expresses the magic and joy of Christmas. Performances take place from now through December 20.