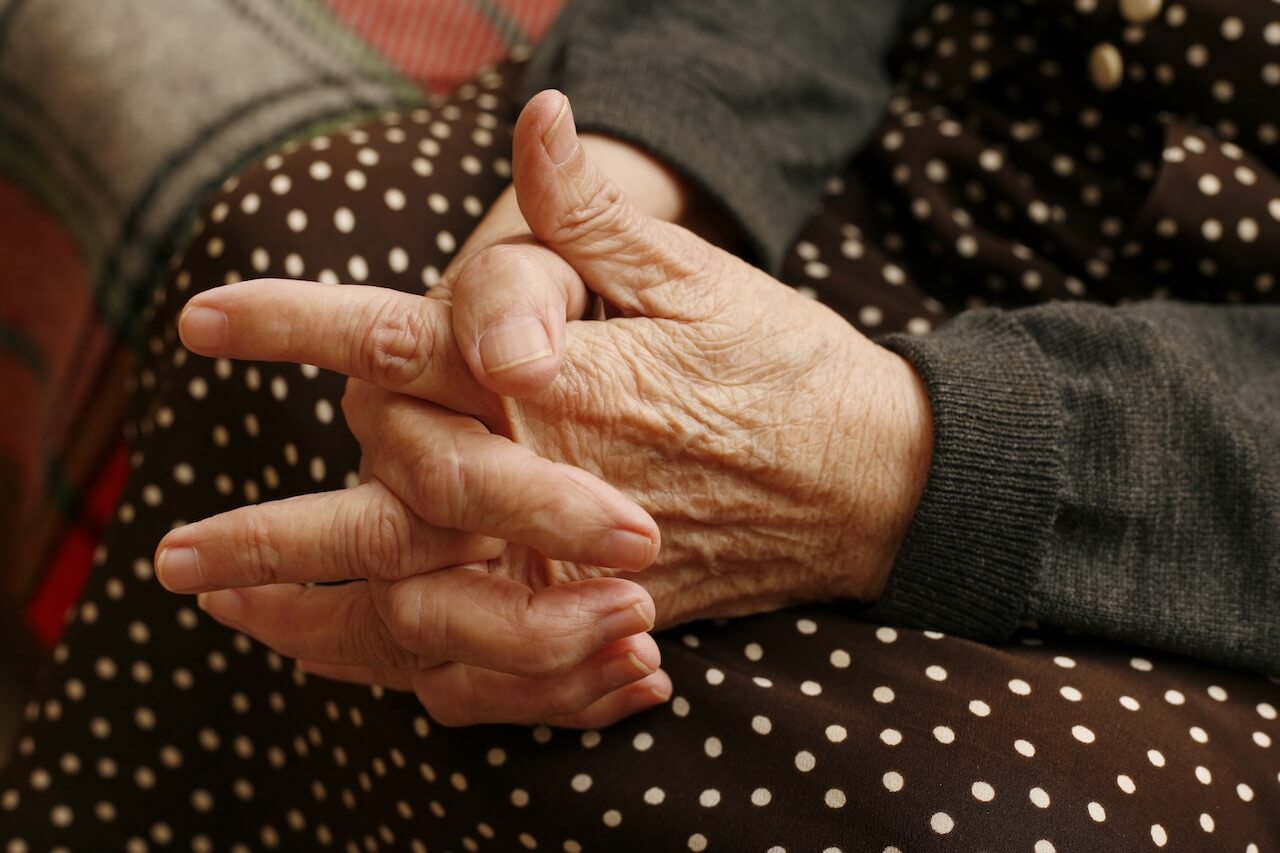 If a loved one often complains about pain or stiffness, the problem might be arthritis. This common health condition affects about half of adults over the age of 65, and it can cause troublesome symptoms that impact a senior's independence and ability to continue enjoying life.
Types of Arthritis
Orange County seniors suffer from many different types of arthritis including gout, osteoarthritis, rheumatoid arthritis and reactive arthritis. All of these conditions present with similar warning signs including:
• Lasting joint pain
• Swelling or stiffness in the joints that remains constant or gets worse
• Tenderness in the joints when touched
• Problems completing activities of daily living as the result of joint pain or discomfort
When Arthritis is Suspected
When these problems present, it is important to seek medical advice from an Orange County primary care physician or rheumatologist. These professionals can run diagnostic tests to confirm the presence of arthritis and help your loved one to find a treatment plan that provides relief. For many seniors, arthritis progresses with time, and beginning treatment sooner provides the greatest potential for positive results. Early treatment also reduces the need for invasive surgical procedures and can improve outcomes when surgery is unavoidable.
Risks of Delayed Treatment
Left untreated, the impacts of arthritis on Orange County seniors can be significant and even life-altering. The most serious complications can include joint deformity, complete loss of functioning of one or several joints in the body and increased risks of osteoporosis, anemia and coronary artery disease. Seniors risk losing their ability to ambulate, complete essential daily personal care and household tasks and even live independently.
Arthritis Treatment – What to Expect
It is important to realize that there is no cure for arthritis, but many treatment options are available to Orange County seniors that can help to control symptoms and slow the progression of the disease. Most seniors can expect their treatment plans to include a combination of medications, exercise recommendations and dietary advice. Mobility of the affected joints has been proven to reduce arthritis flair ups and reduce the pain, and many seniors benefit from physical therapy. Following a healthy eating plan gives the body the nutrients it needs to stay strong and healthy and can have the same positive results. In some instances, seniors who adhere to a healthier lifestyle plan can reduce the amount of medications needed to control their arthritis. Many doctors suggest their clients speak with a nutritionist and hire an Orange County in-home physical therapist to assist with these lifestyle modifications.
As Arthritis Progresses
Even with the best treatment plans, some seniors find that their arthritis progresses to a point where remaining independent is difficult. For most, this does not have to mean an end to aging in place. With the help of a professional Orange County in home caregiver, seniors with arthritis are able to receive the assistance they need while still enjoying the comforts of home. In home aides can prepare meals, assist with activities of daily living, provide transportation, help seniors to remember to take their medications and help seniors to safely participate in appropriate exercise programs. These services are especially beneficial when family members find it difficult to keep up with the needs of their loved ones due to their own busy schedules or health concerns.
Arthritis can be quite stressful, but with proper care, seniors are often able to overcome this obstacle and continue to enjoy their independence. At Salus Homecare Orange County, we provide personalized services to seniors with arthritis. With just one call to our offices, you can receive the skilled nursing, therapy and in home care services you need from an award-winning Orange County home care provider. If your loved one would benefit from some extra help, call us and schedule your free, no obligation consultation.