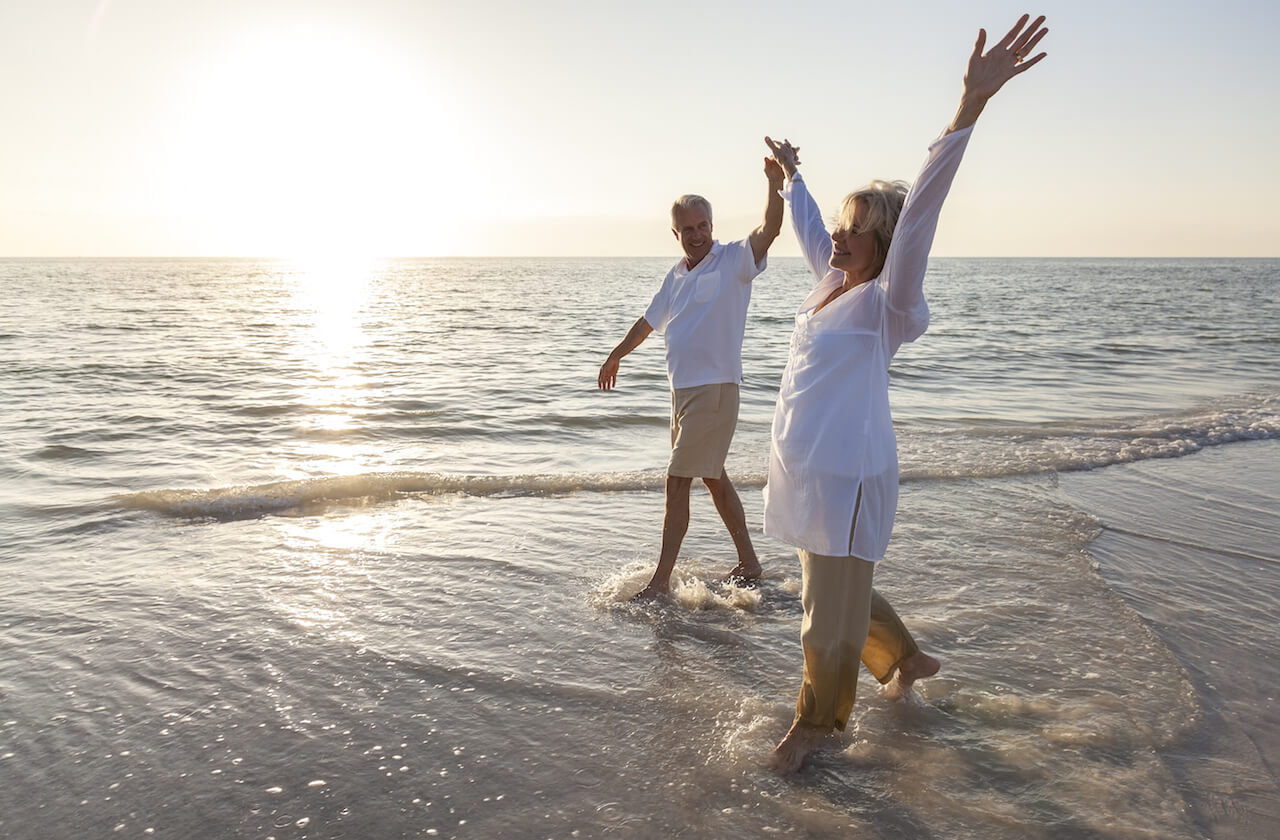 When people think about challenges they may face after they reach the
age of 65
, many do not anticipate that a fall and a broken hip can be one. However, 25 percent of individuals who fall and break a hip are likely to die within a year because of their injury. For people who fall and fracture a hip, 80 percent will have trouble with walking for the rest of their lives. Fortunately, there are ways that family members and friends can help prevent a loved one from falling.
Understanding Reasons for Elderly Falls
There have been a number of medical advances within the past 15 to 20 years. Despite the advances, there is still a high mortality rate for individuals who have received a hip fracture due to a fall. Some individuals lose confidence in walking because of a previous fall. Furthermore, they are afraid to fall again. Therefore, they can lose muscle mass and tend to be less active. Once that mentality begins, it can be hard to stop. Sadly, it may add to diminishing health. For others, poor health can lead to a faster decline that is combined with a fractured hip.
A Common Story
A common story that a number of people experience when they break a hip is that it occurs when they are going to use the bathroom in the middle of the night. People who live alone may have to wait a few hours until a family member, friend, care worker or someone else arrives to help. A situation can become much worse and more difficult to recover from if an individual becomes dehydrated or eventually becomes delirious.
Factors in Falling
A person who has fallen in the past has a great chance of falling in the future. A first fall can decrease the amount of confidence or balance an individual has with walking. Osteoporosis and other challenges may be issues that need to be addressed. Poor eyesight or a lack of balance can be factors that cannot be overlooked. In addition to this, medications that can cause dizziness or deliriousness may factor into an individual falling.
Preventing Falls at Home
People can reduce the risk of falling at home. A good way to begin is to ensure that sturdy footwear is worn that features shoes instead of just wearing flip flops, sandals, bare feet or even socks. A nightlight and an elevated toilet seat can be ideal for a visit to the bathroom in the middle of the night. A walker or a cane can definitely help people who need to get up in the middle of the night or when getting up in the morning to start the day. Make sure walkways are cleared from clutter. Rugs need to be secured or removed. Frequently used items should be put in a place that is easy to reach. Using or wearing a device like an alarm system or help button can be a wonderful benefit when in need.
Other Suggestions
Particular exercises can help people improve their balance and to achieve greater self-confidence. For some people, Tai Chi can help with muscle strength as people meditate and work on exercising. Besides this, support from family and friends can greatly aid an individual who fell.
When in need, there are plenty of services available at UC San Diego Health System. A therapist can visit with a patient at a home and suggest changes in making a home safer. There are outpatient programs that help people prevent future falls and focus on exercises and balancing. Whatever the situation is, people can receive beneficial assistance.