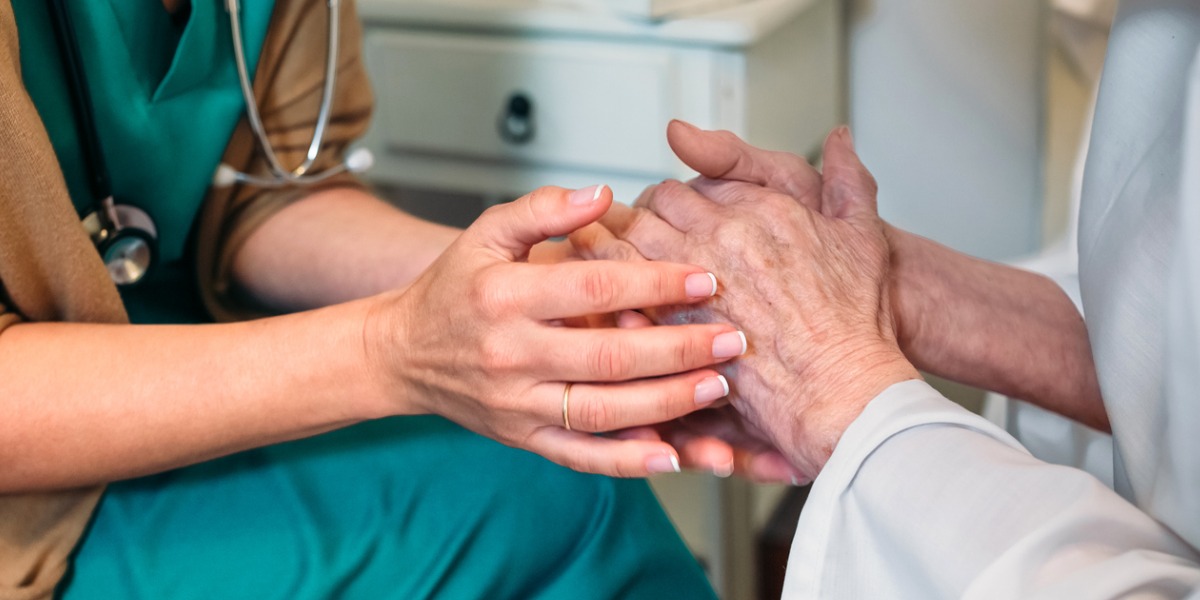 August 18, 2022 Riverside County, CA – Salus Homecare, a highly trusted provider of in-home care, home health, palliative and hospice care services across Southern California, today announces their expansion of services in Riverside County to include palliative care. This change is effective immediately. Palliative care will complement the existing services. It offers a stepping stone for patients with serious medical conditions who may not be in need of or yet ready for hospice care. Palliative care patients benefit from a higher level of support than home health provides.
Regarding this decision, Boad Swanson, President of Salus Homecare states, "We're excited to expand palliative care services into Riverside county. Salus is one of very few agencies to provide palliative care services certified by the Joint Commission, one of the leading accrediting bodies for healthcare in the country. This program is ideal for patients with a serious medical condition who are continuing with treatment. Palliative care provides support and symptom and pain management. This eases the burden of side effects often associated with treatment for such conditions. Additionally, our Nurse Practitioner led team assists patients in navigating through treatment options. Patients receive support as they plan for their future while living with their illness. Palliative care services are provided in the patient's home, making it easier for them to receive the care they need while continuing to enjoy a higher quality of life."
He continues, "Salus is an agency with a Medicare star rating among the best across Southern California. As such, we are uniquely qualified to bless this community by offering comprehensive, individualized care plans. Salus offers a range of services including industry-leading palliative care. It is a privilege to bring this level of care to Riverside County. Our goal is always to consider the unique needs of each patient. We adapt our programs to precisely meet those needs today and tomorrow."
Founded in 2004, Salus was created with the goal of elevating the homecare experience in communities across Southern California. Today, the agency serves Orange County, Los Angeles, San Diego, San Fernando Valley, San Gabriel Valley, Riverside County and the surrounding communities. They continue to earn 5-star reviews from patients, families and senior care professional partners. Thoughtful decision making means Salus only expands service when they feel they can add value to a community. To learn more about Salus or this palliative care expansion, contact the provider directly at (888) 725-8742.