Call Our

24/7 Hotline:

(888) 725-8742
Testimonials
Testimonial In order for Salus to meet rigorous Medicare and Joint Commission standards, all clients are asked to take a detailed survey when services end. Review client testimonials.
Salus was especially good in smoothing the transition from skilled nursing in a facility to Homecare. They are very accommodating to changes to schedule and to changes to specific needs. I highly recommend Salus.

Barbara G. October 4, 2014
Salus provided in home care for my father for 26 months. His regular caregivers were excellent. They engaged him and provided safe transfer and hygiene care for him. Staff was flexible in their hours when the need arose to adjust around the regular schedule. They were a great comfort to my mother, who was the primary caregiver. If I was again in need of in home care services, I would definitely contact Salus. Thank you for making the last years of my father's life livable. He wanted to be in his own home, and your staff and service made that possible.

Albert A. September 29, 2014
I must say, Dad's caregiver attended his funeral and has visited Mom on several occasions just to see how she's doing! Overall, I was satisfied with SALUS and, if Mom is approved to receive benefits through the VA, we would select you again. "Thank You" for all that was done to make Dad's final months easier for all of us!

Renn U. September 3, 2014
I didn't have to have to interact with office staff because billing was set up automatically through my Grandma's VA benefits. I really only dealt with my Salus case manager initially, who was very nice and personable. My Grandma's caregiver is great! We love her. My Grandma became very comfortable with Rose and enjoyed her time with Rose. Thank you very much.

Hazil E. July 28, 2014
The care given to my uncle was very attentive and the care givers did a good job with him. Our caregiver was very good to him; my uncle liked the care he got very much. Our case manger was outstanding. I was able to call him at all hours and get the assistance I needed. He went above and beyond for my uncle on more than one occasion.

Frank C. February 8, 2014
Our Case Manager and caregiver were fantastic! On behalf of my entire family we appreciate and thank you for all you did in caring for my mother. We can't say enough good things about my mom's permanent caregiver, she cared for my mom at a level any loving family member could only hope for.

Delphina R. November 25, 2013
I enjoyed working with your staff. They are good people.

Issak B. November 6, 2013
Tyler was wonderful. He is professional and caring. Ian and Maria were great.

Melvin T. April 15, 2013
Recent Salus News Articles
Engaging news articles from trusted home care, home health, palliative care and hospice professionals.
All News Articles
Download our Guide:
This free guide shares more about our professional, integrated in home services.
Download our Guide: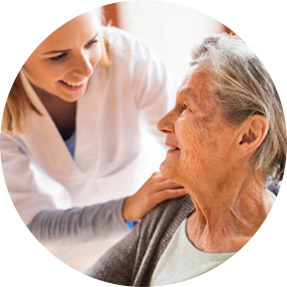 Call Our 24/7 Hotline: (888) 725-8742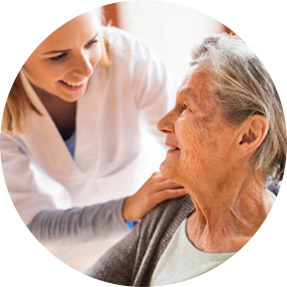 Call Our 24/7 Hotline: (888) 725-8742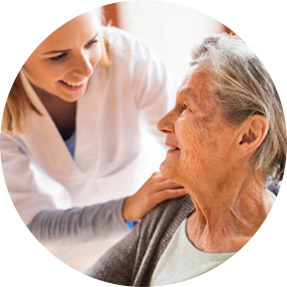 Call Our 24/7 Hotline: (888) 725-8742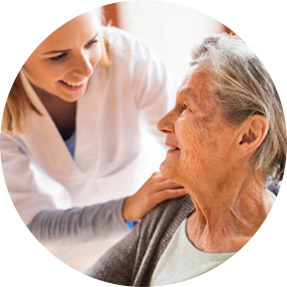 Call Our 24/7 Hotline: (888) 725-8742