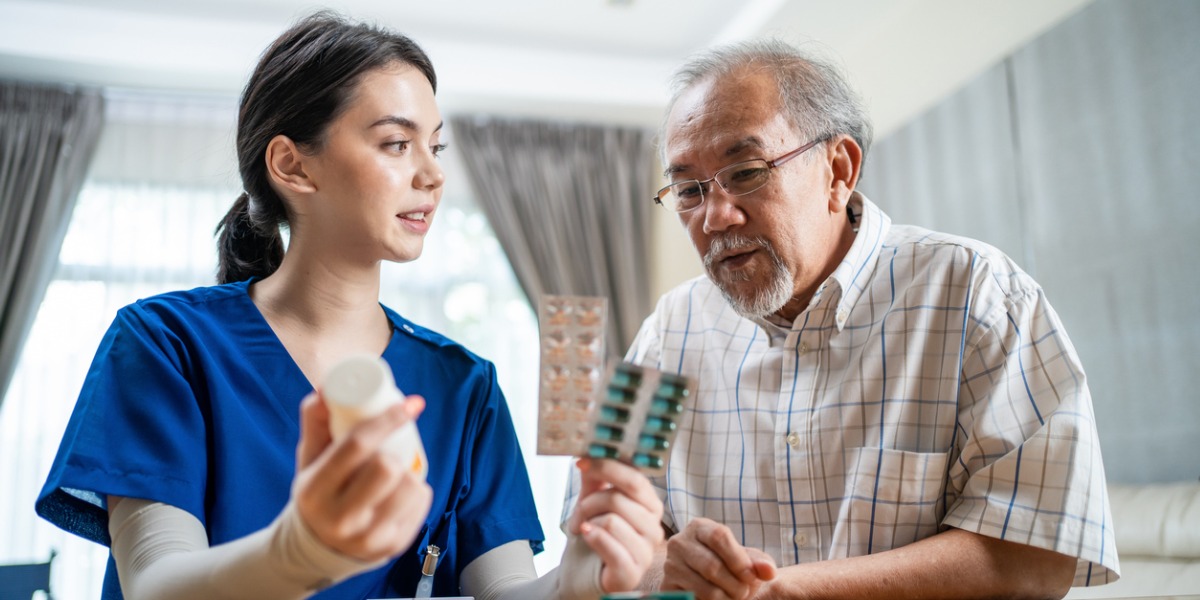 April 19, 2022 Riverside County, CA – Salus Homecare, a highly trusted provider of in-home care, home health, palliative and hospice care services across Southern California, today announces their expansion of services in Riverside County to include home health care. This change is effective immediately and was decided upon following a thorough review of the needs of the community.
Regarding this decision, Boad Swanson, President of Salus Homecare states, "We're excited to expand home health services into Riverside county after our assessment of needs in that area. The population grows by 25,000 every year, and an increasing percentage of those are seniors who need healthcare services following a hospital discharge or to help manage chronic health conditions. Many prefer to receive services in the convenience and comfort of their own home."
He continues, "As an agency with a star rating among the best in the region, our team is uniquely qualified to bless this community by offering comprehensive, individualized care plans and industry-leading nursing and therapy programs. It is a privilege to take on this expansion, as our goal is always to offer a range of services that precisely meet each individual's needs today and tomorrow."
Founded in 2004, Salus was created with the goal of elevating the homecare experience in the local community. Today, the Joint Commission accredited agency serves Orange County, Los Angeles, San Diego, San Fernando Valley, San Gabriel Valley, Riverside County and the surrounding communities. They continue to earn 5-star reviews from patients, families and senior care professional partners. Decisions to expand services are made when the company feels they can add value to the community, both to families and in partnership with other senior care professionals. To learn more about Salus or this recent home health expansion, contact the provider directly at (888) 725-8742.
There is no ads to display, Please add some