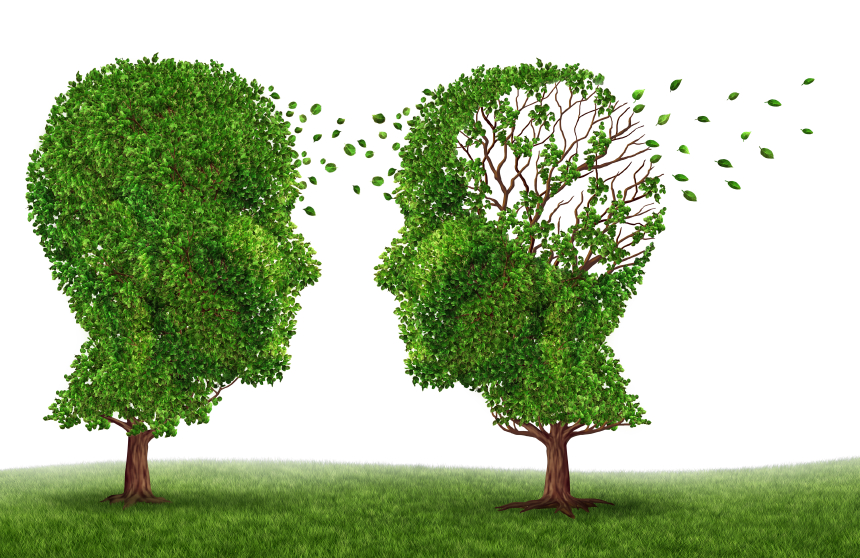 Dementia does more than rob individuals of their memories. It leaves families feeling confused, apprehensive and unsure about the future, and even in the earliest stages, it give seniors a sense of powerlessness due to lost independence. While currently there is no cure for dementia, sometimes simply understanding what the disease looks like can help families to cope and work together to deal with the transition through each stage of the disease.
Early Stage
In the earliest stages of dementia, symptoms of the disease are often subtle. A South Bay senior who experiences multiple falls, suddenly has difficulty recognizing sarcasm, abruptly stares into space during conversations or is losing the ability to recognize what objects are for should be evaluated by a medical professional. While getting help early probably will not stop the progression of this disease, it increases options for support and medical interventions that may slow further decline or help the family to cope.
Mid Stage
A person may show only mild symptoms for months or years before progressing to mid-stage cognitive decline. Once in this stage, thinking and memory can quickly deteriorate. This often causes significant safety and health concerns if a senior continues to live alone, and an increased level of South Bay caregiver support is necessary. Mid-stage dementia causes seniors to become disoriented to time and space, and many forget to prepare meals, take baths, get dressed or take medications. It is also common for those diagnosed with mid-stage Alzheimer's to have difficulty expressing themselves, understanding logic and remembering the name of family and friends. Family caregivers and professional South Bay in home aides can assist by creating note cards with pictures displaying important daily tasks. It is also important to speak slowly and provide verbal prompts if the senior struggles during conversations. More than anything, patience is essential. If a family caregiver finds it difficult to cope with a loved one's dementia, sometimes taking a break and allowing a South Bay respite care provider to step in is the best option for everyone involved.
Late Stage
Once a loved one reaches the final stage of dementia, physical care issues are common. Seniors may have difficulty swallowing and maintaining bowel and bladder control. Most individuals in this stage are completely bed bound, and this increases the risk of pressure wounds and infections. Late stage dementia is often an indicator that the end of life is near, and many seniors benefit from South Bay palliative or hospice care. Families also receive an immeasurable amount of support through these services which allows them to cope with the situation their loved one is in and take time to care for themselves.
Sliding into dementia is often a long and difficult process, but the experience does not have to be completely negative. With the right support, many families find they are able to cope with the diagnosis and continue enjoying time with their loved ones throughout each stage. If your loved one has been diagnosed with dementia, Salus Homecare South Bay is here to support you. Our professional care team will walk alongside you through this challenging time in life and provide your loved one with individualized, dignified and compassionate care. To learn more, call and schedule your free, no obligation consultation.
There is no ads to display, Please add some