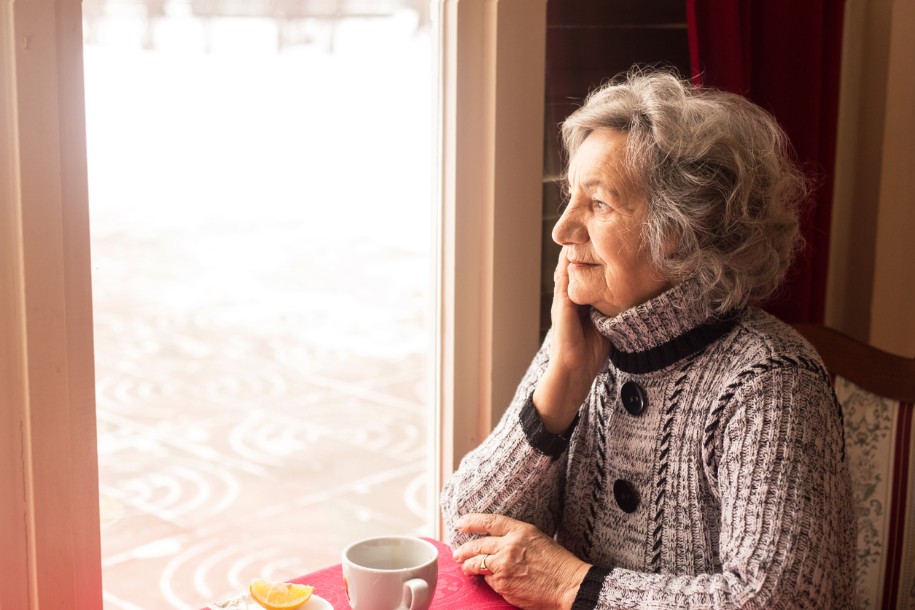 Your mother gave great advice when she told you to eat your fruits and vegetables. The benefits of maintaining a healthy diet are indisputable, and they include helping you to maintain your correct weight, keep your heart healthy and prevent medical problems like a stroke, diabetes and high cholesterol.
Diet and Depression
New research coming out of the Rush University Medical Center in Chicago suggests that there are other benefits to sticking to a whole food diet and making sure your plate is low in fat, rich in fiber and full of color. It indicates that following a DASH (Dietary Approach to Stop Hypertension) diet may help to prevent depression too.
Study Specifics
This study included 964 participants who were following various dietary programs. The results showed that those who followed the DASH diet were less likely to develop depression as compared to those individuals who ate higher percentages of fatty meats and saturated fats and less fruits and vegetables. Interestingly enough, previous studies focused on the Mediterranean Diet (rich in nuts, healthy fats and produce) had similar findings when it came to the link between diet and depression.
According to the author of this study, depression is common in senior citizens. It is also more prominent in individuals with high blood pressure, memory problems or those who have experienced a stroke. Many of these conditions are often controlled with medications. However, it is healthier to look to dietary changes first. Essentially, the vitamins and minerals in healthier foods impact chemicals and neurotransmitters in the brain. This affects mood and enhances more positive feelings while combating more negative ones.
Advice on Following the DASH Diet
While further studies are needed to confirm the findings of this study, no harm comes when seniors decide to make healthy dietary changes. To follow the DASH diet, first consult with a medical professional to make sure it is the right choice for you or your loved one. Once you receive approval, consider the following steps:
Strive for eleven servings of fruits and vegetables per day (basically, keep your plate colorful)
Incorporate legumes and nuts into your diet, at least two servings per day
Enjoy six to eight servings of whole grains each day
Include two servings of low-fat dairy in your diet, but limit or eliminate high-fat dairy
Keep meat, poultry and fish to six serving per day (and focus on low-fat varieties)
Limit sodium and sweets each week
Start Small
Family members who are encouraging their aging loved ones to follow the DASH diet are advised to start small. Perhaps begin by simply lowering the amount of sodium the senior consumes each week. Next, prep fruits and vegetables so they are easily accessible, packaged into small portions and simple to grab for snacks and meals. Encourage the senior to eat grilled meats instead of fried foods, and offer a few nuts or simple granola mix for snacks.
The Benefits of In Home Care
If your loved one struggles when trying to prepare meals or has a difficult time eating healthy meals because of physical challenges or dementia, consider hiring a professional caregiver. This individual can prepare hot meals that your loved one is more likely to enjoy. They might also encourage or remind the senior to eat. Even sitting with the senior at mealtimes helps. Having companionship often stimulates the appetite. Laughter and conversation help individuals enjoy mealtimes more.
Healthy eating is often praised by medical professionals for the heart healthy advantages it offers. Recently, research has shown us that these benefits likely extend to improved moods and mental health too. Support your loved ones in their efforts to follow a meal plan like the DASH diet. If they cannot do so independently, consider professional in home care as an option. At Salus Homecare San Fernando Valley, we are always happy to assist. Call us if you have questions or would like to schedule an in home evaluation.
There is no ads to display, Please add some