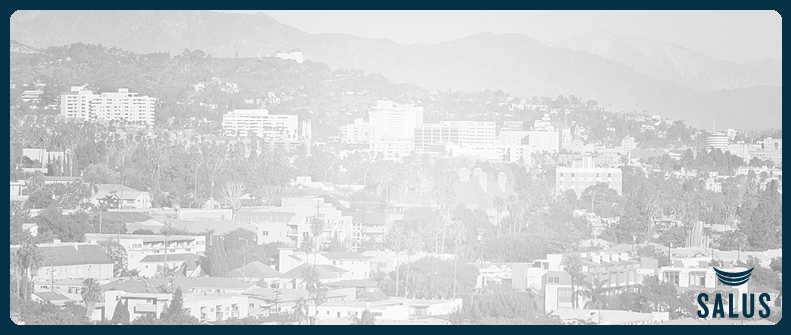 Aging brings increased risks of certain medical concerns, cognitive decline and physical limitations, but not everyone is destined to lose their health and independence with age. A lifestyle that includes healthy eating and moderate exercise significantly increases opportunities for health and longevity. While most people are aware of the benefits of such a lifestyle, recent research shows there is more to be done. Living with a purpose can add years to one's life and promote a healthier, more satisfying aging process.
Researching Longevity
A recent study led by Professor Steptoe from University College London tracked 9,050 individuals. It monitored their health, wellbeing and attitudes. The study concluded that seniors who maintained a sense of purpose decreased their risk of dying within the next eight years versus study participants with a more cynical outlook on life. This study was unique in that it linked quality of life with physical health and longevity.
Researchers believe these results are due, in part, to the physical impacts of living a purposeful life. By lowering blood pressure and triggering the release of beneficial hormones, it improves over all health by decreasing one's risk of developing high blood pressure, heart disease or cerebrovascular related dementia. Living with purpose also gives seniors incentive to take care of themselves by bathing regularly, eating healthier and properly managing existing medical concerns. This information has proven useful for San Fernando Valley seniors who are aging in place.
A Purposeful Life
Some San Fernando Valley caregivers do not understand what it means for a senior to live with purpose. Living with purpose involves feeling useful. This might be as simple as playing an important role in a family, feeling capable of getting out of bed and maintaining a daily routine or participating in social or volunteer events. Seniors with pets who depend on them or children that they read to on a weekly schedule experience a sense of purpose, and so do individuals who have opportunities to share their life experiences or a friendly conversation with others.
Homebound Seniors in San Fernando Valley
Homebound seniors in San Fernando Valley often risk feeling isolated and losing their sense of purpose, but this too can be remedied. Family members and friends who live nearby can visit regularly, call the senior when visits are not possible and find opportunities to assist the senior with transportation or managing their home. Setting up a San Fernando Valley meal assistance program through a church or social group is another way to give a senior a daily visitor and sense of purpose. San Fernado Valley in home caregivers also serve as valuable resources by assisting seniors in maintaining their highest level of independence, offering companionship and providing safe, comfortable and reliable transportation for volunteer opportunities, medical appointments or social functions.
In San Fernando Valley, seniors need to feel a sense of purpose to continue leading meaningful and healthy lives. As professionals in the senior care industry, Salus Homecare employs expert caregivers who empower seniors to remain independent. Our services give seniors options for companionship, transportation and assistance while always treating them with dignity and respect. To learn more about our award winning San Fernando Valley home care and home health options, contact us to schedule a free, no obligation consultation.
There is no ads to display, Please add some