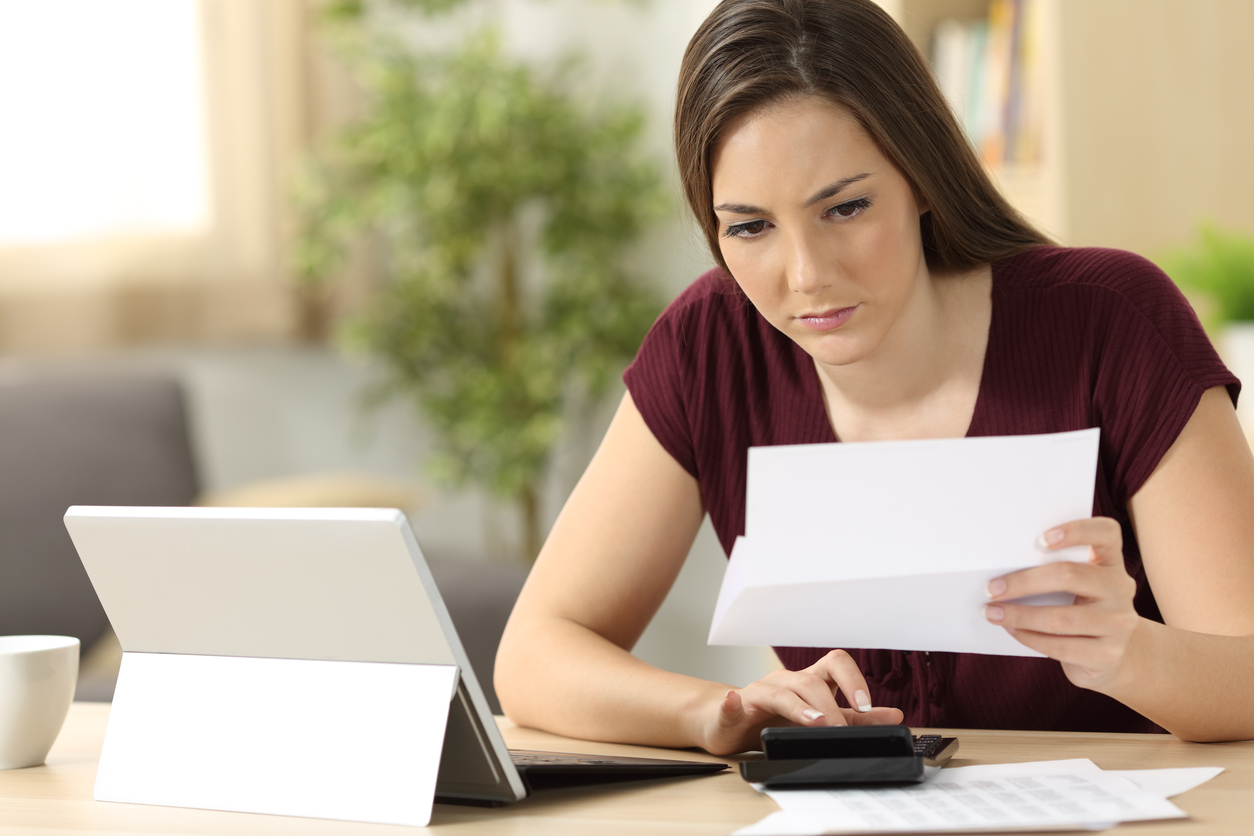 When you are in the process of exploring professional home care for a loved one, it's common to have a lot of questions. From finding the right in home care provider to choosing the specific caregiver and evaluating your loved one's needs, there are plenty of things to explore and learn about.
For most families, these steps come a little later in the process. In many cases, the first step – and question – is how to pay for care. There are a few options available. Let's take a look at them.
Medicare
If your loved one was recently hospitalized or has home health needs related to a specific medical episode, Medicare Part A and B will often help cover the costs for care. Services covered typically include in home nursing care, physical therapy, occupational therapy and speech therapy. Hospice is another form of in home care that is also covered under Medicare benefits.
In most cases, care is provided short-term, and the coverage is for specific services. Scheduling an evaluation with a provider like Salus Homecare San Fernando Valley is the best way to determine what Medicare will and will not pay for.
VA Benefits
Veterans receive benefits through the VA that might also help cover homecare costs. The guidelines for this program include your loved one being classified as totally disabled and needing assistance with activities of daily living. In some cases, widowed spouses of veterans can also qualify for coverage under this program.
Long Term Care Insurance
Depending on the carrier and plan specifics, a long term care insurance policy is an option to help a senior pay for their in home care needs. Some policies will reimburse a specific daily amount for professional caregiver services. Others require you to reach a certain number of days of needing assistance or meet a deductible before coverage kicks in. The best way to determine the specifics of your loved one's policy is to call the provider directly.
Reverse Mortgage
Seniors who are 62 or older and living on a fixed income can tap into the equity in their home to pay for homecare services through a reverse mortgage. This is a process where a bank grants you a loan based on the equity in your home. The money does not have to be repaid until your loved one moves out of the home or passes away. Property taxes, insurance on the home and interest on the loan are still due at normally scheduled intervals.
Self-Pay
One of the most popular ways that families help their loved ones with in home care needs is by using private pay options. In this scenario, your loved one taps into savings to help pay for care. Adult children and other family members then subsidize these funds in order to best meet all care needs.
Homecare agencies work with families who choose to self-pay by developing an exact plan of care. The costs can often be reduced as necessary if your family is able to help meet some of your loved one's care needs or those needs are minimal, meaning a professional caregiver is only needed part-time or a few days a week.
As your family searches for ways to pay for the care your loved one needs, consider Medicare, VA benefits, long term care insurance policies and reverse mortgages. Should you choose to self-pay, keep in mind that homecare offers a significant cost savings for many seniors versus moving to an assisted living or nursing home facility. If your family is still exploring options, Salus Homecare San Fernando Valley is here to help. Call us to schedule a complimentary, no obligation consultation and begin the process of developing your loved one's ideal plan of care.
There is no ads to display, Please add some