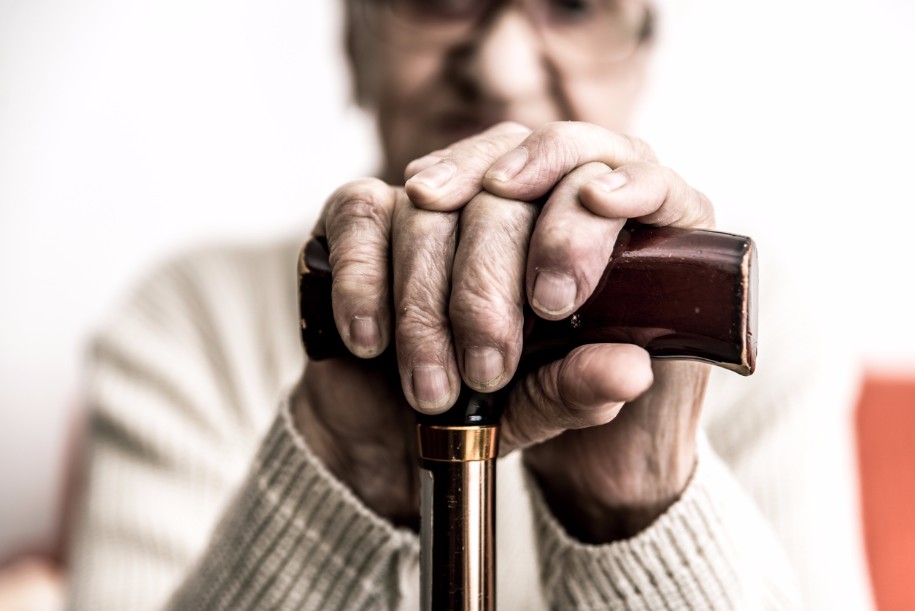 Growing old is a remarkable experience. In old age, we are wiser and more secure. Seniors are often more relaxed about trivial matters in life. We have much to share as we grow older thanks to lessons learned, mistakes made and a new way of looking at the things that are going on around us. We all have a goal of living a full life. If we are lucky, old age teaches us that we have done just that. It lets us look back fondly on the people we have loved, the experiences we have enjoyed and the contributions we have made to society.
In sharp contrast to the beauty of old age is the societal stereotypes of youth. In magazines, on television and social media, people are often obsessed with staying young. They spend more time with technology than with people and focus on flashy, bright things that are perceived as youthful. This causes many to constantly feel impatient and marginalized. In large part, this is what causes ageism in our society.
What is Ageism?
Ageism is unfair treatment that based simply on a person's actual or perceived age. It is believing that a woman can no longer work at 60 or a man is incapable of offering valuable advice at 70. Ageism impacts everything about a senior's life. From their financial prospects to their health, family relationships and sometimes even where they live, opportunities are limited. It causes depression, self-doubt and even diminished cognitive functioning.  It exhibits itself as a simple remark, a passing negative glance or patronizing comments made toward a person of advanced age.
Ageism and Depression
According to several studies on mental health and ageism, it is a leading contributor to depression in the older generation. Perhaps even more interestingly, ageism impacts whether a senior seeks out and receives appropriate treatment for depression. They might fear that a doctor will not take them seriously or thing that the depression is all in their head. A person might even believe the negative remarks they are hearing. This can cause a further escalation of mental health problems as well as an increase in physical deterioration. Thus, ageism contributes to diminishing quality of life and even negatively impacts a person's ability to continue aging in place.
Positive Developments
The good news is we are slowly seeing some positive changes in the healthcare industry when it comes to recognizing signs that a person is impacted by ageism. Doctors, nurses and home care providers are empowering seniors to seek the help they need by asking them about depression. They are quicker to recognize signs of depression and are learning new skills to both cope with the condition. This helps seniors effectively cope with it as well.
Change is opening up doors for safe conversation, learning new strategies for managing depression and ageism and helping family members to understand the importance of this topic too. While this is a good start, it is not enough. Society as a whole must recognize ageism for the damage that it causes. We must readjust our vision of what is normal, valuable or healthy and find a path toward overcoming these stigmas. This is the best way to empower seniors to avoid suffering and unnecessary declines.
Our Position
Salus Homecare San Fernando Valley recognizes the importance of honoring seniors and empowering them to live their best lives. Our caregivers, home care nurses and therapy staff receive advanced training regarding ageism and learn valuable techniques for empowering seniors. It is our hope that society continues to move away from making seniors feel less valued and toward realizing the many contributions our ageing generation continues to make.
There is no ads to display, Please add some