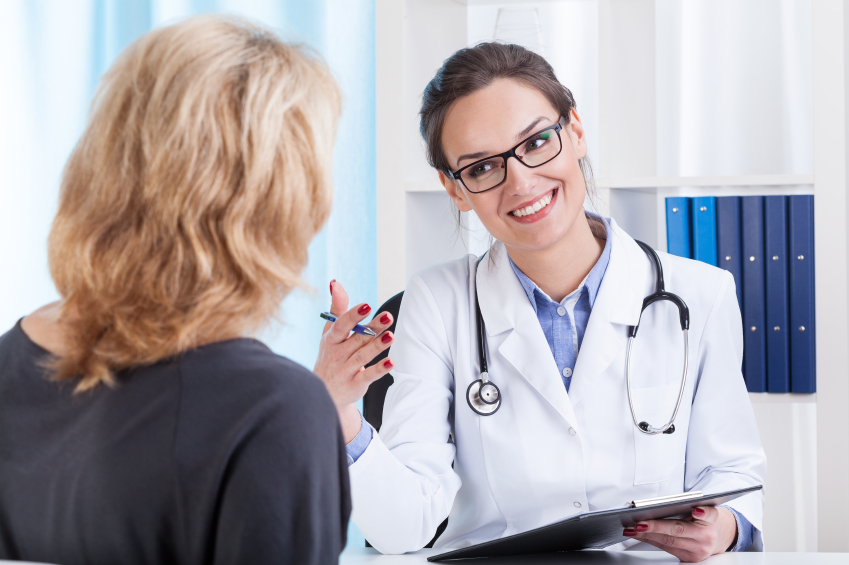 Following a surgical procedure or serious illness, most individuals will require some sort of assistance in order to fully recover. This assistance typically extends for a period of time after hospital discharge and may include physical, occupational or speech therapy as well as nursing care and help with activities of daily living.
Rehabilitative Facilities
Entering a rehabilitative facility is one option for those who are in need of post-hospitalization care, but choosing it means a delay in when the patient will return home and an admission into an unfamiliar, less private environment. In some rehabilitative facilities, Medicare and private insurance will only pay for a shared room, and this often means staying in a space with a stranger who may or may not share your habits and preferences. Residents also have to abide by visiting hours that may mean spending less time with family and friends during their recovery.
While many rehabilitative facilities provide high-quality care, few can offer one-on-one attention, and most patients in facilities will rotate through several different nurses and aides during their stay. For these reasons, this is often not the best approach for individuals who are very private, prefer their own home to facility living or have recovery needs that necessitate one-on-one care.
Out Patient Rehabilitation
For individuals who prefer to recover at home, visiting an outpatient facility is another option. Patients who choose this option remain at home but go to a facility for scheduled appointments with therapists and nurses. The upside of this option is that it allows patients to continue enjoying the comforts of home, but the downside is that it requires them to schedule and keep appointments and leave their home to receive important services.
While out patient rehabilitation is a viable option for some, it is often not the right choice for anyone who needs or prefers to remain homebound, needs temporary or permanent help with activities of daily living, faces cognitive deficits that make it difficult to schedule appointments or has difficulty finding reliable transportation to get to multiple appointments each week or month.
In Home Care
Another rehabilitative care option involves enlisting the help of an in home care provider. Through in home care, many individuals are able to receive the assistance of skilled nurses, in home aides and therapists in the comfort of home. The care provider coordinates with the client, family members, doctors and hospital discharge planners to create an individualized care plan that meets all of the needs of the individual. If multiple professionals are involved in providing care, the care provider can also coordinate schedules, reducing the burden on the healing individual and his family.
A significant advantage of in home care is that it can be provided as often as the client needs. While some patients benefit from around the clock care, seven days a week, others only require assistance part time or a couple of days a week. This offers significant cost savings versus facility care while still providing all of the services necessary for an effective rehabilitation strategy.
Making a safe, comfortable and smooth transition from the hospital to home involves finding the right professionals to assist with recovery. The decision about where to recover and who to hire is personal, and there is no one right answer for everyone, but researching your options is important. If you or a loved one is recovering from hospitalization and ready for discharge, Salus Homecare, a nationally recognized and accredited homecare provider, is available to answer any of your questions about in home care, in home therapy and in home health care. We will meet with you and provide you with the information you need to make an educated decision about rehabilitation. Our consultations are always free, without obligation and available anytime, in the hospital or at home. Give us a call to learn more.
There is no ads to display, Please add some