Overview of Respite Care Services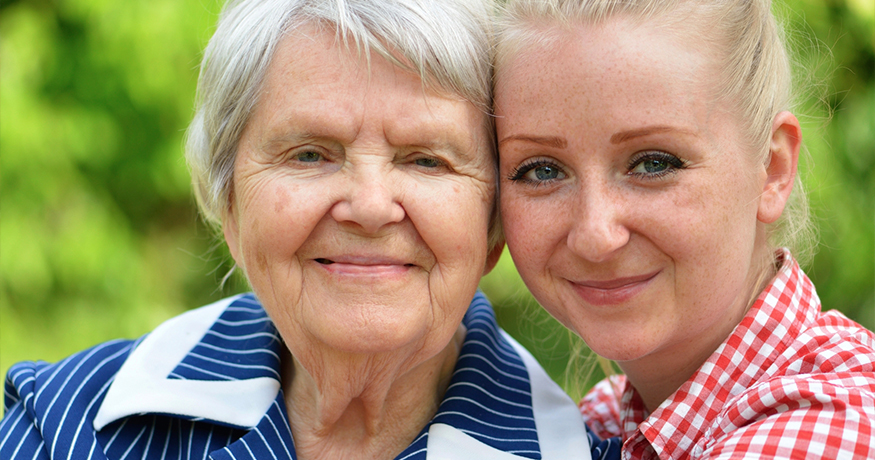 Providing families with the support they need to care for their aging, ill or disabled loved ones is an important task. At Salus Homecare of San Gabriel Valley, we are proud to be a part of the support network that these families put their trust in.
Respite Care Services Provides:
Giving family members time to work or socialized
Assisting fragile family members with the physical and mental demands that come with caregiving
Providing beneficial, uplifting services that reduce feelings of isolation and boredom for all family members
Creating happier bonds between care recipients and their family caregivers
Giving family caregivers a break when they need it most
Salus Homecare of San Gabriel Valley offers flexibility for those who choose to initiate respite care. Our services are available anytime of day, when you need them most, and can be used on a part time or full time basis. We even provide overnight care for families who wish to travel out of town or individuals who maintain a different schedule than their loved ones.
Respite Care FAQ's
To read more FAQs, click here. If you have any specific questions, feel free to call our 24/7 hotline at (888) 725-8742
I have to have surgery and will not have anyone to take care of my mom. Can you help?

Yes. Salus Homecare of San Gabriel Valley can provide respite care for your mother while you are in the hospital. If necessary, our professional caregivers can remain in the home 24 hours a day and seven days a week until you return. We are also available to assist during your recovery on a full time, part time or intermittent basis.

If I hire an overnight caregiver, what will she do while my dad is sleeping?

Our professional caregivers remain alert for overnight shifts so they are ready to assist if your father needs help getting to the bathroom, transferring out of his bed, preparing a late night snack or with other ADL or IADL needs. Additionally, professional caregivers can complete housekeeping or meal preparation tasks while your loved one sleeps if those services are requested.

Is respite available while I travel?

Yes. Salus Homecare of San Gabriel Valley has made it possible for many families to enjoy a vacation or travel for work while knowing their loved one is at home, comfortable and cared for. While you travel, we can remain in the home 24 hours a day or just visit for a few hours each day, depending on your love one's needs.