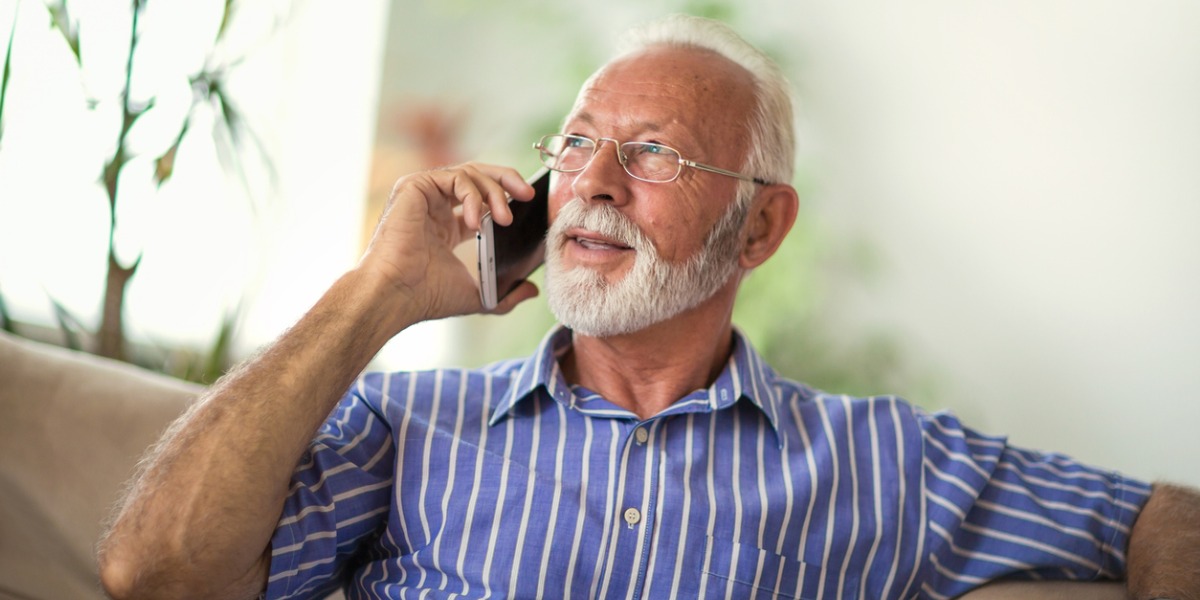 Using technology is kind of a way of life for the younger generation, and many seniors are discovering the advantages offered by the right devices too. Technology can make it easier to socialize, play games, keep up with medications or doctor's appointments and get help quickly in the event of an emergency. However, shopping for technology for seniors requires a little preliminary research. The wrong device can feel complicated, and that can make it less likely that the senior will use the tablet or cellphone. Essentially, it defeats the purpose of purchasing the device.
When choosing tech devices for your aging loved one, here are some things to keep in mind.
User Comfort
Seniors must feel comfortable and capable using devices or they're more likely to put them away in a drawer and never take them out. If possible, take the senior with you when shopping, and ask them to try out a few smartphones or tablets before making your final choice. Look for devices that are easy to turn on and off. Touchscreens, common on many devices, are also sometimes easier to navigate than small keyboards. If the phone or tablet has a keyboard, see if you can adjust the size to make it larger or smaller. Screen size is also important. Larger displays make it easier to see the screen even with failing eyesight. Zoom features are handy for this same reason.
A few tablet options to consider include:
The iPad Air 2
Kindle Fire 10
Samsung TAB A
Lenovo Tab 2
Microsoft Surface Pro 4
Cellphone options might include:
Samsung Jitterbug Touch 3
BLU Advance 5.0
Nokia Lumia 1020
LG Nexus 5X
Apple iPhone 6+ or greater
Samsung Galaxy S4
Safety
Whatever tasks your loved one might use their tablet or cellphone for, it's highly likely that they'll store some personal information on the device. This might include doctor's records, their contact information and family member's contact information, financial information and/or a home address. Keeping this information secure is critical especially considering the high risk seniors face when it comes to scams and fraudulent activity. Check the reviews for any apps that you plan to add to their device to see how they protect confidential information. If you're tech savvy, also ask about encryption strength, biometrics, hardware-assisted security and VPN availability before purchasing the device. Most phones and tablets offer security updates on a pretty regular basis, so check your loved one's device often, and update the operating system as necessary.
Customer Service
Many cellphone and tablet users are used to visiting a forum or a website when they have questions about their device or experience a problem. For the most part, seniors are not as tech savvy and might not be comfortable searching for the answer they need. To make using their device easier, ensure that customer service is readily available when they need it. This might be in the form of a telephone number they can call, a live chat they can initiate or even a storefront they can visit. Having these types of resources available can prevent a lot of frustrations and help your aging loved one to feel more confident and independent when using their device.
Tech solutions can help seniors to feel more independent at home and remain connected with the people they love. Take the time to research options when choosing a device for your loved one, and include them in the process too. With the right device, your loved one just might learn to love technology, making their life and your life a whole lot easier in the process.
There is no ads to display, Please add some