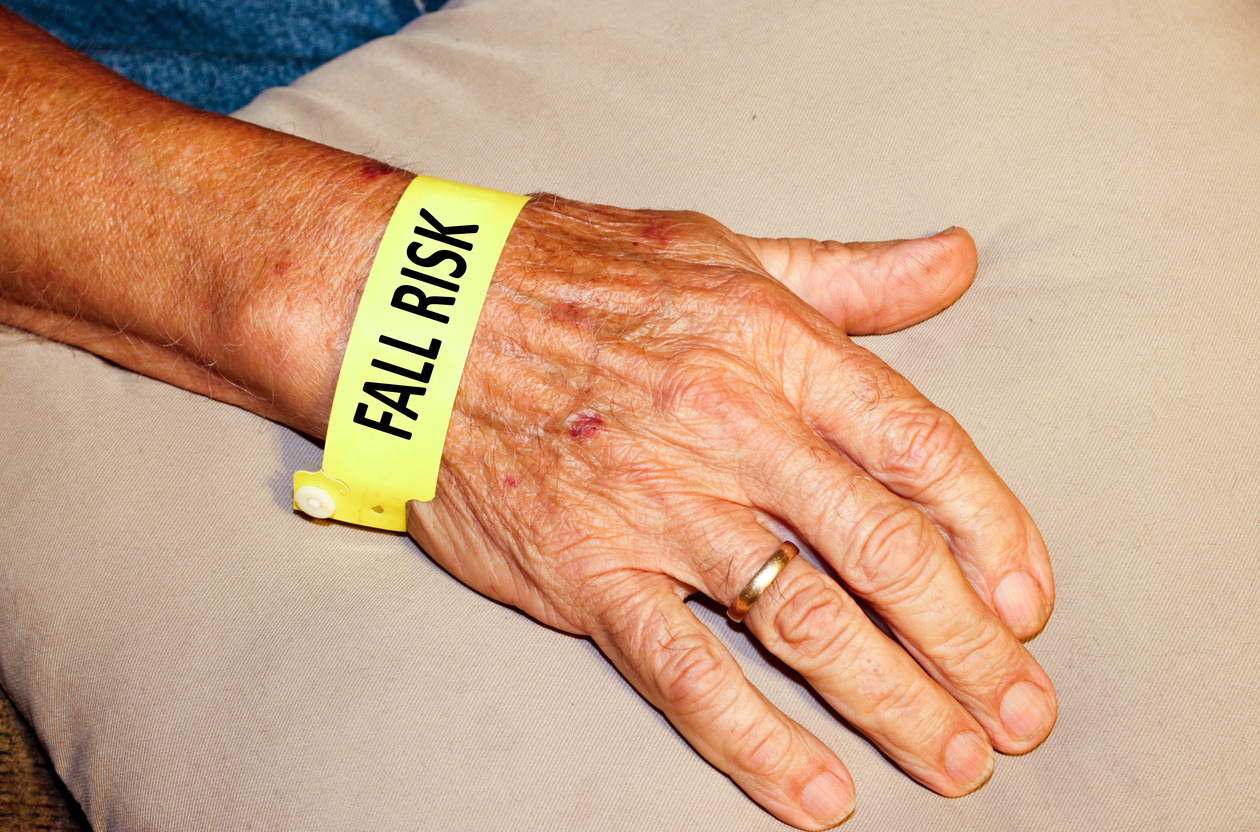 The National Council on Aging states one in four Americans over the age of 65 will experience a fall, and every 11 seconds, a senior is treated in an emergency room for injuries related to a fall. Whether due to dementia or advanced aging, when your loved one falls, it is certainly scary. In addition to worrying about the immediate health impact of a fall, it is common to worry about the future. Is home still a safe place to spend time? How can we prevent the next fall? What caused this one? There are so many questions, and finding answers sometimes feels like solving a difficult puzzle.
Meeting a Senior's Unique Needs
Your loved one has unique needs, and meeting them safely involves recognizing those needs and providing the right level of support. For some seniors, this means simply using a medical alert system, changing a medication or eating more frequently. For others, having a family member or in home care visit a few hours a day helps. Others still benefit from around the clock support, in home health, physical therapy or occupational therapy. Sometimes, a combination of multiple approaches is the best course of action. When it comes to determining these specific needs, a professional home care agency has many tools that can help. With a thorough assessment, it is possible to provide you with specific information that helps you determine where you loved one is at and what changes might help them to stay safe.
Understanding the Fall Assessment
The fall assessment is part of the initial evaluation that professional in home care providers offer. Here are some things that the nurse looks for during this assessment:
Review of your loved one's history of falls. How frequent are they? Is there a pattern to when / where your loved one falls?
Review of medications and medical diagnoses. Could any of these be contributing to the risk of falls? Is it advisable to speak with your loved one's doctor?
Gait and balance analysis – are either abnormal? Would an assistive device or physical therapy possibly help with corrections?
Evaluate the environment – things like loose rugs, excessive clutter, lack of light and narrow hallways or stairs can increase your loved one's risk of falling. If any of these things are present, some modifications might help to improve the safety standards in the home.
Check vital signs – if blood pressure is low or the heart rate is too fast or slow, this could be an indicator of a medical condition that may increase the risk of falling.
Discussion about vision – when was your loved one's last eye exam? Poor eyesight makes contrasting edges and obstacles that can cause a senior to trip more difficult to see.
A review of your loved one's daily schedule – are they eating and drinking enough? What are their sleep patterns like? How often do they spend outside of the home? Is assistance available when they leave the home, if necessary?
Putting a Fall Prevention Plan in Place
Once you have determined your loved one's fall risk factors, it's time to put a plan in place to help prevent future falls. For many families, that plan includes increasing the amount of support available to the senior. If your loved one lives at home, one way to accomplish this is with the help of a professional in home aide.
Fall Prevention with Professional Caregiver Support
An in home aide offers assistance with daily ambulation, meal preparation, bathing and dressing – all activities that are sometimes difficult for seniors and can increase their risk of falling. They can also help to ensure that your loved one has fresh, healthy meals prepared daily and adequate hydration. Taking medications as scheduled is also easier with reminders from family or a caregiver. Their efforts need not replace the support you and other family members are providing. Rather, they can compliment your efforts and make it possible for you to better manage your loved one's needs while also taking care of yourself.
Most seniors want to age in place. If your loved one is in this group, supporting their goal involves helping them to avoid falls and stay safe. For many families, this starts with a fall assessment and continues with the support of an accredited homecare provider like Salus Homecare San Gabriel Valley. If your loved one would benefit from an assessment, call us. The initial consultation is always free and without obligation.
There is no ads to display, Please add some