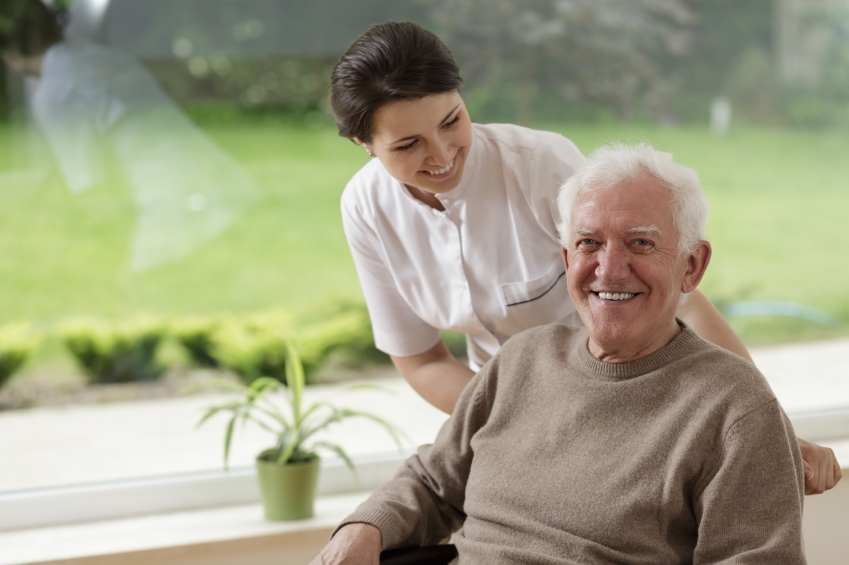 As a parent ages, needs often change. A large home sometimes becomes too much to handle. This might make moving the right choice. Downsizing to a smaller home is smart in many ways, but it is also challenging. High levels of stress and anxiety are common. If not properly addressed, they can manifest into long term anger, frustration, hostility and resentment.
Prior to moving an elderly loved one, family members can take steps to make this transition an easier one for the senior to understand, accept and feel excited about. Active involvement, helping the senior to create a vision of the benefits their new life will offer and offering support, encouragement and guidance are all important.
Downsizing Things
Downsizing to a smaller home often makes it necessary to get rid of a lot of things. These things may seem like simple objects to some people, but they hold memories. This is especially true for a senior who might have already lost a spouse and other family and friends. Enlist the help of family and friends for this process. Having familiar people around will make it easier, less painful and not so overwhelming. Have patience when going through a loved one's possessions. Involve them in decision making about what to keep and what to give away, but remind them that the goal is to have a little less so that their future home is comfortable and safe.
Find the Right Place
Another important step in making a transition to a smaller home easier on the senior is to find and create the right place. The home needs to feel comfortable and inviting. Looking for a home in or close to a familiar neighborhood, family and friends often helps. Once the home is chosen, helping the senior to decorate it and even closely mimicking rooms in the old home is also often beneficial.
Safety First
A new home is only as comfortable as it is safe. To help create a safe home environment, have any adaptive equipment in place before the senior moves in. Things like ramps, grab bars, raised toilet seats and widened doorways make navigating around the new home easier. Also, make arrangements for any assistance with activities of daily living before moving day by ensuring family are available or having in home care scheduled. This leaves less for the senior to worry about and more time for your loved one to simply focus on getting comfortable in the new surroundings.
Stay Positive
After the senior has moved in, keep things positive. Identify all the things there are to look forward to rather than focusing on things that might have been left behind. Follow through on promises to help the senior acclimate to the new home, and encourage the elder to embrace their new living situation.
Community Connections
Moving to a new home is not just about the home. Staying connected to the community is important too. Make time to take your loved one to favorite spots. If possible, continue frequenting favorite grocery stores, senior centers, parks and spiritual or recreational facilities. If you are unable to provide transportation and assistance yourself, consider hiring a part time in home caregiver to help.
A transition from a long loved family home is often stressful for everyone involved, but there are steps you can take to make the process easier for aging loved ones. Find the right place, make it comfortable, provide appropriate assistance and remain supportive. If you need help, Salus Homecare San Gabriel Valley is always here to answer questions and provide support. Call us anytime for assistance, information or to arrange in home care in your loved one's new home.
There is no ads to display, Please add some