Overview of IADL Services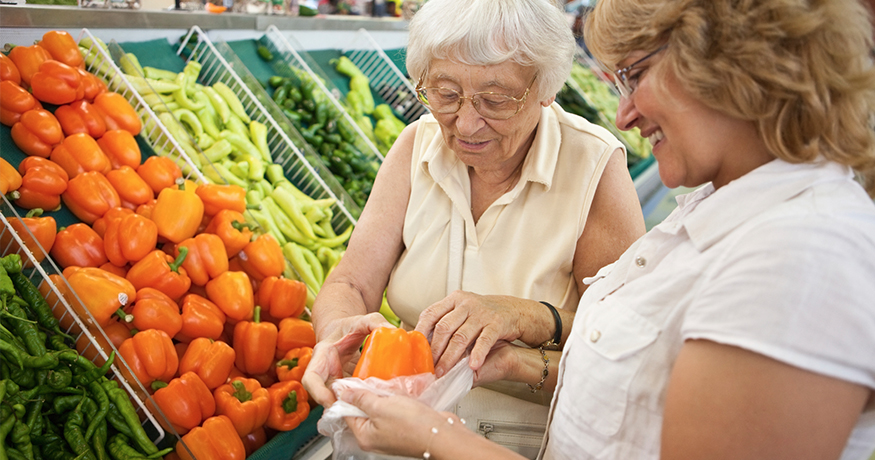 While ADLs are essential functions that impact health and happiness, IADLs, or instrumental tasks of daily living, are equally important. These are more complex tasks that allow an individual to manage a household and also contribute to health and longevity.
IADL Services Provided:
Transportation
Bill and bank account management
Safely taking medications
Shopping
Using a telephone or computer for communication
Maintaining a calendar / scheduling appointments
Housekeeping
As parents age, many begin to ask for assistance with IADLs from their adult children and other trusted relatives. Assistance might also be needed when individuals are faced with a disability or cognitive decline.
Salus Homecare of San Gabriel Valley has stepped in to help many seniors and individuals with disabilities with IADLs when family and friends are not available or cannot fully meet all needs. Our individualized services make it easy to receive help that is flexible and cost effective from a compassionate, reliable caregiver who is invested in supporting your goals.
Instrumental ADLs (IADLs) FAQ's
To read more FAQs, click here. If you have any specific questions, feel free to call our 24/7 hotline at (888) 725-8742
I sold my vehicle. Will I have to use public transportation if I sign up for caregiver services?

No. Salus Homecare of San Gabriel Valley has several caregivers on staff who will provide transportation to clients. They use their own vehicles, and the clients pay a mileage and fuel charge. Each caregiver maintains automobile insurance, has a valid driver's license and has passed a DMV check.

I prefer to eat a vegetarian diet. Can your professional caregivers accommodate this?

Yes. Our caregivers will always do their best to prepare meals with any dietary restrictions, meal requests or health needs you have in mind. They can assist you with every aspect of meal preparation from shopping to serving your food fresh and warm or preparing freezer meals that you can eat at a later time.

Should I plan for my professional caregiver to move in?

No. Salus Homecare of San Gabriel Valley's professional caregivers all maintain their own homes. They will always be available to you during their assigned shifts, but they will not be in your home otherwise.