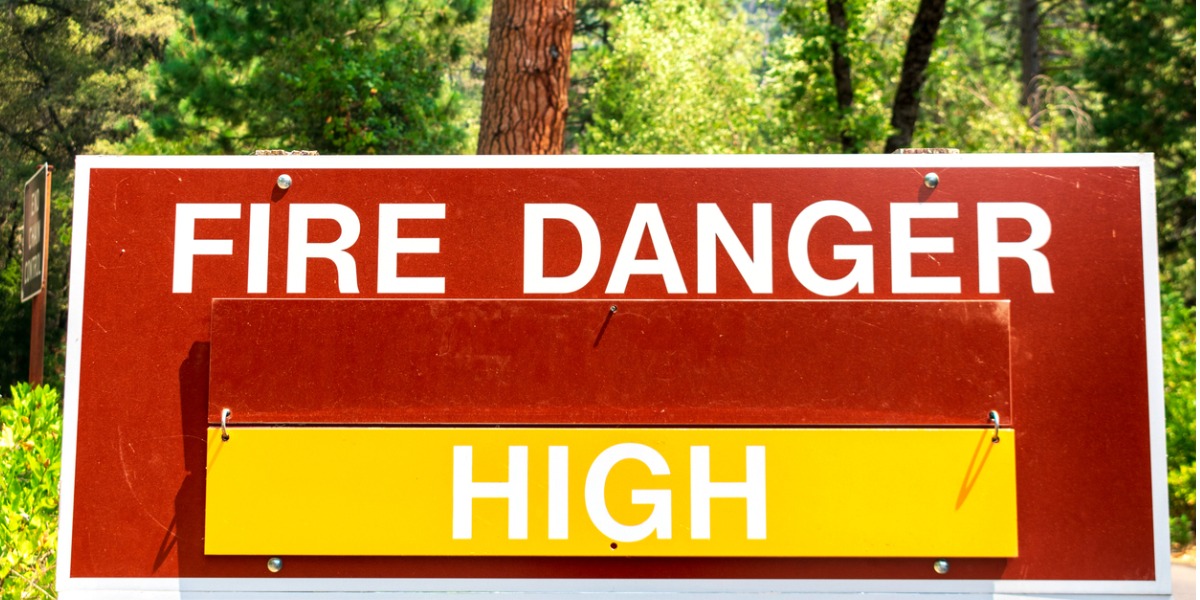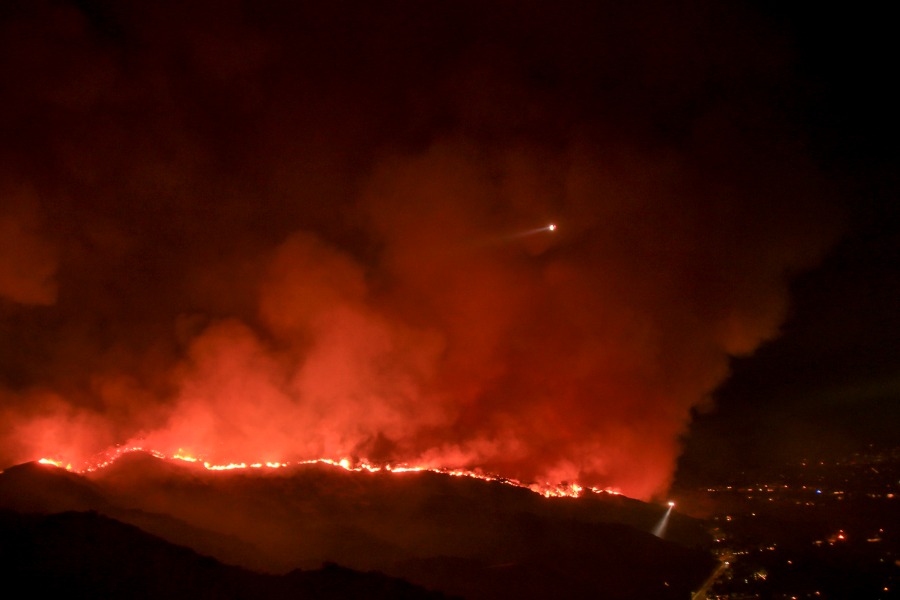 Just over a week ago, strong winds stoked a fire in mountains northeast of Los Angeles, and communities were told to evacuate. In recent weeks, this has been a far too common news headline, and it has wildfires front and center in our minds. They remain a real risk for families and seniors in San Gabriel Valley.
As September nears its close, Disaster Preparedness Month has never been a more appropriate marker for this time. It's always important to prepare for natural and manmade disasters, but that's never truer than when wildfires are so close to our homes and causing such an immediate threat to many of our neighbors.
If you have not yet made your disaster preparedness plan, use this as your call to action to start. Having a plan helps you to react quickly in an emergency, know where and how to reach safety and ensure that every member of your family reaches safety. 
There are many people in our lives with unique needs, but as we prepare to stay safe in a wildfire, it's especially important to consider frail, elderly loved ones who will likely need extra support to react quickly and get to safety. Seniors with dementia, those with physical limitations and anyone who has been diagnosed with a serious medical condition might need additional support or for the family to take special measures in order to keep them safe. Salus offers these tips to consider as you prepare. 
Red Cross Ready in San Gabriel Valley
When it comes to surviving a natural disaster, preparation means everything. Seconds count when your community is being evacuated, and as the fires burn closer, the risks of harm increase. It's vital to keep track of where the dangers are so that you are ready to leave at a moment's notice and get to safety. Red Cross Ready is an important reminder of this, and it includes steps to help you prepare throughout this process. Start by having an up-to-date understanding of any wildfires posing a direct threat in your community and how winds and other environmental factors are influencing potential threats.
The air quality in your community might also be impacted by a wildfire that's further away, so even if you aren't in the direct line of flames, there could be other reasons to evacuate. Stay informed with your local news sources, weather reports and https://ucanr.edu/sites/fire/Safety/Current/. 
The Importance of a Go Bag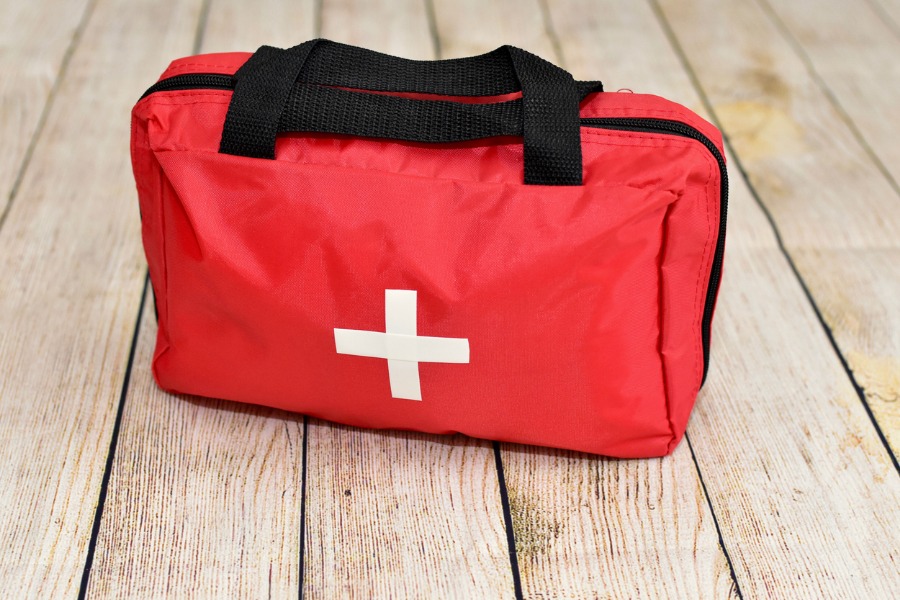 It's vitally important to have a "go bag" packed and ready to go if the threat of a wildfire is near. There may not be time to pack your bag once you know about the danger, so having it ready in advance is the best way to ensure you're prepared to evacuate quickly. Pack the essentials to get through the first four days after your evacuation in an easy to grab bag that's kept in a convenient place so you'll know where to look for it.
This is a list of things to have in your bag:
A copy of your ID
About $100 in cash in case ATMs are not immediately accessible and credit cards aren't accepted where you're going. 
Clean drinking water – about a gallon for each person in your household. 
Non-perishable, ready to eat food.  
Hand sanitizer and sanitary supplies
Essential medications and copies of your prescriptions. 
Masks for evacuating to a busy shelter and COVID-19 precautions. 
A phone charger and extra batteries
The names and numbers of emergency contacts and medical providers. If your elderly loved one is receiving services from a San Gabriel Valley homecare provider, include their contact information. 
Clothing – weather appropriate. 
Conclusion
This year, families and seniors in San Gabriel Valley are faced with preparing for unprecedented wildfires. Salus reminds you that mitigating risks means having a plan. Be Red Cross Ready and Pack A Go Bag. Our San Gabriel Valley home care and home health teams are ready. All have the knowledge and training they need to support our patients in an emergency. Disaster preparedness guidelines set by the American Red Cross guide our decisions and the support we provide our patients with, and we offer our caregivers 24/7 support in the event of an emergency. 

For more information and other important disaster preparedness tips, visit https://www.redcross.org/local/california/los-angeles.html.
There is no ads to display, Please add some