Overview of Therapeutic Care Services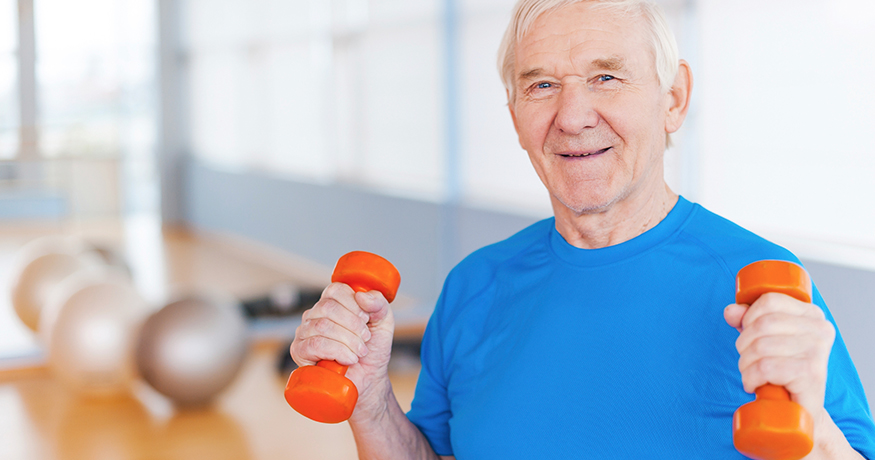 In home therapeutic care is empowering and beneficial, and it can enhance the recovery process for most individuals. Therapy provides a customized set of interventions and tools to enhance gross and fine motor skills, speech and one's ability to complete ADLs and IADLs with a higher level of independence.
Therapeutic Nursing Services Provided:
Physical Therapy
Speech Language Pathology
Occupational Therapy
Salus Homecare of San Gabriel Valley's therapeutic services are always provided in the comfort of home. This provides many advantages to the client including granting them access to care without having to schedule appointments or travel to facilities, giving the therapist a firsthand view of the home environment so red flags and opportunities for setbacks are noted and addressed quickly and making it easier for family members to stay involved in therapeutic care.
A primary goal of our agency is to include each client in their care process. We teach our clients valuable therapeutic skills that can enhance healing and ask for their opinions when it comes to noting progress or setbacks. Clients feel empowered by this approach, and it facilitates a faster recovery and sometimes, an improvement in independence versus the client's previous level.
Therapeutic Nursing Care FAQ's
To read more FAQs, click here. If you have any specific questions, feel free to call our 24/7 hotline at (888) 725-8742
How many therapeutic sessions will my insurance cover?

There is no one right answer to this question because insurance companies can differ in the coverage they provide. Clients' needs will also differ when it comes to receiving therapy, and many insurance programs will look to medical professionals for opinions on a client's improvement before determining the number of visits they will cover.

Will a therapist visit me every day?

Possibly in the beginning, but not long term. Therapists often assist clients once a week or a few days a week, for a few hours each session. It is seldom necessary for a therapist to visit the client more often than this, but your specific diagnosis and needs will determine your schedule.

Can I request physical therapy without a doctor's prescription?

Yes. Physical therapy can be requested without a doctor's order, but many insurance companies will not cover it. The therapy would be an out of pocket expense. One way to avoid this is by visiting your doctor to see if he agrees that physical therapy would benefit you.