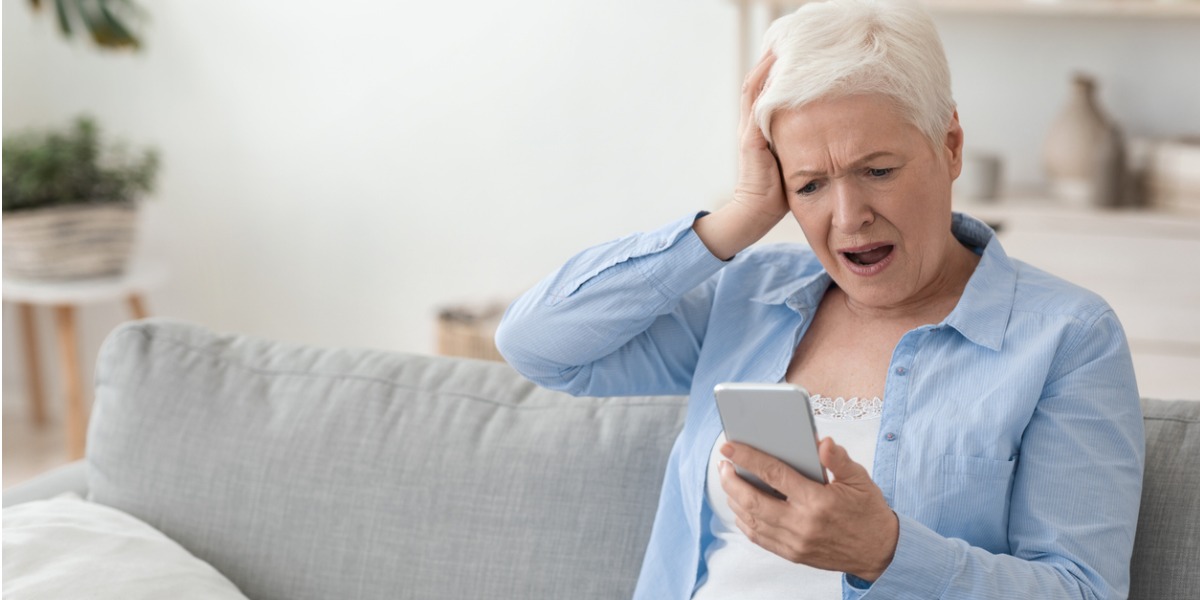 One-fifth of Riverside County's 2.5 million residents are age 60 or older. These individuals are often targets for phishing scams. As more seniors are searching for ways to get the COVID-19 vaccine, opportunities for scammers to find their victims increases. 
Recently, the Department of Social Services has seen an uptick in calls from seniors who have been asked to provide financial or other personal information and even payment in order to schedule an appointment for the COVID-19 vaccination. This is a scam, and seniors need to be aware of it so they don't fall victim.
COVID-19 Vaccine Scams to Watch Out For
In Riverside County, CA, one calling scam involves asking the senior to pay or provide credit card or other financial information to schedule their COVID-19 vaccine appointment. Another uses a phone number that appears to be an official Riverside County government office line. This makes the person being called believe the request for information is legitimate and necessary to schedule or keep their appointment.
Financial information is never necessary to book a vaccine appointment. When calling to schedule your shot, the only information you should ever be asked for is basic personal information such as your name and contact number and in some cases, your social security number.
Riverside County Seniors at Highest Risk
The most vulnerable seniors in Riverside County are at an especially high risk of being scammed. This includes seniors with Alzheimer's, those who are caring for a spouse with a terminal illness, and physically frail seniors with health conditions.
Reducing Scam Risks for Riverside County Seniors
This risk is reduced when the senior has a strong support network including family members, friends, and professional home care, home health or hospice care providers. It's important for family caregivers and professional caregivers to recognize this risk. Talk to seniors about scams, and assist them in scheduling their COVID-19 vaccination appointments. 
Help the senior to understand that there is no out of pocket cost for COVID-19 vaccinations. No one from a vaccination site will ever call or text asking for financial information or payment. The only exception to this can be a social security number. Before providing that, a senior needs to feel confident that this is a legitimate vaccine scheduler and site. The Federal Trade Commission provides more information on how to spot and avoid phishing scams here. 
Schedule the senior's vaccine through a trusted source. The county Public Health Department or call centers at 2-1-1 and Office on Aging are trusted sources. Each requires only basic personal information to register for a COVID-19 vaccine.
Getting a COVID-19 Vaccine Appointment in Riverside County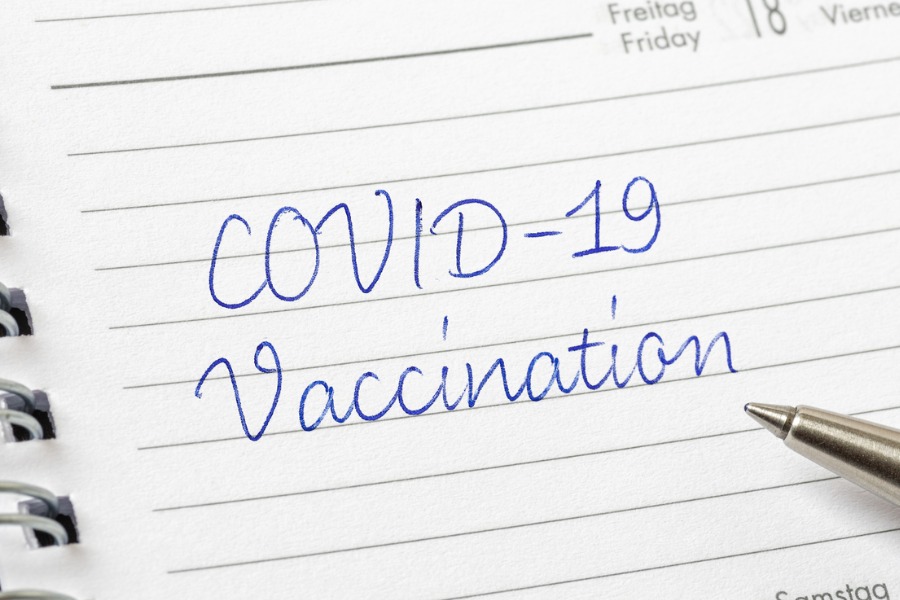 Seniors in Riverside County who are searching for a way to sign up for the vaccine can visit https://vaccinefinder.org/search/. Enter the senior's zip code to find a clinic or pharmacy that is offering the vaccine. 

Salus Hospice in Riverside County shares this information in an effort to help keep our patients and family caregivers safe. We encourage you to learn about the COVID-19 vaccination and scams before scheduling a vaccine appointment. Assist your aging loved ones in scheduling their vaccine appointment to help prevent this problem. Please reach out with any questions. We're here to help.
There is no ads to display, Please add some