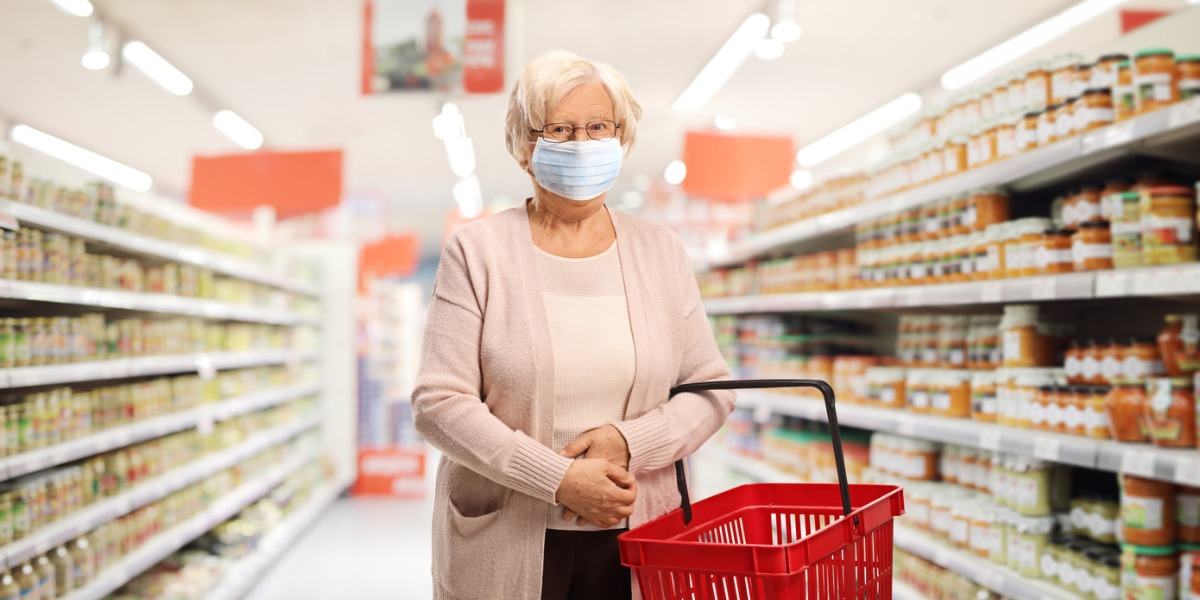 Temecula grocery chains are doing what they can to help keep shelves stocked and their stores safe during these unprecedented times. Many are closing earlier to allow more time for cleaning and restocking. Some are also offering special shopping hours for senior citizens, individuals with disabilities and those with underlying health conditions. Taking advantage of these early shopping hours can help seniors to shop in smaller crowds and feel safer from the risks that COVID-19 presents to them.
Early Shopping Hours in Temecula
Albertsons and Vons – Stores have set aside special shopping hours for seniors and other individuals with compromised immune systems. Every Tuesday and Thursday stores open from 7:00 – 9:00 AM to serve these individuals.
Baron's Market – From 9:00 – 9:30am each morning, Baron's is open exclusively to anyone 65 or older and those with disabilities.
Costco – This warehouse store is taking measures to control the number of people in their warehouse and also offering dedicated hours for customers 60 and over. The time set aside is Monday thru Friday from 8:00 – 9:00 AM.
Target – The first hour of store opening every Wednesday is reserved exclusively for senior citizens and individuals with underlying health conditions.
Walmart – All Walmart stores offer an hour long shopping event for seniors before their normal store opening every Tuesday morning. Times can vary by location, so it's best to call the store closest to you for specifics on their senior shopping hour policy.
Whole Foods – Stores open one hour before normal shopping times for senior citizens 60 and older.
Food4Less – High risk individuals can enjoy shopping times, usually 6:00 – 8:00 AM, that are reserved exclusively for them. Hours can vary slightly, so it's a good idea to check with your local store for specific information.
Gelson's – Special seniors hours for individuals 65 and older take place daily from 7:00 – 8:00 AM. Stores open to the general public at 8:00 AM.
Ralphs – All Ralphs locations are offering early hours for senior citizens and shoppers with disabilities every day from 7:00 – 7:30 AM.
Stater Bros. Markets – Locations open at 7:00 AM to allow guests over the age of 65 early entry into the store before normal shopping hours begin at 8:00 AM.
Organic Roots – The location at 40458 Winchester Road opens early to seniors from 7:45 to 8:00 AM daily.
Tom's Farms – The farmer's market at 3900 Temescal Canyon Road opens to shoppers 55 and older from 8:00 – 9:00 AM every day.
Minimize a Senior's Risk in the Grocery Store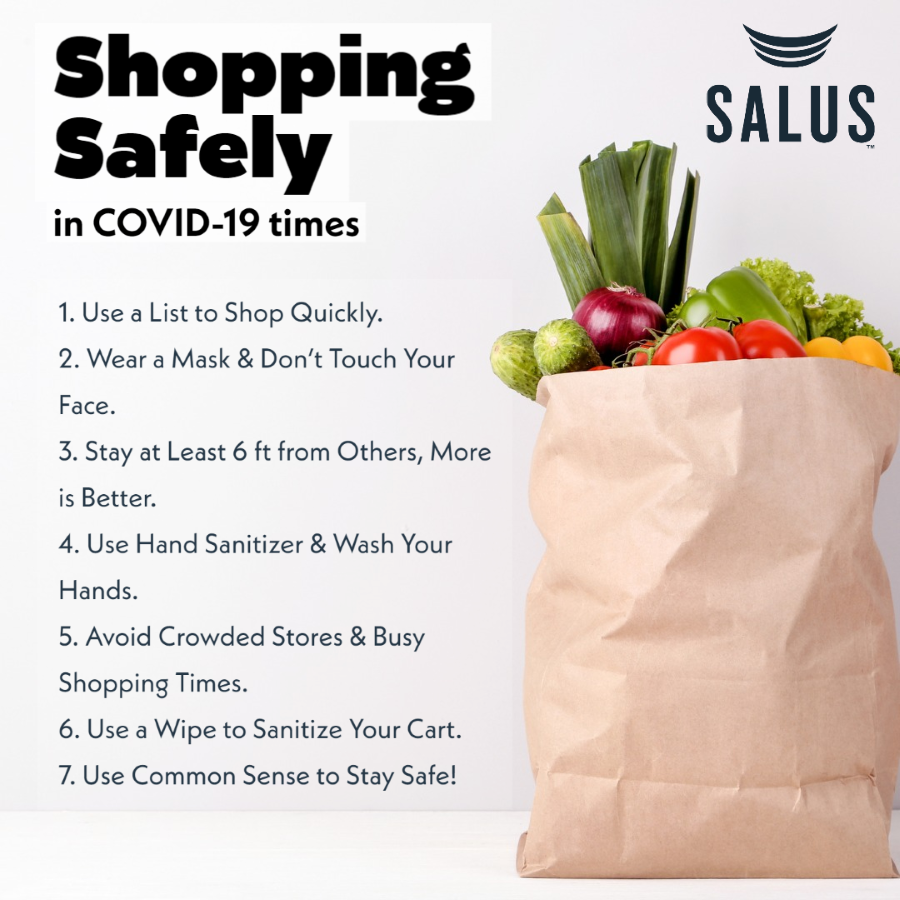 Early shopping hours are helping to keep seniors safer by minimizing their exposure to other people. They aren't the only measures that seniors can take to stay safe though. Here are some simple tips that can also help:
Minimize any time spent in a grocery store by knowing what you're shopping for and using a list.
Avoid crowds. If a store is very crowded, try to come back another time or use a curbside pickup option or home delivery instead.
Remember the benefits of social distancing. Staying at least 6 ft away from others is important.
Don't touch your face. If you do have to touch your face, use hand sanitizer before you do.
Sanitize your cart before using it, especially the cart handle.
Use hand sanitizer immediately after leaving the store, and wash your hands as soon as you get home.
More than ever, seniors need to use caution when they have to go out and can't social distance at home. Stores across Temecula are offering early shopping hours, and delivery services or curbside pickup can also help seniors to get the things they need while staying safe. Salus Homecare of Temecula encourages you to share these tips with your aging loved one and help them to take advantage of the safety measures stores have put in place. Together, we can get through this and help to keep everyone in our community a little safer.
There is no ads to display, Please add some