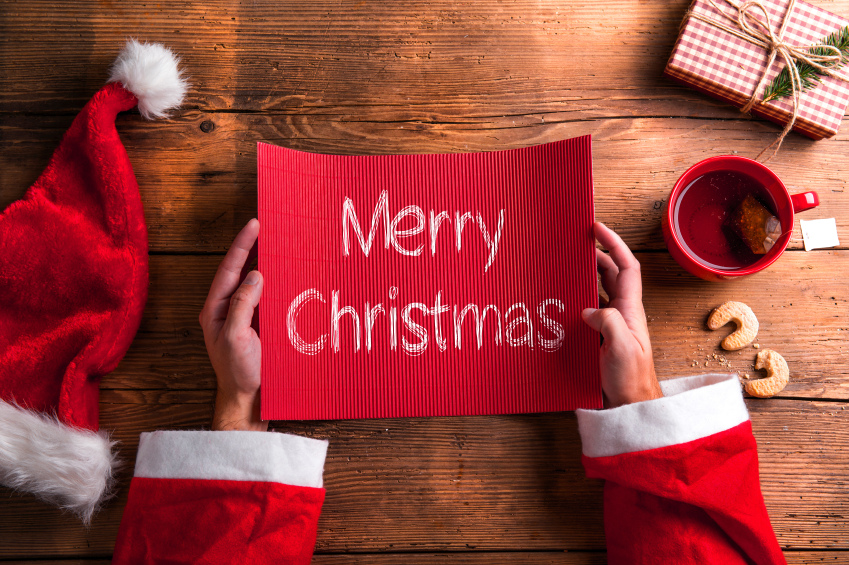 The holiday season is a time of year to give seniors gifts that will warm their hearts. In addition to providing them with adequate home health care through Salus Homecare, there are many ways to show your gratitude for the special seniors in your life. Here are a few of the best gift ideas for seniors.
Memory Books and Videos
You can take a series of old photographs and videos and create special memorabilia gifts for seniors to cherish. These can include home movies, wedding photos, or even newspaper clippings. You can place these memorabilia pieces in chronological order and create a new scrapbook or digital video that showcases the best highlights.
Medication Management Tools
Seniors who need to take a lot of medications may have difficulty keeping track of how many doses are needed on which days. There are pill boxes on the market that feature individual compartments that are labeled with the day of each week in order to help seniors keep better track of what they're taking. You can even find medication management systems online that allow you to program medication schedules that are easy to follow.
Book Holders
If you know a senior who loves to read, a book holder will be a perfect holiday gift. Some of the best book holders are easily adjustable to allow people to read from any position. Many of these devices also come with page holders that allow hands-free reading.
Personal Emergency Response Systems
You can find emergency devices that come in pendant or bracelet form that enable seniors to quickly notify emergency services whenever urgent care is needed. A simple push of a button is all that's required to send out a quick alert for help. Some of these devices are even able to detect falls and send out automatic alerts.
Visually Impaired Games
It's possible to find games that are specifically designed for seniors who are dealing with visual impairments. Activity books that include large-print word searches and crossword puzzles are particularly ideal. Other great gift ideas include large-print bingo cards and playing cards. Handheld gaming devices often display clear graphics that are easier to see.
There is no ads to display, Please add some