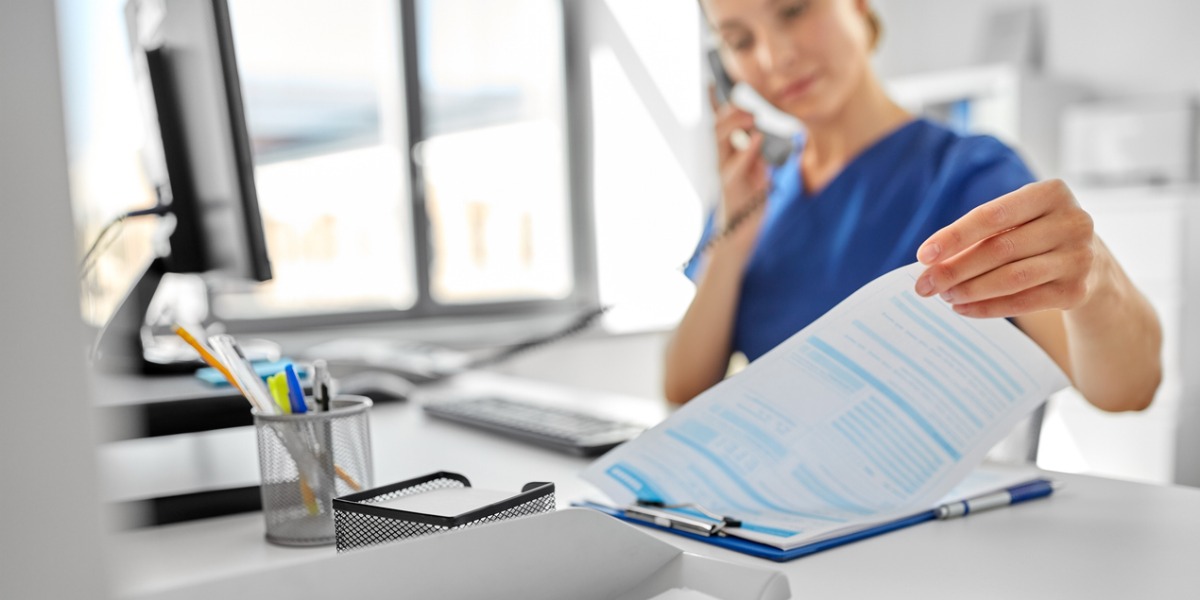 During Case Management week 2023, we recognize that these professionals are at the heart of the healthcare system. Their focus is on ensuring that patients receive the highest quality care and transition from the hospital or another healthcare setting to home seamlessly. Their work promotes health, longevity and independence.
Salus joins with the Commission for Case Manager Certification (CCMC), the Case Management Society of America (CMSA) and the American Case Management Association (ACMA) to recognize the role that these change makers play. We value our partnership with case managers throughout our community.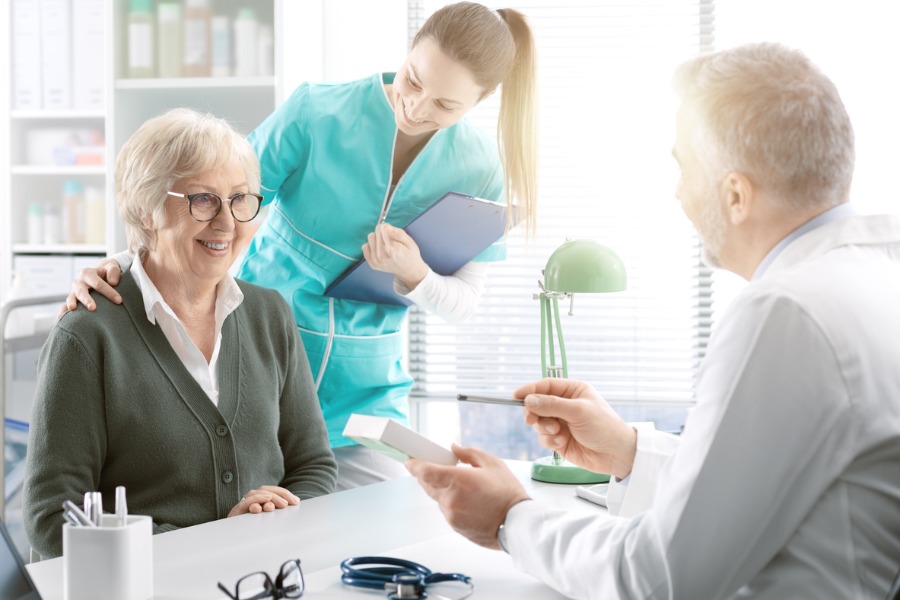 Our heartfelt thanks goes out to these dedicated professionals. The work that they do and the compassion that they show in serving our patient populations is essential. Case management professionals facilitate care coordination and assist patients in navigating the oftentimes complex healthcare system. From educating patients and family caregivers, to synchronizing services and exploring home health and hospice options, and following up to ensure the plan of care is implemented without delay, case managers wear many hats. They do so with unparalleled compassion, dedication and professionalism.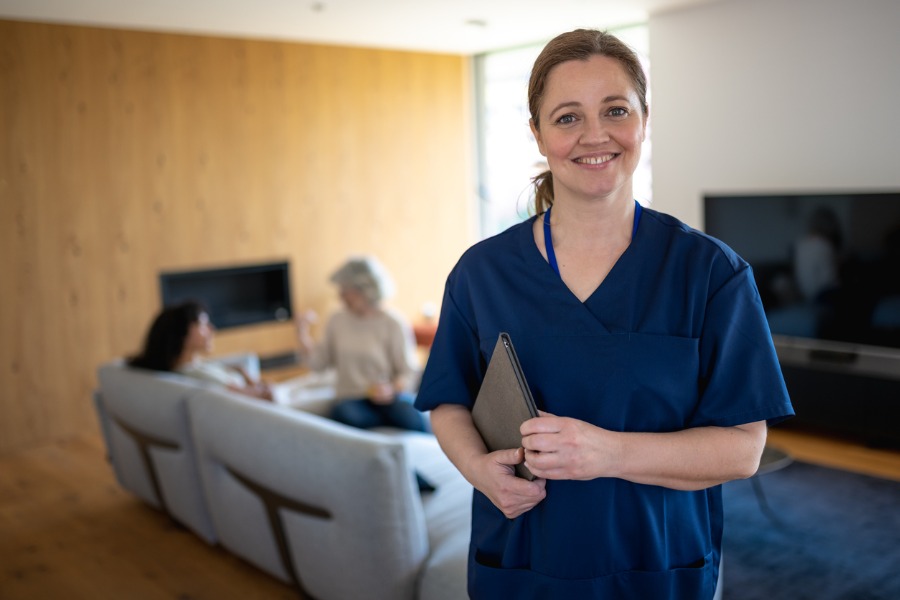 At Salus, patient-focused care is our priority. One of our goals is for every hospital discharge and every transition of care to be seamless and positive for the patient and their family caregivers. Patients deserve to feel heard and never in the dark regarding their treatment and care options.
As such, the work of case managers is essential. They are our valued team members and true allies in the medical community that we partner with. Today and every day, we thank them for keeping the person at the heart of collaborative care.
Case Managers, we welcome the opportunity to partner with you. To learn more about Salus 5-star rated continuum of care and how it benefits your patients, contact us anytime.