Call Our

24/7 Hotline:

(888) 725-8742
Testimonials
Testimonial In order for Salus to meet rigorous Medicare and Joint Commission standards, all clients are asked to take a detailed survey at the end of our service. Review client testimonials.
The Salus team were all very good, knowledgeable, and patient. They were like angels from heaven.

Richard G.

Orange County

May 2, 2022
The physical therapist was exceptional and great in addressing my needs.

Wellman B.

Orange County

April 29, 2022
Excellent care. Love all of my caregivers, they are amazing!

Patricia P.

Orange County

April 19, 2022
Salus Hospice provided us an excellent service when we needed it. Great staff members. Thank you!

Maria A.

Orange County

April 19, 2022
I am completing this survey for my mother who is 94 and has some dementia. We use Salus for caregiver services 6 days a week. When my mother had pain from a shoulder injury, the caseworker from Salus recommended physical therapy from their homecare program. The therapist was great and better than one we previously from another agency. Thank you.

Patricia B.

Orange County

April 18, 2022
I, myself, did hospice volunteering for 10 years. Salus was really exceptional and the caring was real and we have given your name to others. Well done!

Phyllis B.

Orange County

April 18, 2022
Every member of the Salus team provided exactly what we needed... space, information, support for our dad and my sister and I. Thank you.

Barbara H.

Orange County

April 18, 2022
Salus did an excellent job. I am so thankful for their help during this difficult time. Our nurse was especially wonderful.

Nina M.

Orange County

April 18, 2022
Our nurse was fantastic as well as the bath aide. Everyone was great!

Janet G.

Orange County

April 11, 2022
Thank you for your professionalism kindness capabilities and compassionate and ethical care.

Marlene B. April 7, 2022
Recent Salus News Articles
Engaging news articles from trusted home care, home health, palliative care and hospice professionals.
All News Articles
Download Our Guide
This free guide shares more about our professional, integrated in home services.
Download Our Guide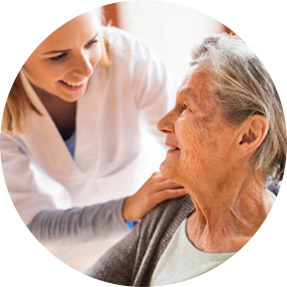 Call Our 24/7 Hotline: (888) 725-8742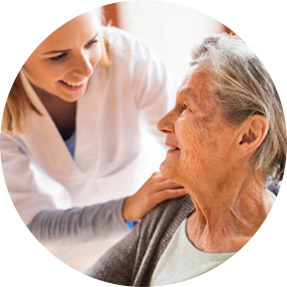 Call Our 24/7 Hotline: (888) 725-8742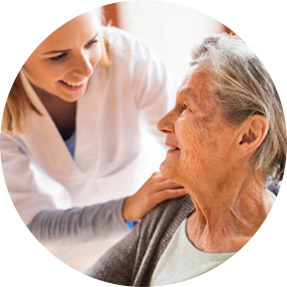 Call Our 24/7 Hotline: (888) 725-8742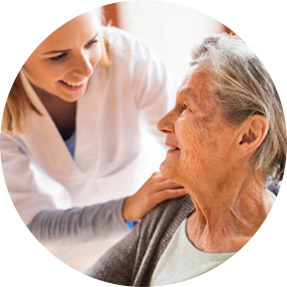 Call Our 24/7 Hotline: (888) 725-8742