Call Our

24/7 Hotline:

(888) 725-8742
Testimonials
Testimonial In order for Salus to meet rigorous Medicare and Joint Commission standards, all clients are asked to take a detailed survey at the end of our service. Review client testimonials.
Thank you for your kind, compassionate care.

Jim T.

Orange County

Oct 15, 2021
Thanks. Your service was very valuable.

Butrus B. November 16, 2021
Our Salus case manager was absolutely fabulous! Our scheduler was always available to answer quickly and efficiently any questions that we had. The Salus caregiver were all caring and lovely.

Laura C. November 16, 2021
Our physical therapist was amazing! She was knowledgeable, caring, and professional at all times. She genuinely cared for our well-being and overall, a lovely person. She motivated us and helped us improve our health and stability. Salus is blessed to have her working for them and we are blessed that she was assigned to help us.

Joyce T.

Orange County

Nov 1, 2021
I have recommended Salus Hospice. I only speak highly of my husbands care. Thank you!

Kyle S.

Orange County

Oct 28, 2021
Everyone at Salus was amazing. They all took great care of my mom until the end.

Ignacia G. October 20, 2021
Salus Hospice gave the best care to my mother. They were so supportive to me in knowing how to help care for her. The nurses, doctor and bath aide were great!

Sandy L.

Orange County

Oct 18, 2021
My husbands care was excellent! I don't know how it could have been better. It seems our questions and concerns were always anticipated, as the response was immediate, without hesitation. The nurse would check in with us many times, and it always seemed at the right time. My family is so grateful for Salus Hospice.

Mary S.

Orange County

Oct 15, 2021
We could not have had a better hospice team than Salus!

Michele L.

Orange County

Oct 14, 2021
We only needed help for a couple of weeks so Salus really stepped up to the plate and got us competent care givers formal of the days we needed help. We had another service for a short while that couldn't deliver. Try them, you won't be sorry.

Willa S. October 6, 2021
Recent Salus News Articles
Engaging news articles from trusted home care, home health, palliative care and hospice professionals.
All News Articles
Download Our Guide
This free guide shares more about our professional, integrated in home services.
Download Our Guide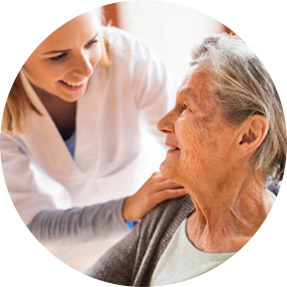 Call Our 24/7 Hotline: (888) 725-8742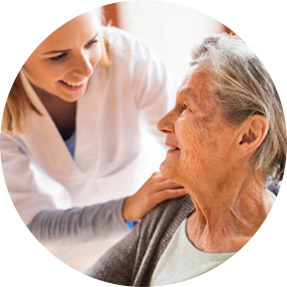 Call Our 24/7 Hotline: (888) 725-8742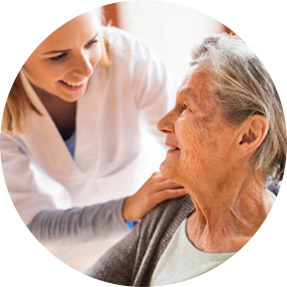 Call Our 24/7 Hotline: (888) 725-8742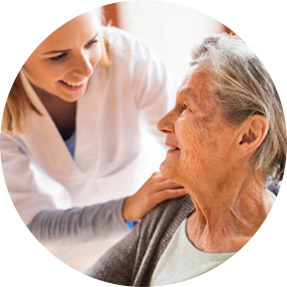 Call Our 24/7 Hotline: (888) 725-8742