Call Our

24/7 Hotline:

(888) 725-8742
Testimonials
Testimonial In order for Salus to meet rigorous Medicare and Joint Commission standards, all clients are asked to take a detailed survey at the end of our service. Review client testimonials.
Our case manager was extremely helpful in explaining the benefits, schedules, and costs, and she was able to get us started very quickly. The care givers were very friendly and kind to my mother-in-law. I will recommend them to others.

Loraine D. November 22, 2022
I have had my physical therapist in my home for awhile now due to my back issues. She is kind and very knowledgeable, she has helped me so much. I have a long way to go to be able to walk with a cane, but with her help, I'm sure it will happen.

Elizabeth F.

Orange County

Nov 7, 2022
Overall Salus did an excellent job. Would definitely recommend them as a professional/top notch care organization. By the way, the nurse was wonderful, she went way out of her way!

Anonymous

Orange County

November 7, 2022
All of the ladies were wonderful, especially the nurse, she's a gem!

Anonymous

Orange County

November 2, 2022
My occupational therapist was very helpful getting my hand recovered to full use. My physical therapist showed me ways to improve my balance and mobility. The nurses were excellent regarding treatment. I wish I could continue with them all.

Joan M.

Orange County

Nov 1, 2022
I was so fond of the physical therapist, she helped me a lot and was patient with me. I was so appreciative.

Alice M.

Orange County

Oct 28, 2022
Excellent care. Will use again if needed.

Betty L.

Orange County

Oct 28, 2022
I feel very fortunate to have the good quality of care I have received from Salus staff. My physical therapist is very supportive emotionally. All my therapists were caring and helpful.

Helen L.

Orange County

Oct 28, 2022
Without the wonderful care I've received from my amazing nurses, I most likely would have lost my leg! I love them and will forever be grateful.

Melody B.

Orange County

Oct 28, 2022
Really appreciate the help from the physical therapist and the home health aide along with other caregivers. They were professional and helpful.

Anonymous

Orange County

Oct 21, 2022
Recent Salus News Articles
Engaging news articles from trusted home care, home health, palliative care and hospice professionals.
All News Articles
Download Our Guide
This free guide shares more about our professional, integrated in home services.
Download Our Guide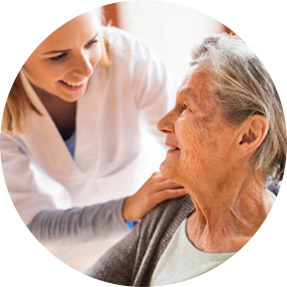 Call Our 24/7 Hotline: (888) 725-8742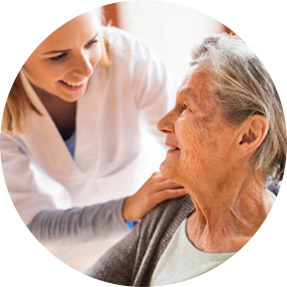 Call Our 24/7 Hotline: (888) 725-8742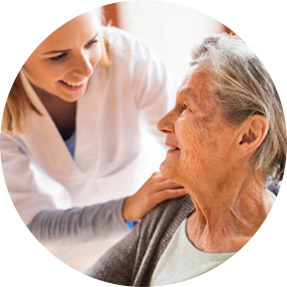 Call Our 24/7 Hotline: (888) 725-8742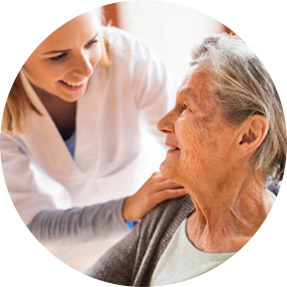 Call Our 24/7 Hotline: (888) 725-8742