Call Our

24/7 Hotline:

(888) 725-8742
Testimonials
Testimonial In order for Salus to meet rigorous Medicare and Joint Commission standards, all clients are asked to take a detailed survey at the end of our service. Review client testimonials.
Andrea C.

Orange County

July 1, 2022
Everything was good and the nurses always came on time. They are very good and professional. Thank you.

Anonymous

San Diego

June 30, 2022
This is the third time we have used Salus home health and have been able to have the same nurse and physical therapist. All three times they have provided continuity and excellent care throughout.

William F.

Orange County

June 28, 2022
We loved both our caregivers! They did a great job. My mom felt comfortable and safe with both.

Judith M. June 28, 2022
I pray every person on hospice has the experience that my brother and I had. I believe God sent Salus to us! Thank you so much!

Michelle G.

Orange County

June 24, 2022
My dads hospice nurse was fantastic! Thank you so much!

Doris L.

Orange County

June 21, 2022
Without Salus Hospice, I don't know how I would have made it! They are wonderful even after my mothers passing. Thank you Salus!

Patricia B.

Orange County

June 17, 2022
We were very happy with the support from our Case Manager. We couldn't have made it through some difficult times without her. The primary caregiver who worked with my father for almost 2 years was our angel, and my father wouldn't have made it without her. She had worked with my mother up to her death, and then came to work for my father after he broke a hip. She is the only caregiver who fully supported my father in all ways.

Henry G. June 16, 2022
Everything about our care experience was wonderful. Above and beyond our expectations.

Louis ". ". D. ". ". D. L. June 14, 2022
Excellent service from Salus Hospice!

Patricia I.

Orange County

June 10, 2022
Recent Salus News Articles
Engaging news articles from trusted home care, home health, palliative care and hospice professionals.
All News Articles
Download Our Guide
This free guide shares more about our professional, integrated in home services.
Download Our Guide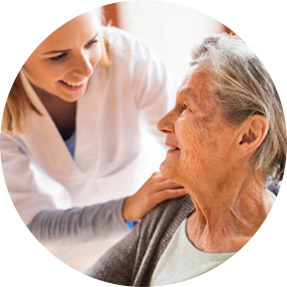 Call Our 24/7 Hotline: (888) 725-8742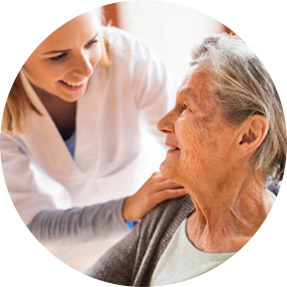 Call Our 24/7 Hotline: (888) 725-8742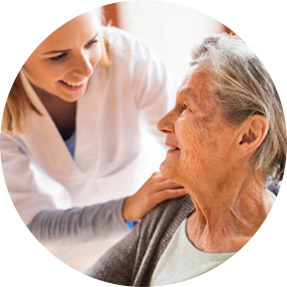 Call Our 24/7 Hotline: (888) 725-8742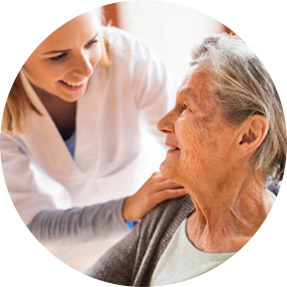 Call Our 24/7 Hotline: (888) 725-8742