Call Our

24/7 Hotline:

(888) 725-8742
Testimonials
Testimonial In order for Salus to meet rigorous Medicare and Joint Commission standards, all clients are asked to take a detailed survey at the end of our service. Review client testimonials.
My physical therapist was outstanding. He was very kind and considerate and always let me know when he would arrive. He called to keep me updated on the appointment dates. I feel that he is the key to my progress because he motivated me to try and cheered me as I met my goals. I am extremely grateful for his guidance! Thank you for your wonderful care! Very sincerely.

Elaine M.

Orange County

Aug 31, 2021
All of the hospice staff were outstanding!

William R.

Orange County

Aug 31, 2021
The two nurses that card for my needs were exceptional, well trained and considerate. They made sure that I had the necessary medical/surgical supplies to dress my surgical wounds. Thank you so much for the caring service.

Carolyn R.

Orange County

Aug 30, 2021
Words cannot express the gratitude I have for the care that was given to my husband prior to his passing by the Salus Hospice team that tended to him. I don't feel that I would have managed as his caretaker on my own. May the Lord bless each and everyone of youfor the tender care given to my dear husband. He was a wonderful person and he deserved the best care and your team saw to it that he received it. So again, thank you all for your kindness!

Esther O.

Orange County

Aug 27, 2021
While all attending staff were wonderful, and the arrival of staff within a few hours of need was terrific, please thank especially the last staff member who helped my mother.

Margaret M. August 18, 2021
The Salus RN was fabulous. Thank you!

Sally W.

Orange County

Aug 16, 2021
I was so pleased with the care of the Salus Hospice nurse for my sister. I felt she was also caring for me! God Bless her!

Mary H.

Orange County

Aug 13, 2021
Caring - Kind - Loving - Patient - Helpful - Gentle

Dottie M.

Orange County

Aug 13, 2021
Thank you everyone at Salus who supported us. Although I miss my mom terribly, I am comforted that we engaged Salus Hospice for her end of life care.

Temi D.

Orange County

Aug 9, 2021
We loved our nurse and our bath aide. They were both so sweet and compassionate.

Marlene N.

Orange County

July 15, 2021
Recent Salus News Articles
Engaging news articles from trusted home care, home health, palliative care and hospice professionals.
All News Articles
Download Our Guide
This free guide shares more about our professional, integrated in home services.
Download Our Guide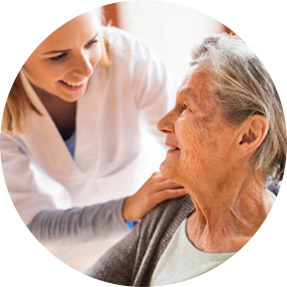 Call Our 24/7 Hotline: (888) 725-8742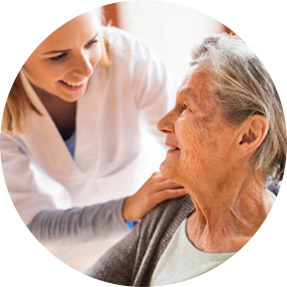 Call Our 24/7 Hotline: (888) 725-8742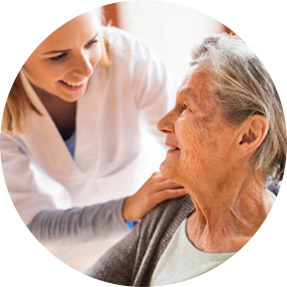 Call Our 24/7 Hotline: (888) 725-8742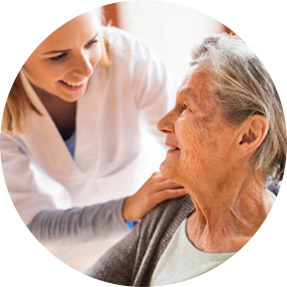 Call Our 24/7 Hotline: (888) 725-8742