Call Our

24/7 Hotline:

(888) 725-8742
Testimonials
Testimonial In order for Salus to meet rigorous Medicare and Joint Commission standards, all clients are asked to take a detailed survey at the end of our service. Review client testimonials.
The physical therapist was very good, she kept my spirits up while she gave excellent exercises to improve my condition. Thank you.

Shirley M.

Orange County

Oct 4, 2021
The coordinating nurse for Salus was wonderful! She really looked out for our sister.

Elissa O.

Orange County

Oct 4, 2021
The clinicians you sent out were very knowledgeable and kind!

Gordon V.

Orange County

Oct 1, 2021
My contact was with three Salus Home Care professionals, all were excellent to work with. The physical therapist was outstanding. His exercises, patience and encouragement sped up my recovery. The RN and LVN checked my vitals and offered good advice. When blood was drawn, it was done expertly. My best to all!

John B.

Orange County

Oct 1, 2021
The Salus home health employees and services were excellent. I highly recommend your company and employees, all very kind and professional. Thank you!

William V.

Orange County

Sept 30, 2021
My mom was going through a very challenging time in her life adjusting. My family was just exhausted trying to care for mom 24/7, work, sleep and eat. I was then introduced to Salus. My mom's caregiver was compassionate, kind and so very helpful. Salus went above and beyond with resources to help our family. I can't say enough about Salus and highly recommend.

Celine M. September 29, 2021
My RN was fabulous. She was very positive, answered all of my questions, and was a pleasure to talk with about my condition.

Stuart S.

Orange County

Sept 28, 2021
All of the Salus home care team were great. Many thanks to the nurses!

Jerry G.

Orange County

Sept 28, 2021
The home health service is excellent and the team is courteous and professional.

Suha A.

Orange County

Sept 28, 2021
All physical therapists who worked with me were excellent. They were professional and punctual for each visit. I really appreciated the support. My exercise routine provided has worked well. The hard copy handout of the exercises has been a great reinforcement for me.

Anonymous

Orange County

Sept 28, 2021
Recent Salus News Articles
Engaging news articles from trusted home care, home health, palliative care and hospice professionals.
All News Articles
Download Our Guide
This free guide shares more about our professional, integrated in home services.
Download Our Guide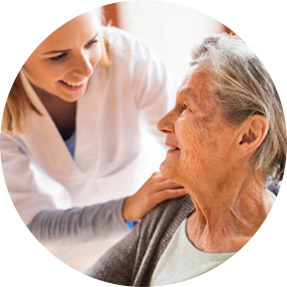 Call Our 24/7 Hotline: (888) 725-8742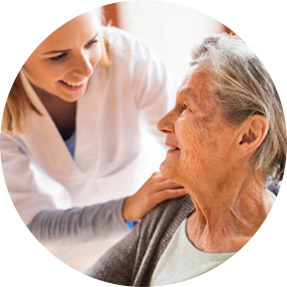 Call Our 24/7 Hotline: (888) 725-8742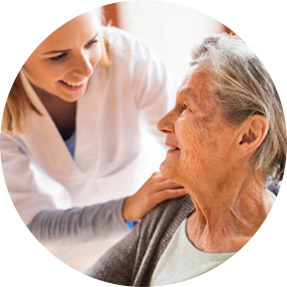 Call Our 24/7 Hotline: (888) 725-8742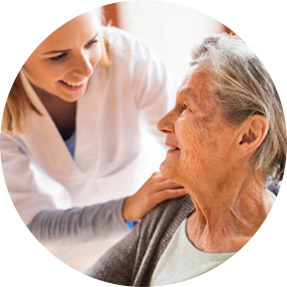 Call Our 24/7 Hotline: (888) 725-8742