Call Our

24/7 Hotline:

(888) 725-8742
Testimonials
Testimonial In order for Salus to meet rigorous Medicare and Joint Commission standards, all clients are asked to take a detailed survey at the end of our service. Review client testimonials.
Extremely caring personnel. Made this extremely difficult time much easier.

Donald McDougall

Orange County

Feb 14, 2023
The nurse was amazing! The bath aide was also amazing! They were both so sweet and so patient with my mom. I truly appreciated them. Thank you!

Rebecca Hernandez

Orange County

Feb 14, 2023
I am very appreciative for my physical therapist from home care. Thank you for this. Gave me good guidance and advice.

Dolores Davis (Patient)

Orange County

Jan 31, 2023
Excellent nurse, PT and OT services. They were kind and professional.

Gail Hillman (Patient)

Orange County

Jan 30, 2023
Rosalind Owen (Patient)

Orange County

Jan 30, 2023
Our Salus case manager is a gem of an employee. She is always cheerful and kind and immediately follows up with any concern I had. Our caregiver was an excellent caregiver. He managed my spouse with respect and kindness. I know it is hard to find good caregiver help these days but I would easily recommend him for a long term position.

Clyde K. January 30, 2023
My name is Julie, and I am Daniel Dizon's daughter. I just wanted to let you know how grateful our family is for the care that all the clinicians provided to our father. Everyone who cared for him was in constant communication with me. The RN was excellent, and I loved the compassion she had. She always called me after each of her visits to give me an update on how my dad was doing. I appreciate her always trying to engage him in conversations and just talking to him. I would always look forward to her calls because they would help put my mind at ease, since I couldn't be with my dad at the facility. She is an amazing nurse, and I was so fortunate to have her care for my dad. At the end, she was the one who called me and told me they'd be sending out the afternoon nurse to check on my dad for his change of condition on 1/13/23. She reassured me that the other nurse would call, and she did. Once the second nurse was there and called me, she had so much empathy and told me it was time for me to be at my dad's bedside, which I really appreciated because I was able to be at his side for his last 14 hours of life. After my dad passed, she toook great care of everything, including calling the funeral home. You have a great team. Thank you also goes to the chaplain for follow up with me this past month. Again, I cannot thank the staff enough for the great care.

Julie Bondoc

Orange County

Jan 18, 2023
Your hospice team was great!

Joe Ramirez

Orange County

Jan 17, 2023
The people from your company were very professional, kind and very helpful.

Mary Keup (Patient)

Orange County

Jan 12, 2023
I lucked out with Salus. Your service and employees are the best! My husband passed away 10/11/2022, but he had the best team. The RN, CHHA, social worker, the volunteer coordinator and the volunteers. I have never in my life met such nice, caring people. They were like our own family.

Jean Seyford

Orange County

Jan 12, 2023
Recent Salus News Articles
Engaging news articles from trusted home care, home health, palliative care and hospice professionals.
All News Articles
Download Our Guide
This free guide shares more about our professional, integrated in home services.
Download Our Guide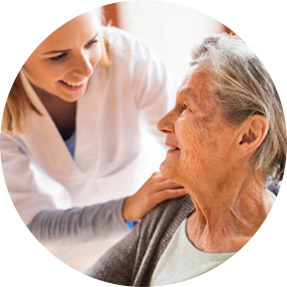 Call Our 24/7 Hotline: (888) 725-8742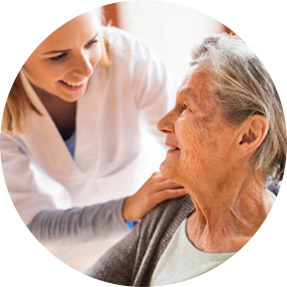 Call Our 24/7 Hotline: (888) 725-8742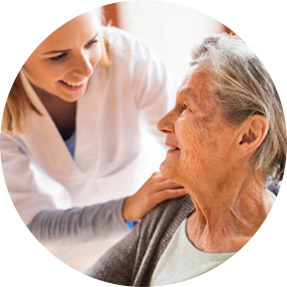 Call Our 24/7 Hotline: (888) 725-8742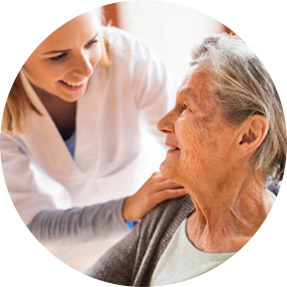 Call Our 24/7 Hotline: (888) 725-8742