Call Our

24/7 Hotline:

(888) 725-8742
Testimonials
Testimonial In order for Salus to meet rigorous Medicare and Joint Commission standards, all clients are asked to take a detailed survey at the end of our service. Review client testimonials.
Our account rep was very helpful and communicated quickly when issues arose. She was professional and kind. We had multiple caregivers with some more competent than others but overall about what I anticipated. All the caregivers were pleasant and their help with my mom's care is appreciated.

Joyce S. April 5, 2022
Salus was great help in a difficult time.

Richard B.

Orange County

April 4, 2022
My physical therapist is the best in the business! The OTA is also very good at what she does, and always on time. She scheduled to our needs, is friendly and professional. Intake is wonderful as well, they help with care and advice.

Kevin M.

Orange County

April 1, 2022
The RN has been fantastic and extremely helpful in the recovery. He is a huge asset to your company.

Donald A.

Orange County

March 29, 2022
Our nurse was very interactive, especially with questions I asked her. She was very professional and explained every detail of what I asked. She gave me hope by helping me (I'm a caregiver for my mom) understand how to deal with and accomplish what I needed to help my mom. I felt confident caring for my mom because of Salus and my nurse. Thank you very much!

Audrey E.

Orange County

March 29, 2022
My physical therapist is the sweetest person and so helpful with answering questions. She explains every exercise we do and why we are doing it. She listens to what I have to say and works with me. She is the best! The nurse is also wonderful. She answers all of my questions so I understand. She is kind and seems really concerned when there is an issue. They both make me feel relaxed when they are at my home.

Joanne R.
I was treated in the most outstanding way with good results. My arthritis was causing incredible pain and the physical therapy really helps.

Ruth V.

Orange County

March 28, 2022
My physical therapist was great! Always on time and helpful with new exercises for my recovery.

James M.

Orange County

March 25, 2022
Salus was amazing! Everyone was professional, caring and helpful.

Larry D.

Orange County

March 22, 2022
I was very satisfied with the service.

Jesse G. March 22, 2022
Recent Salus News Articles
Engaging news articles from trusted home care, home health, palliative care and hospice professionals.
All News Articles
Download Our Guide
This free guide shares more about our professional, integrated in home services.
Download Our Guide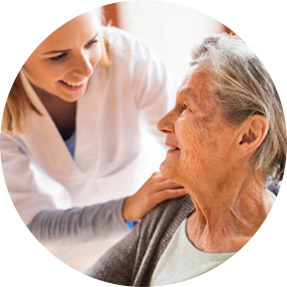 Call Our 24/7 Hotline: (888) 725-8742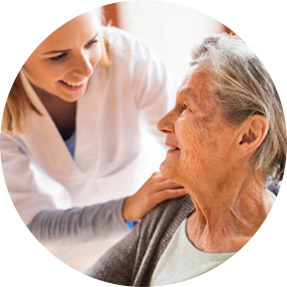 Call Our 24/7 Hotline: (888) 725-8742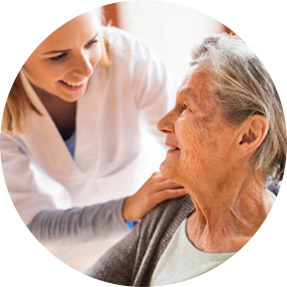 Call Our 24/7 Hotline: (888) 725-8742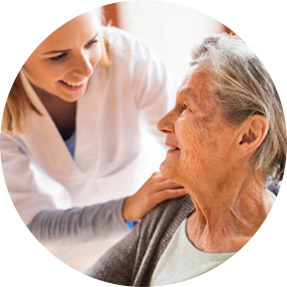 Call Our 24/7 Hotline: (888) 725-8742