Call Our

24/7 Hotline:

(888) 725-8742
Testimonials
Testimonial In order for Salus to meet rigorous Medicare and Joint Commission standards, all clients are asked to take a detailed survey at the end of our service. Review client testimonials.
I hired Salus Home Care over the past three years to care for me as well as my spouse. I used their care for both the four hour shifts as well as the 24/7 for five months when my spouse became very ill. I have been really pleased and comforted with the quality of caregivers at Salus. I appreciated their professionalism and hard work keeping me and my spouse comfortable and our house clean. The company sent the best hospice caregivers. They were wonderful caring for my spouse and my house allowing us to spend time together during our last few months. Having a loved one in hospice is very stressful and using Salus Home Care alleviated some of that stress. I would definitely recommend this company.

Dwayne E. March 7, 2022
I had a positive experience with Salus, they were very professional with a personal touch.

Bettye R.

Orange County

March 4, 2022
We were very happy with your service and how fast you had everything we needed in place. We were caring for our mother and wanted to make sure she was comfortable at the end of her life.

Tracie J.

Orange County

January 1, 2022
My physical therapist was outstanding and he is a very kind person. A great asset to your company.

Phillip F.

Orange County

March 3, 2022
The Salus nurses that came by were good to me and they took great care of my foot.

Anthony B.

Orange County

Feb 1, 2022
The Caregiver we had was perfect for us. She was just what my husband needed while I was in the hospital and for four nights after I came home. My husband loved her. He called her his angel. She was there throughout the night to assist him getting to the bathroom, the next morning with undressing for his shower and dressing after that. She made his protein shake every morning and saw that he took his medications that were predesignated for day and time. She was perfect.

Patrick B. January 27, 2022
The Salus nurse and social worker were awesome! They were patient, professional and always willing to help! Thank you!

Robert K.

Orange County

January 19, 2022
Our caregiver was helpful during our time of need. Very grateful to have him. He is professional and kind.

Robert G. January 10, 2022
My home health nurse was professional, friendly, knowledgeable and efficient. She called to verify her arrival time and arrived promptly at the promised time. How reassuring to have her to give me my antibiotics, test my blood and remove my pic-line. Thank you for employing such great employees!

Richard F.

Orange County

Jan 3, 2022
My treatment was the best ever! I just wanted to thank you so much!

Sandra W.

Orange County

Jan 3, 2022
Recent Salus News Articles
Engaging news articles from trusted home care, home health, palliative care and hospice professionals.
All News Articles
Download Our Guide
This free guide shares more about our professional, integrated in home services.
Download Our Guide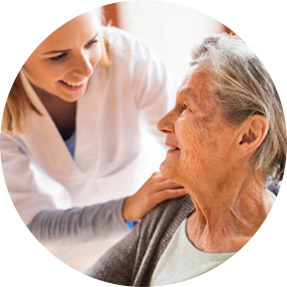 Call Our 24/7 Hotline: (888) 725-8742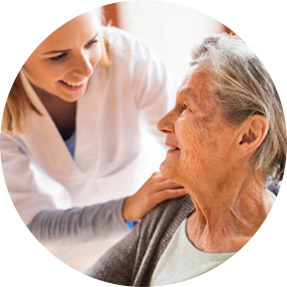 Call Our 24/7 Hotline: (888) 725-8742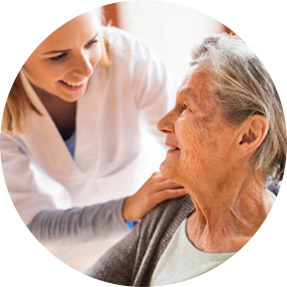 Call Our 24/7 Hotline: (888) 725-8742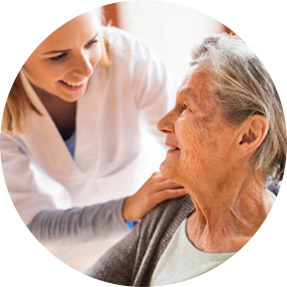 Call Our 24/7 Hotline: (888) 725-8742